Top Content to Boost Contract Success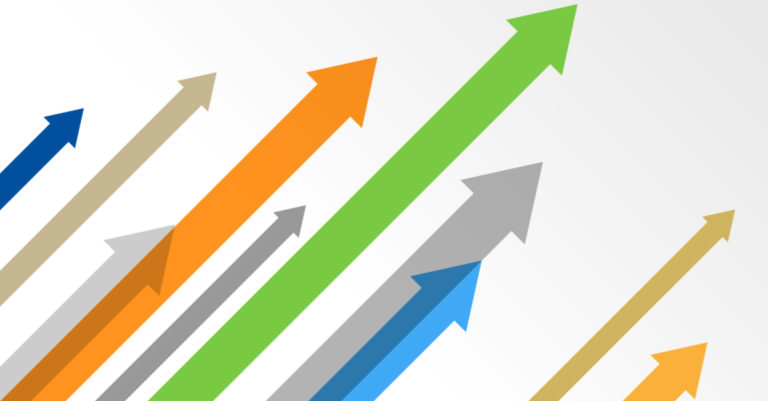 In 2017, the Fortune 500 companies earned a combined $30 trillion of revenue. IACCM reports that companies spend 9.2% of revenue on poor contract management, which means these organizations lost approximately $2.76 trillion solely due to ineffectiveness. Managing contracts isn't a nice-to-have or a project to eventually get to—it's a critical business process that's essential to decrease revenue loss and increase organizational success. Whether it's being aware of the technology that's coming soon, or simply helping teams focus on best practices, this is some of the top content that helps companies maximize their value from contracts to increase revenue and achieve contract success.
Emerging Technology Trends and Its Implications for Legal Teams
Technology is always changing, which means it's important for legal teams to create strategies for approaching the latest trends without being inundated with the amount of information coming their way. Positioning Legal to have a strategic role in the company, using technology as a catalyst to solve problems, and embracing AI, machine learning, blockchain are three ways that some top GCs highlighted as ways to embrace technology.
This webinar showcases a panel of legal experts that talk about how to help organizations maximize compliance, speed, and growth. Watch the full recording here.
Best Practices for Contract Efficiency
The first step to empowering businesses to create more agreements lies in the numbers. Statistics show what Legal teams likely already know—inefficiencies are costly and time-consuming.
The good news is, implementing a contract lifecycle management platform can turn all of this around. The numbers show that using a platform has extreme effects—drastically reducing time spent drafting, reviewing, and managing contracts. From the statistics to personal case studies, this whitepaper explains why it's critical to have a contract lifecycle management platform in place. Download your copy of the whitepaper here.
Contract Management Best Practices: 15 Questions to Ask
Even with teams that have been managing contracts digitally for a long time, it's important to check in to be updated on the best practices content creation, review, execution, and ongoing management. These techniques will help teams gain better insights into their contract portfolio and optimize processes around one of the most lucrative resources in a company. To find out more, read this article highlighting 15 of the key questions to ask when evaluating and re-evaluating contract processes, saving time, money, and resources.
Thank you. We'll be in touch soon to schedule your demo.