Webinar Recap: Emerging Technology Trends and Its Implications for Legal Teams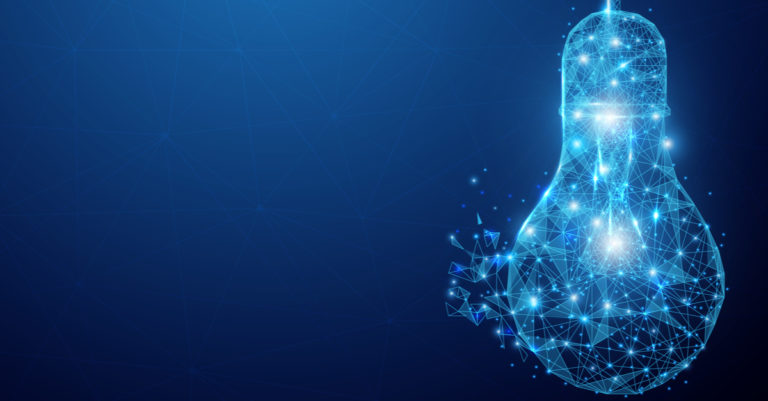 What are the latest technology trends, and how do they relate to legal teams? Last week, we spoke with some experts in the legal industry to find out.
Last week, in partnership with Argyle, we hosted the Chief Legal Officer Forum (CLO) and sat down with legal leaders David Le, Managing Counsel, Corporate & Commercial of Lyft, Joanne Kelly, Chief Counsel of Oath, Inc., and Brandon Pace, Sr. VP of Legal at Lending club, to discuss how new technology, like AI and Blockchain, are impacting legal teams—from processes, to workflows, and compliance. Here were our top three takeaways:
Legal can become a strategic role in the company.
By leveraging technology, Legal can eliminate the bottleneck, provide better service to their internal clients, and become a strategic partner within the company. By adjusting and adopting new technology, Legal is able to move from being a cost center to being a profit center. Brandon Pace talked about how leveraging tech not only allowed his team to control costs, but also to become more efficient.
Technology is a catalyst to solving problems.
As Pace spoke about being more efficient, he pointed out that by asking what could be automated and what his team could do better with, he opened opportunities for his team to be more invested in solving challenges through automation. Technology isn't a roadblock or another new tool to be learned; instead, it can be an opportunity to uncap growth. As David Le said, the key is finding the right tech to implement. Making sure a company is buying a tool that will be quick to implement and easy to use increases its success.
Embrace AI, machine learning, and blockchain—all while keeping healthy scrutiny.
Joanne Kelly has incorporated many modern technologies to make sure teams have the ability to communicate across time zones and the world, such as video conferencing. While face-to-face can never fully be replaced, Kelly said, video conferencing has changed the way the team works and has helped them accelerate into the future. While video conferencing may never replace the handshake, it is just one example of how business processes have changed to accommodate a more global landscape.