Webinar Recap: Increasing the Efficiency and ROI of Digital Contract Management Processes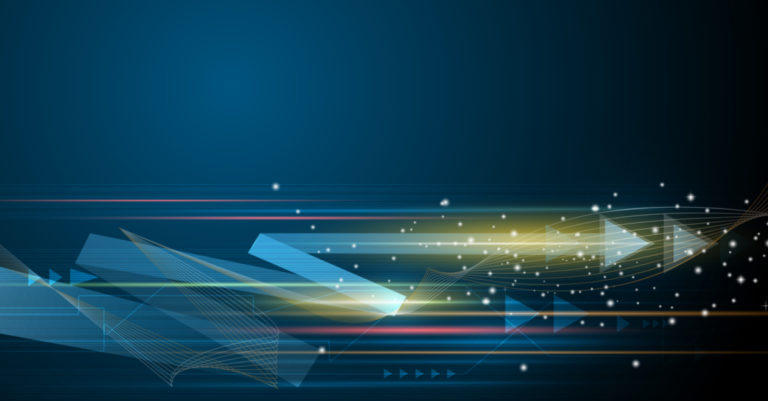 Miss Concord's webinar with IACCM on the benefits of digitizing contract processes? Get a full recap and watch the recording below.
Digitizing contract processes is key to success in today's fast-moving business world. Technology and expectations are changing, and moving to the Cloud is becoming a standard business practice. With these new trends taking hold, legacy processes and tools are no longer enough to keep up with modern business pace. To truly stay ahead in business, it's important to think and act strategically. For most companies, this looks like digitizing processes and adopting the right technologies.
Concord partnered with IACCM to cover how to increase efficiency and ROI around contract management. Watch the recording below, or keep reading for the full recap.
The first step in the process of digitization is planning. Most organizations run into the same hurdles as they begin to plan for digital initiatives. These include, among other things: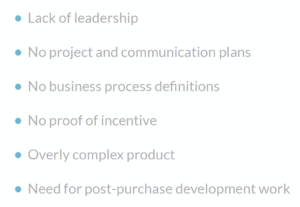 So, how do companies successfully digitize their processes in a way that increases adoption across the organization? And what are the factors that influence transformative initiatives for contract management?
The initial steps of planning include getting the right buy-in from the proper parties. Leadership is a good place to start, but it's also important to include admins and day-to-day users. Working across these different roles to ensure everyone understands the reasoning for the change as well as what the expectations will be going forward ensures a smoother transition.
From here, beginning a discovery phase will help outline what the problems were before and what currently remains an issue, along with how these new processes will solve those issues. Once this is determined, extensive training for admins and users increases the likelihood of adoption.
While going through the process above may seem like a challenge, the good news is phase two is looking at and measuring the success. A well-thought-out discovery and implementation mean real changes in a company. New tools should result in business process changes and an organization that begins to work faster, smarter, and more efficiently. These process changes are what gets the attention of the C-suite. Mastering the change management portion of implementation means higher levels of success across the board when a tool is in place.
Creating change in an organization is never an easy first step, but the payoffs can be exponential. Digitizing contract processes increases efficiency and enables teams to go after more revenue, which ultimately drives business success.
Thank you. We'll be in touch soon to schedule your demo.