Yes, Salesforce Integration Simplifies, It Also Supports This Principal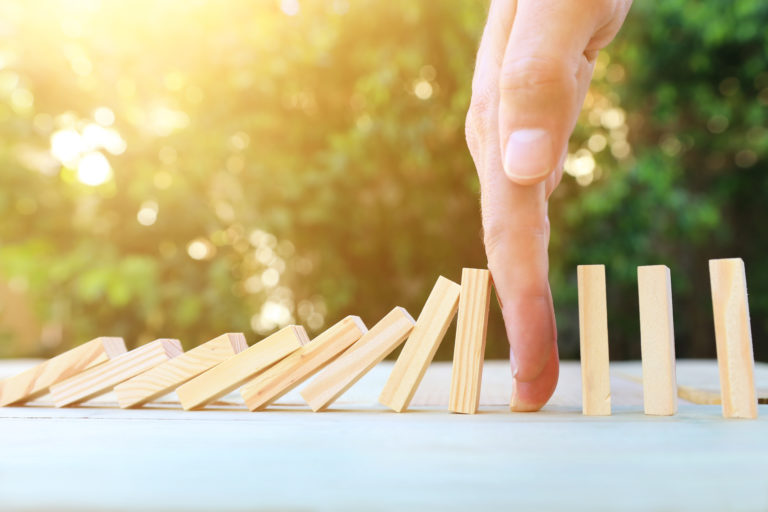 Sure, this isn't the first post ever written about why cloud integration is the way forward. But it remains a worthy topic while so many organizations continue to rely on a matrix of unincorporated tools or apps for contract management. 
However, simple-to-ramp integration options can quickly solve more than just organizational drop-offs. If you're in the trenches of daily contract management, you may already know too well that contracts are a written code of success for relationship management. The right integration tactics create stronger time-to-value in your business cycles as well as data visibility, so as to more easily stay connected throughout a contractual relationship. 
To take a step back, it's always worth looking at how you take control of your contracts in everyday business functioning. 
Underlying that, contract management is about nurturing relationships throughout the lifecycle of that relationship. 
No two organizations are alike in how they orient to those relationships. Though, universally, all businesses, of course, have a vested interest in how they maintain decorum within them.
If you're like most professionals, tracking relationships and managing data are not exactly easy feats. It's true—working memory means we humans only keep a certain amount of information stored at one time. That number sits somewhere between 4 to 7 items, says Scientific American, which is paltry compared to the thousands of contracts many businesses currently manage.  
So how do you ease that time-to-time relational slip-up where, maybe, you've forgotten to return a phone call? Or, as in your contractual agreements, you've missed an action related to a key provision or addendum? You look to more reliable and proven tracking solutions. 
In the last several months, data from Salesforce shows that by 2020, digital transformation is a key focus for enterprise business: 
60% of enterprise business will have a comprehensive digital transformation platform strategy. 

90% will have enabled cloud-based services and platforms.
Integration creates simplicity in functionality, but it enhances your ability to keep up with your contractual relationships. 
Integration with the right platform does drive personal and business integrity. Whether it's through the sales cycle or in nurturing customer success, touch at appropriate times creates an integrous business connection. 
In 2019, a minority of businesses, at 29%, now invest in nurturing their existing customer base. Being a connector, says Forbes, for existing clients, is a function of relationality that creates personalization. Personalization, in turn, increases revenue by 5% to 15% and customer retention by 50%.  
Tracking your contractual relationship after execution is easier when you integrate software to do so all in one space. Managing terms at the right time, with sometimes thousands of complicated contracts over the course of the life cycle, impresses a need for the best sight lines. 
With about 3.5 million subscribers on Salesforce, contract management integration with the CRM by way of AppExchange is a simplified way to track data—and business relationships. 
At the core, Concord's integration with Salesforce is in service of maintaining good, profitable relationships. Full integration features are available to enable those relationships. You can create a contract directly from Salesforce, send documents, easily track any document's status, and view signatures. 
The integration also lets you populate documents using Salesforce data, design and configure templates using Salesforce fields, and once a document is fully signed, it saves automatically in Salesforce. Because so much business is administered there, it bolsters visibility where you and your team are accustomed to working. The result is that relationality can transcend contractuality to the benefit of every party. 
What does this look like in action?
Nurture current business toward up-sell opportunities by starting earlier in the cycle when you track key contract provisions and timing around these.
Improve strategy around more points of touch within the lifecycle of the contract to build trust, and for better branded experience.
Mediate contractual challenges, such as a change in decision-makers or business development direction, by anticipating these in a more timely and simplified approach.
So, when you're considering business relationships, retention and personalization, focus on contract management details and just how valuable integration can be to foster longer-term retention and better relationships along the way. 
Founded in 2014 and headquartered in San Francisco, Concord enables over 200,000 companies around the globe to connect all their people, processes, and contracts in one place. Built with intuitive features—like online negotiation and editing, deadline alerts, and approval workflows, Concord gives users everything they need for the entire contract lifecycle, making growth and compliance synonymous.
Thank you. We'll be in touch soon to schedule your demo.