Looking to see how Ironclad compares to Concord?
Concord is a better fit for organizations that want:
Online document editing
Fast onboarding and full autonomy
Familiar user interface
Collaboration with counterparties
Transparent pricing
Features for all teams, not just Legal

Strong contract negotiation tools
Ironclad is great for having a discussion with colleagues or third parties, but Concord takes collaboration a step further. Create internal-only versions of contracts so colleagues can work together, ensuring private edits and comments always stay private. Plus, edit and redline contracts right on Concord without having to download, email, and re-upload.

Full autonomy
Updating most workflows requires a Legal Engineer at Ironclad. Concord is built for organizations that want total autonomy over templates, approval workflows, permissions — everything — so no one ever needs to wait, or pay, to make a change.

Designed for all teams
Ironclad was built for Legal teams, by Legal teams, but Concord was built with the entire organization in mind — Legal, Sales, Procurement, HR, and more. Concord designed a familiar, Google Doc-like interface so both Legal and non-Legal teams would feel right at home.
What you get when you use Concord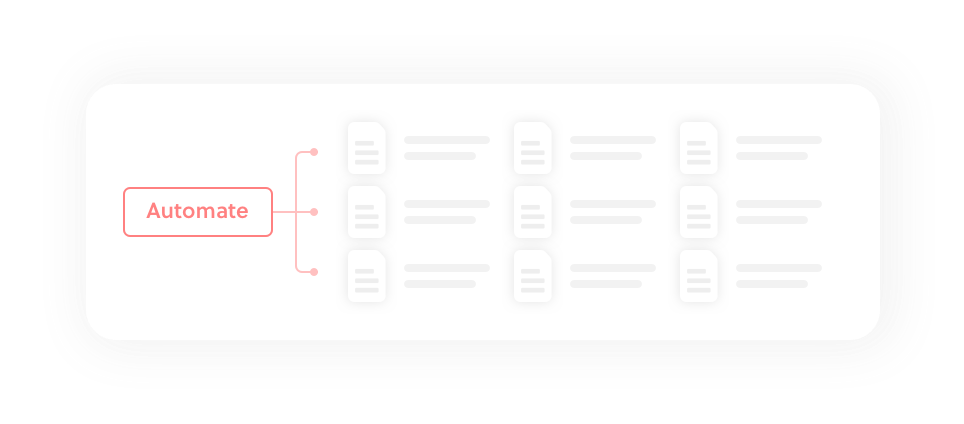 Generate multiple documents at once
Ironclad works well if you only need to send one agreement, but Concord is a better fit if you need to send out multiple contracts at once. Concord's automated templates create multiple customized versions of an agreement with different variables using Salesforce, Excel, or Concord's API.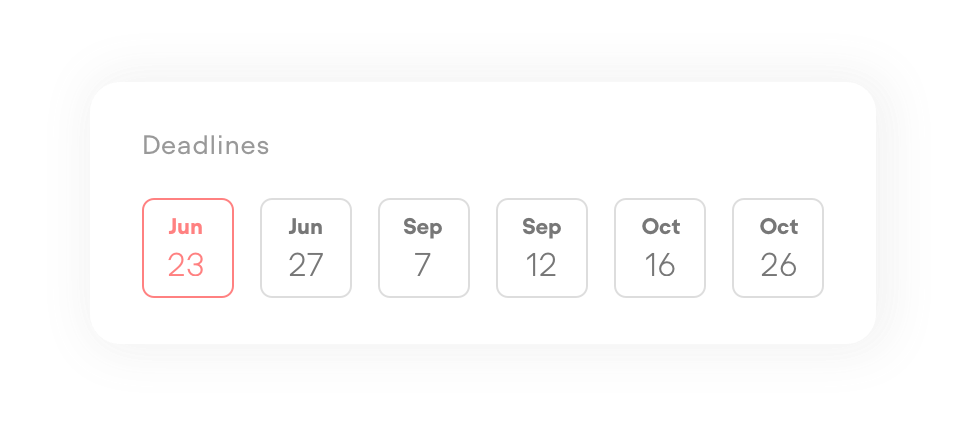 Keep track of deadlines, renewals, and non-standard clauses
Ironclad sends alerts for key dates. Concord sends automated, customized alerts for deadlines, renewals, and non-standard clauses to track the most important parts of business.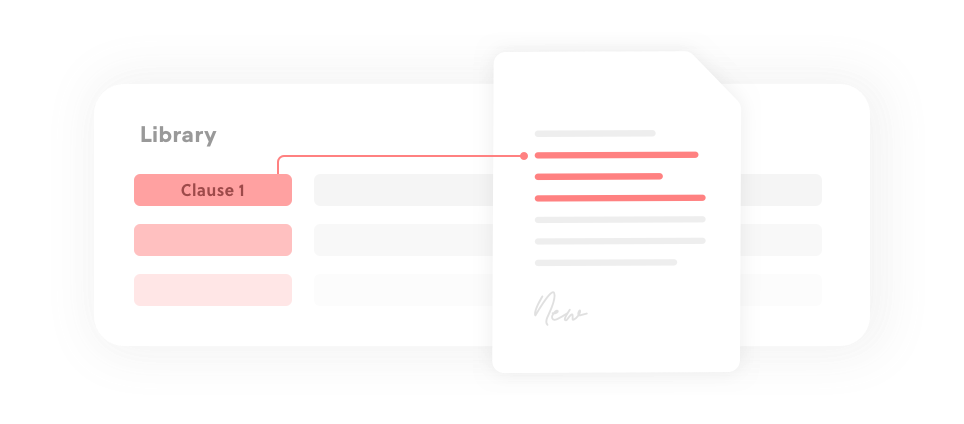 Clause library for templates
Ironclad offers fallback options for workflows. Concord's clause library is a dedicated place to house all pre-approved clauses to insert into contracts when needed. And when the library is updated, so are all templates that include that clause.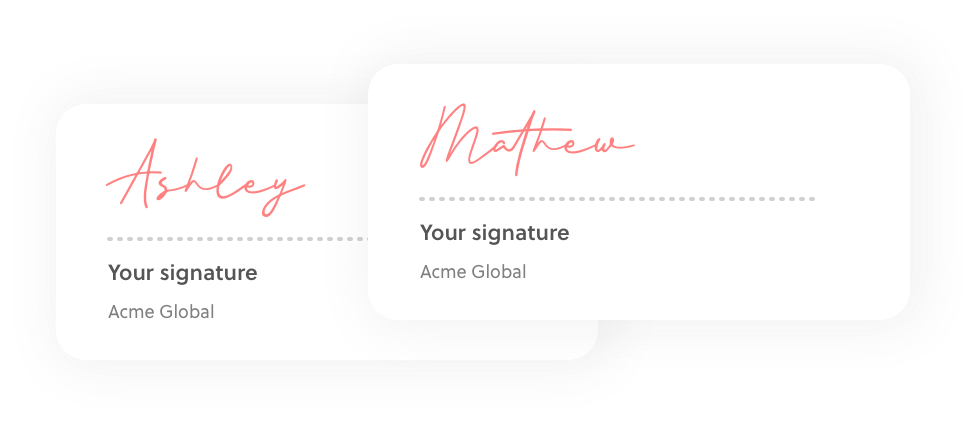 Unlimited e-signature, at no extra cost
Ironclad integrates with several e-signature providers but does not offer a native e-signature. Concord's native e-signature is secure and legally binding, so while you can integrate with DocuSign or another e-signature platform, you won't have to.
Disclaimer:
All the information on this website is published in good faith and for general information purpose only. In addition, this website may contain links to other websites or content belonging to or originating from third parties. Such external links are not investigated, monitored, or checked for accuracy, adequacy, validity, reliability, availability or completeness by us. All product names, logos, and brands not representing Concord are property of their respective owners, and use of these names, logos, and brands does not imply endorsement. Concord does not make any warranties about the completeness, reliability and accuracy of this information, and will not be liable for any losses and/or damages in connection with the use of our website.