Security and protection for your data and contracts
Keep your documents safe with Concord's bank-level security standards.
Start now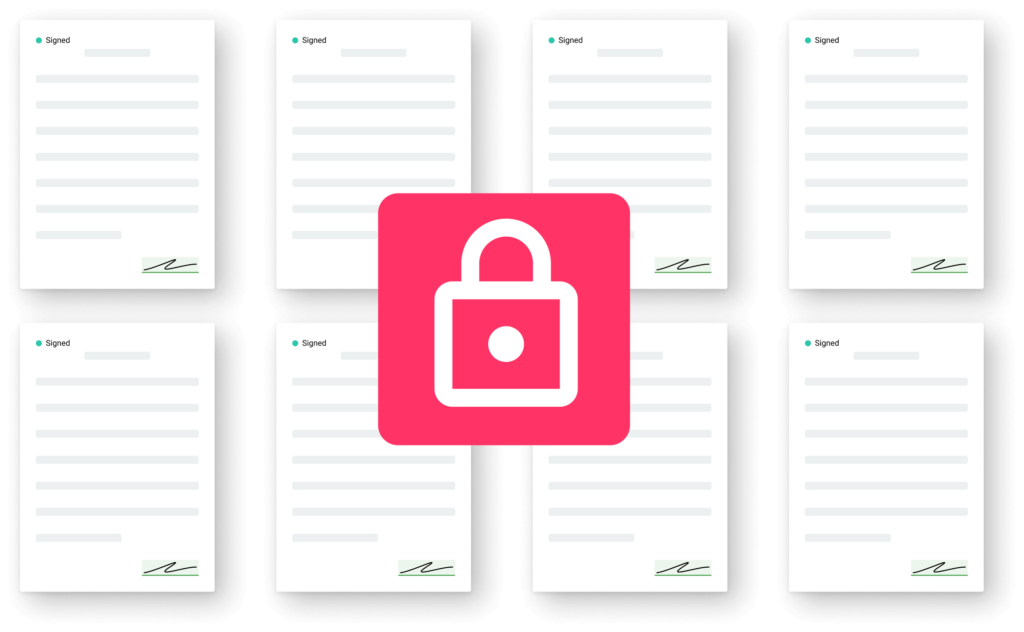 SOC 2 Certified
Concord undergoes regular external audits, including SOC2 and penetration testing.
Bank-level encryption
All your data is encrypted at rest and in transit, localized, and stored in certified data centers.
Localize your data
Choose where your data should be stored: US, Europe, or Australia.
SSO & 2FA
Use two-factor authentication and SSO for your account protection.
Captera


G2


Software Advice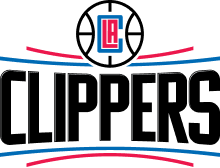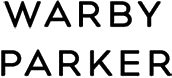 Ensure the highest security level for your agreements
Contracts are at the heart of business relationships, so their security is of utmost importance. Concord is dedicated to keeping all your data and documents safe by complying with bank-industry standards and security best practices.
Account security
Your internal account administrators have complete control over user rights and permissions. 2FA, complex password requirements and SSO protect from unauthorized access to your account.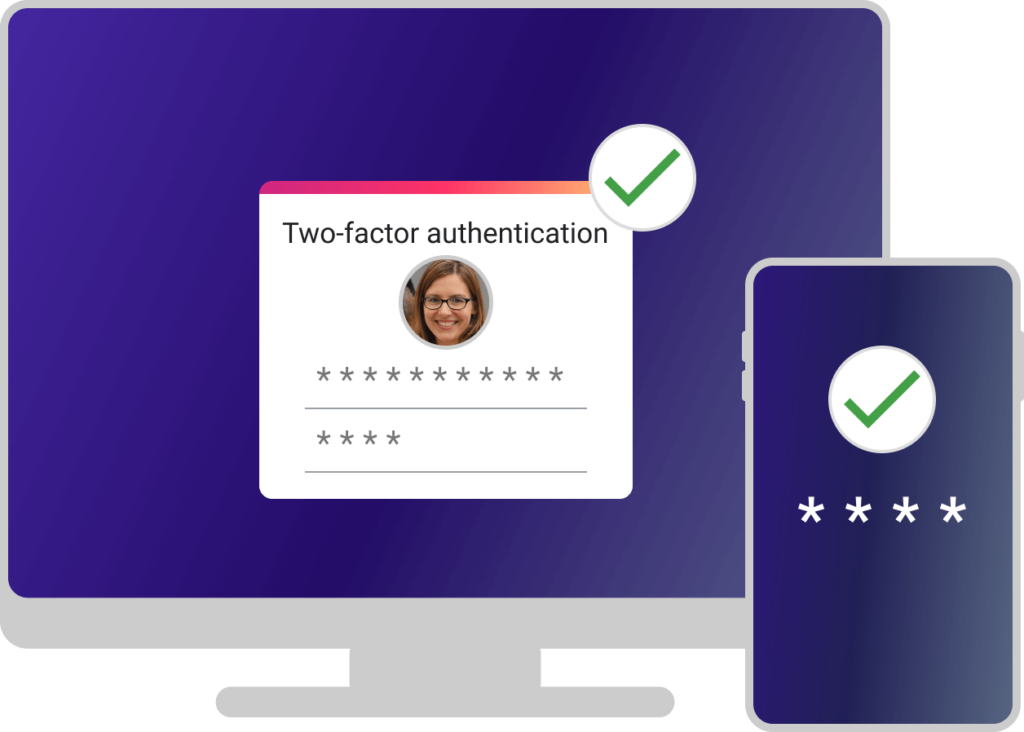 Bank-level data security
All connections to Concord are encrypted with the protocol TLS 1.2+. Data is encrypted at rest with 256-bit AES encryption.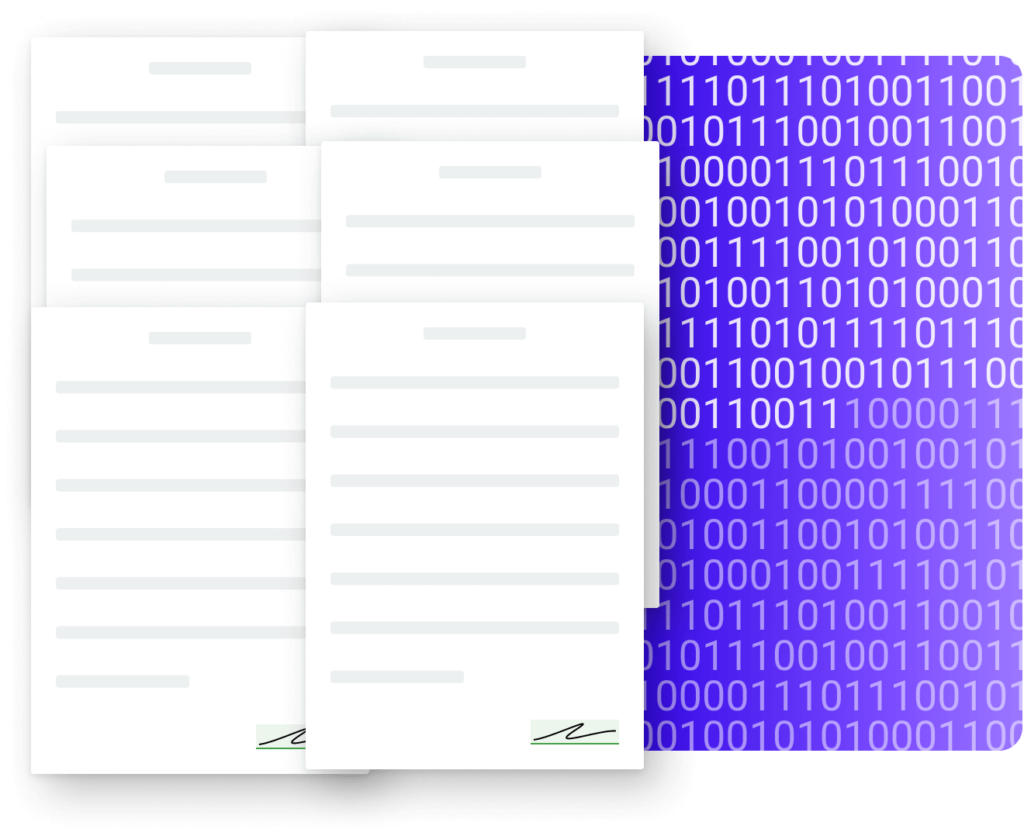 Data localization and backups
Concord used redundant and geo-dispersed servers in the US, Europe, and Australia. All data is automatically backed up by Concord, and you can create additional backups through our integrations with Dropbox, Box, or Google Drive.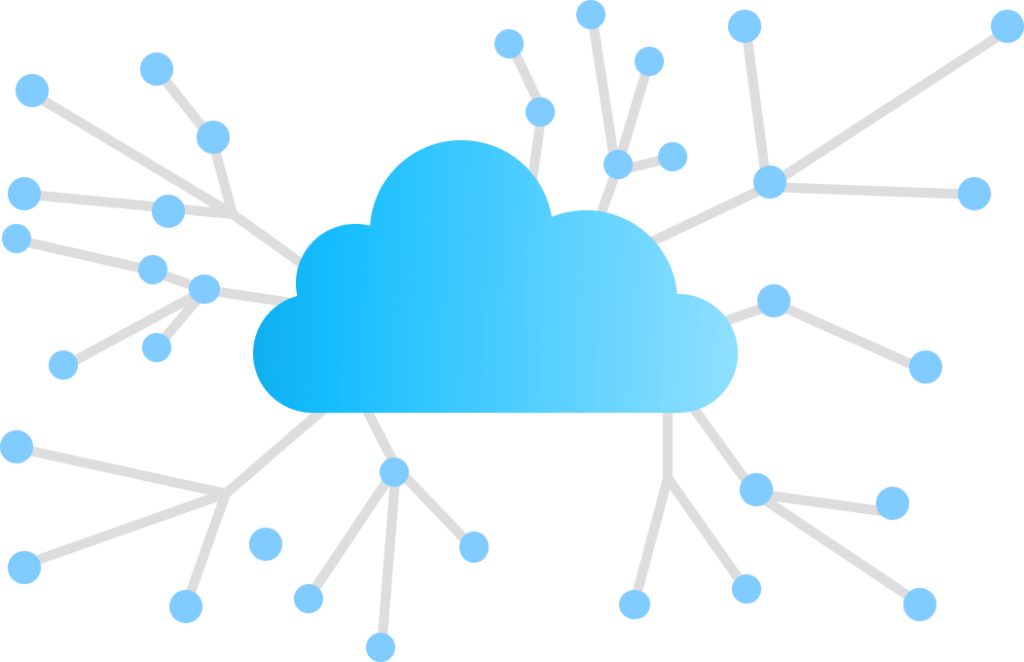 Security audits
Concord is SOC2 compliant and undergoes regular external and internal audits, as well as static and dynamic analysis scans to ensure the highest level of data security.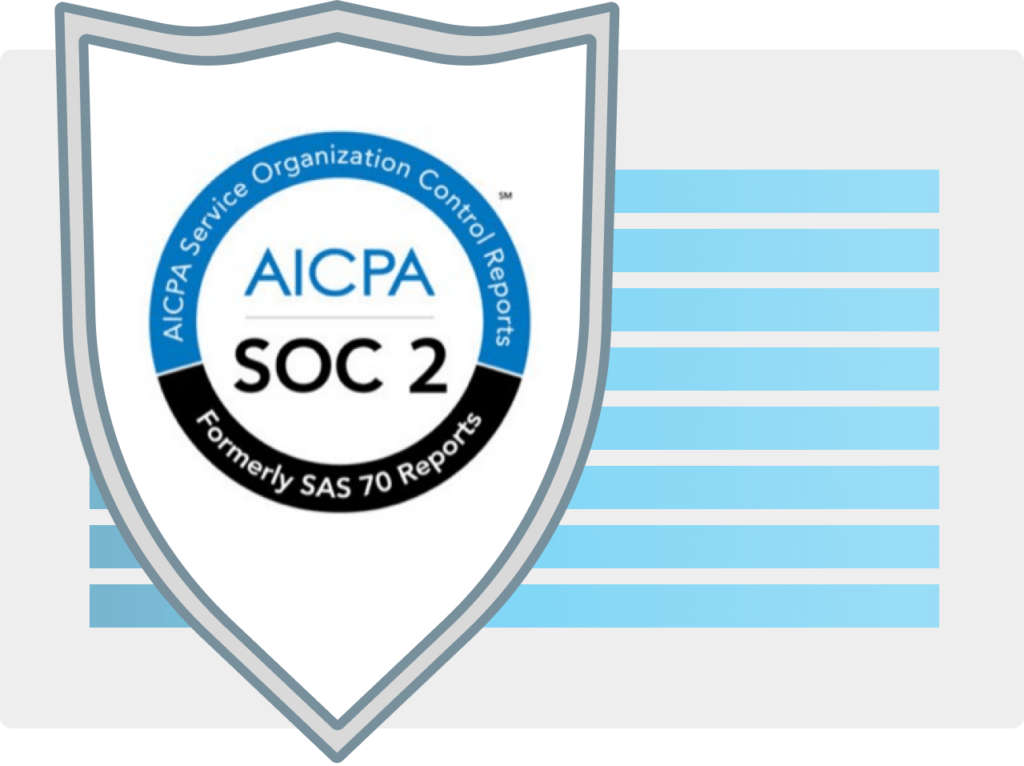 More ways to keep your contracts secure
Technical monitoring
All code is scanned before release, we also perform intrusion detection prevention and daily CVE checks.
Safe payments
All payments are processed by a PCI Data Security Standard (PCI DSS) Level 1 provider.
Internal security training
Concord's employees undergo regular security training to ensure everyone follows the highest security standards.
More questions?
Frequently asked questions
How are the documents in Concord secured?
ll connections to Concord are encrypted through HTTPS and TLS 1.2+. All documents are encrypted with the bank-level security standard AES-256. In addition to anti-tampering controls, a comprehensive audit trail gathers every single transaction with IP addresses and user information.
How are Concord's hardware and infrastructure secured?
Concord stores all content in geographically dispersed, ISO 27001-certified, and SSAE 16-audited data centers in the US, Australia, and Europe. These data centers include state-of-the-art physical and environmental access controls and safety features.
Is Concord hosted on secure servers?
Yes, Concord operates on highly secure servers that comply with international and industry-specific standards, including ISO 27001, SSAE 16/SOC 1, SOC 2, SOC 3, PCI DSS Level 1, FISMA, DIACAP, FedRAMP, FIPS 140-2, HIPAA, Cloud Security Alliance, and MPAA.
Are Concord's security practices audited?
Concord is SOC2 compliant and uses independent third parties to conduct regular security audits as well as static and dynamic analysis scans. Internally, security audits are regularly performed by a dedicated security team.
Are Concord's servers backed up and reliable?
Concord uses redundant and geo-dispersed servers. We can adjust their capabilities in real time depending on the current load. In addition to data replication, automated backups prevent any data loss.
What additional security options does Concord offer?
Concord's security policies are designed to keep documents and transactions secure. Should you need additional security features, Concord offers options such as complex passwords, two-factor authentication, and regional-specific data hosting.
"The results we've seen from Concord are more time and more happiness in my Legal team."
, Group General Counsel

"I would recommend Concord for the main reason that it is so simple to use."
, Information System Manager

"Having a solution that helps you organize all of your contracts and know when they're expiring, when they're renewing, is a best practice I would hope that every business could have."
, General Counsel