Effortless Contract Management Platform
500,000+ companies agree Concord makes contracts effortless
Get started in minutes, not months
Work with all your teams, not just legal
Expedite your contract processes with everyone working on the same platform: sales, procurement, legal, HR, finance, or marketing.
Free access for all your vendors, customers, and future employees
Concord lets you invite any guest to review, edit, and sign your documents. No more back-and-forth by email. It's free for you – and for them.
Try Concord for free!
No credit card required.
---

---
The whole contract lifecycle management process in just one tool

Online editor
Create and edit contracts inside an easy-to-use online editor.
Commenting
Comment and discuss contracts in one tool to keep everyone on the same page.
Negotiation
Invite third parties to discuss and negotiate contracts inside Concord.
Redlining and version history
Control your process with auto-tracking, version history and audit trails.
"The results we've seen from Concord are more time and more happiness in my Legal team."
, Group General Counsel

"I would recommend Concord for the main reason that it is so simple to use."
, Information System Manager

"Having a solution that helps you organize all of your contracts and know when they're expiring, when they're renewing, is a best practice I would hope that every business could have."
, General Counsel

Immediate results
Accelerating business in every industry
Increase your team's efficiency to save time and money by consolidating your work into one application.
70% time saved
70% decrease in document creation time
Save 12h per week
Save 12h+ per week in contract administration
Save $36 per agreement
$36 is the average savings per agreement, by reducing hard costs and improving employee productivity.
80% contracts in less than a day
Over 80% of contracts are closed in less than a day while almost half are completed within 15 minutes.
Tech
The key to success when running a tech company is the ability to stay agile. Focus on meeting customer needs and manage all of your contracts in the cloud with Concord for 24/7 access from any location.
Education
Colleges, universities, and school districts are using Concord's contract management software to draft, sign, execute, and optimize contracts and other agreements.
Healthcare
Hospitals, care facilities, and other medical clinics use Concord to manage physician and staff contracts, vendor agreements, and many other types of medical contracts.
INTEGRATION
Connect to the tools you use every day
Automate day-to-day tasks and streamline workflows
Use Concord's native integrations with tools such as Salesforce, or go to Zapier and choose from over 5000+ apps to connect with. Increase your team's efficiency and automate your contract lifecycle management process.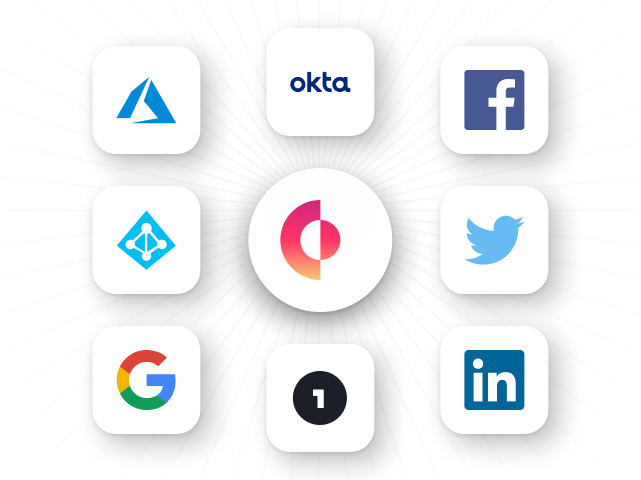 Trusted by