Streamline your legal processes
Achieve tech compliance effortlessly
Take control of your process with effortless contract management software.
END-TO-END PLATFORM FOR LEGAL TEAMS
You can say goodbye to the back-and-forth emails that used to clutter up your inbox!
With Concord, you can easily import any existing documents or create your own and be ready to collaborate inside and outside your organization in just minutes!
Unlimited e-signatures and signers
Automate approvals to improve speed & compliance
Gather insights about all your contracts in seconds

Captera


G2


Software Advice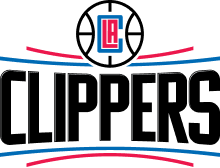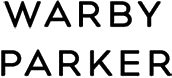 Want to take Concord for a spin? Click below –