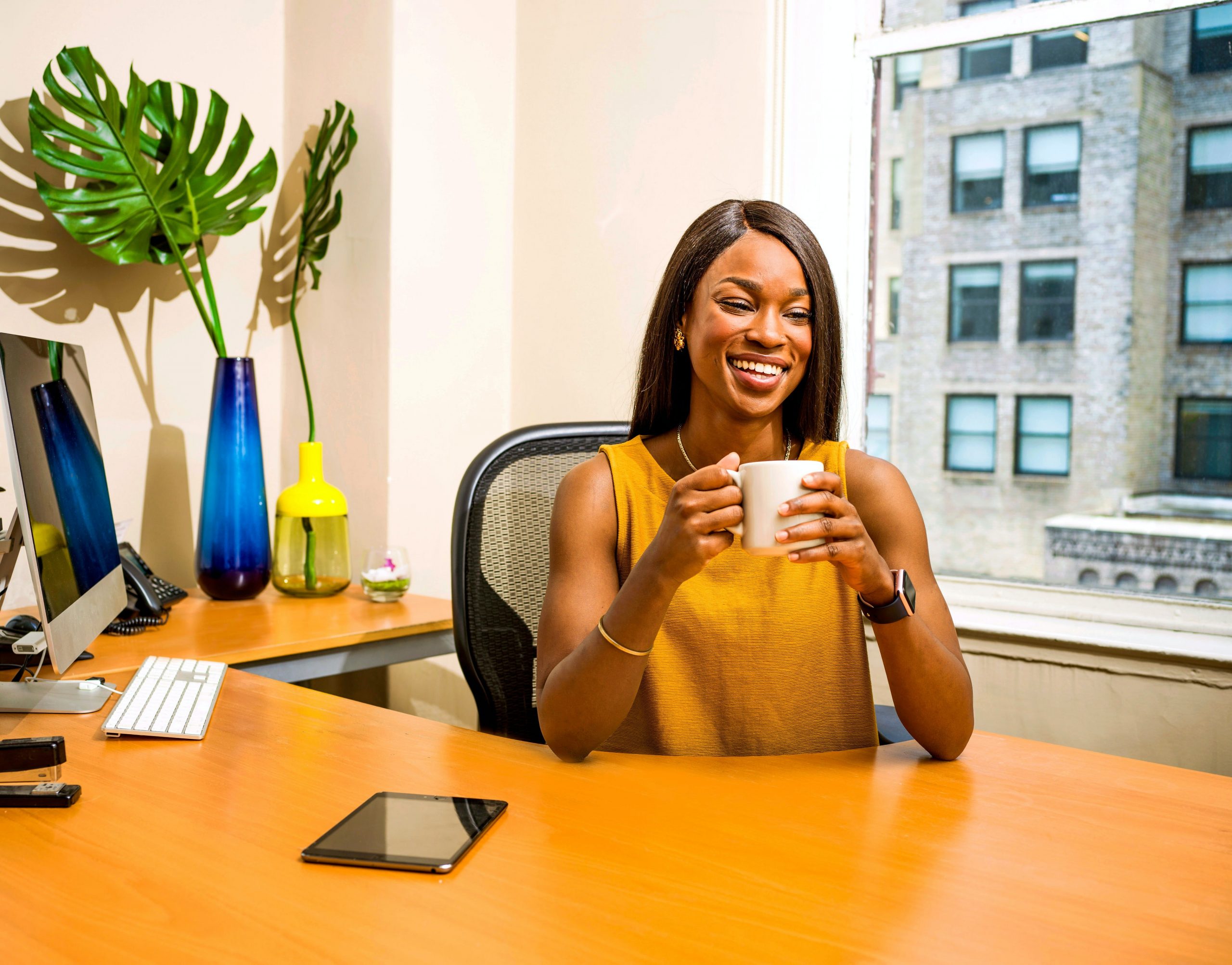 Full Service Contact Solution
Your end-to-end contract lifecycle management platform
How are you managing your contracts?

Contract management is not easy. Things can quickly get out of hand, especially when you are trying to manage all of your agreements across multiple systems and tools. Concord was created to provide you with an all-in-one, full contract lifecycle management solution where you can easily create, collaborate, sign, and store any document.
Some of the features our platform includes are:
Real-time editing & redlining

Automated versioning

Deadline reminders

Custom workflows and permissioning

Clause library and templates
Try for free now, upload your first document, and see for yourself how Concord can simplify and improve your current contract lifecycle management process.
Get Started Now!
Our free 14-day trial includes all of the Pro plan features, with unlimited documents, eSignatures, deadline reminders, and approval workflows.
Trusted by 500,000+ companies for their contracts