Real-time 
negotiation
Negotiate online with external parties, and finalize contracts in minutes.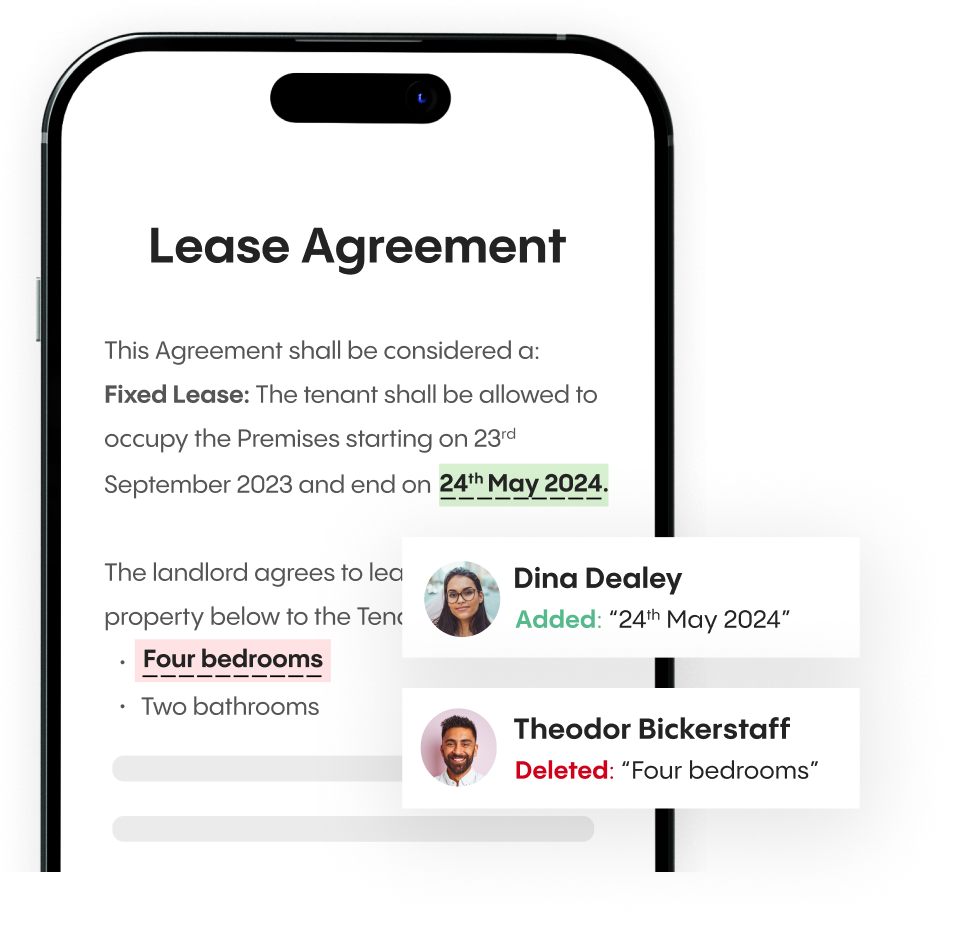 Say goodbye to email attachments,
and hello to finalized contracts.
Share contracts with external parties
Invite unlimited third-party guests to view and comment on documents in Concord, for free.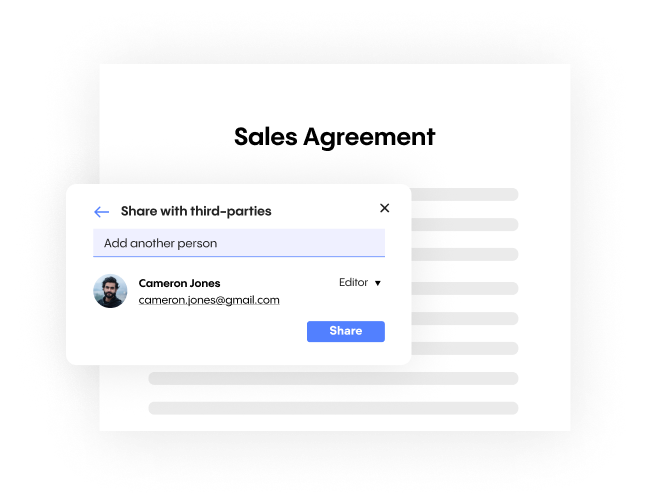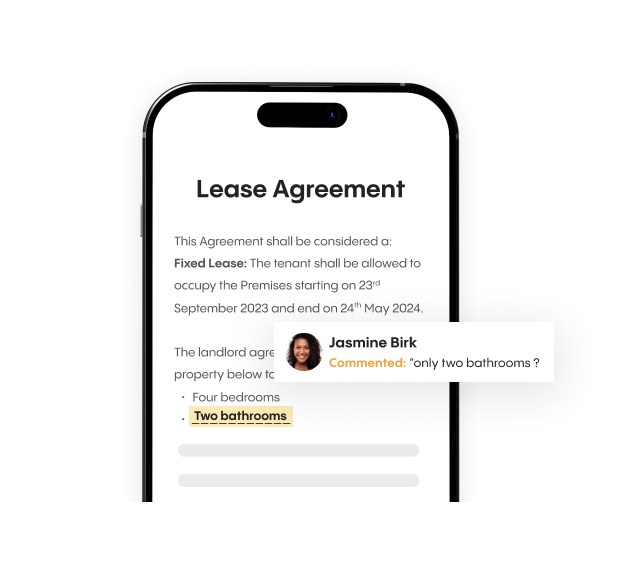 Respond to comments and redline changes
View external feedback, redline changes, and respond to comments, all in real time, in the same document.
Track versions and revisions automatically
View multiple document versions, compare revisions, and revert to any previous version, with Concord's automated version control.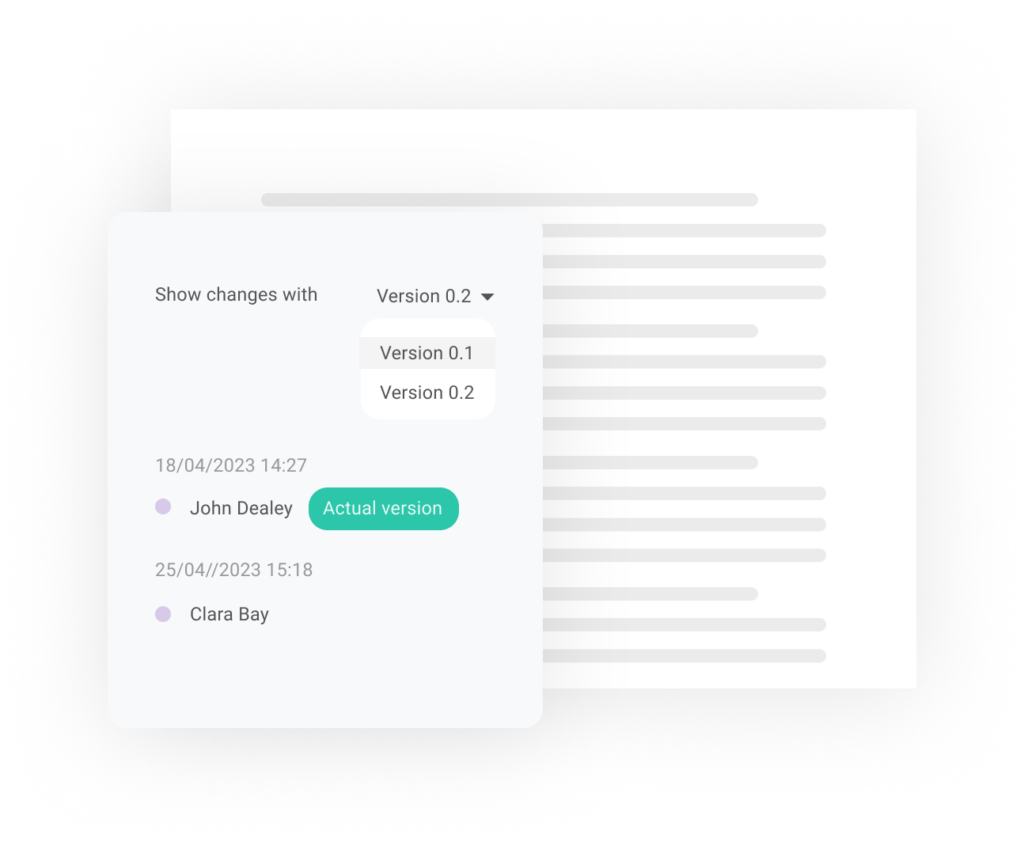 More ways to negotiate
Synchronize with Word and Google Docs
Edit and discuss contracts in your text editor of choice, then bring comments and tracked changes back into Concord.
Respond to comments and tag colleagues
Reply to comments in Concord's discussion panel, and tag team members for input.
Collect legally binding e-signatures
Internal and external parties can sign contracts in seconds, and finalize them with just a few clicks.
Thousands of companies trust Concord.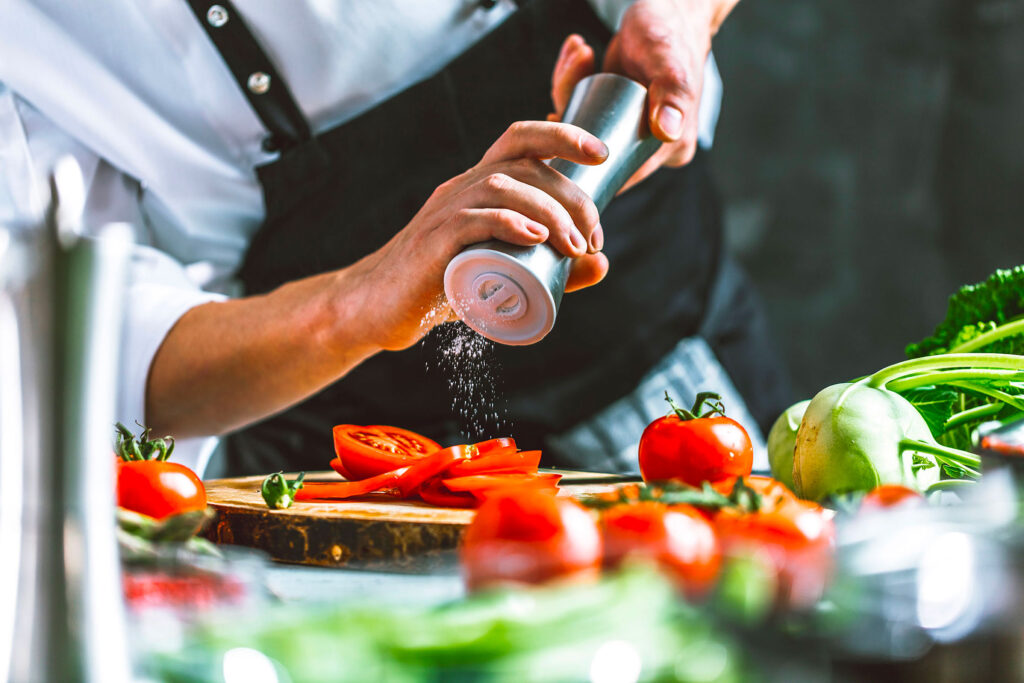 "Concord has been very helpful with respect to making sure that we have access to everything in a way that doesn't rely on one person to have to be able to get to it."
– SHANE MULROONEY
VP OF LEGAL
Frequently asked questions
How does real-time negotiation work?
External parties will receive personalized invitation emails containing links to access the Concord document you've invited them to. They'll be able to view the document without creating a Concord account, and will also be able to add inline comments. You can respond to their comments and redline changes in real time, right inside the same online document file, saving weeks of back-and-forth emailing.
Can I change permissions after sharing a document?
You're free to change permissions on a document at any point up until it's been signed. Once the document has been signed, Concord automatically generates a new signed version, whose permissions can't be edited – but you'll still always have the ability to edit the original file you created.
How are changes to documents tracked in Concord?
Concord automatically logs all interactions with a document including who's accessed it, when, and what comments or changes they made. You can view this audit trail at any time, you you'll always have full visibility on every action any person has taken within that document.
Can I control notifications about documents that need to be signed?
Yes! Concord provides real-time updates on negotiations and signing. Once a document is signed, you will be notified through email or through an update of your Concord Dashboard. You're always free to turn off these notifications, or to designate additional internal or external parties to be notified as well.
Can I set a specific order in which external parties have to review a document?
Yes! Concord's automated approval workflows let you assign specific internal and external parties to review each version of a document, in any order you choose. You can even set conditional steps, in which particular people are sent a document for review if it meets certain criteria, such as a given dollar value or duration.
What happens when a document is signed?
You'll receive an email notification, as well as an update in your Concord dashboard. Concord will automatically generates a new signed version of the document, which can't be edited – but you'll still always have editing permissions for the original document you created.
Start today with a free trial.
No credit card required.
Unlike most platforms, Concord gets you started quickly and easily, with no hidden costs.
See for yourself how Concord makes contracts effortless.
Free 14-day trial
Transparent pricing
Unlimited e-signatures
Fast Implementation