Reporting and analytics for all your contracts
Gather insights on all your contracts in seconds through Concord's comprehensive dashboard for reporting and analytics.
Start now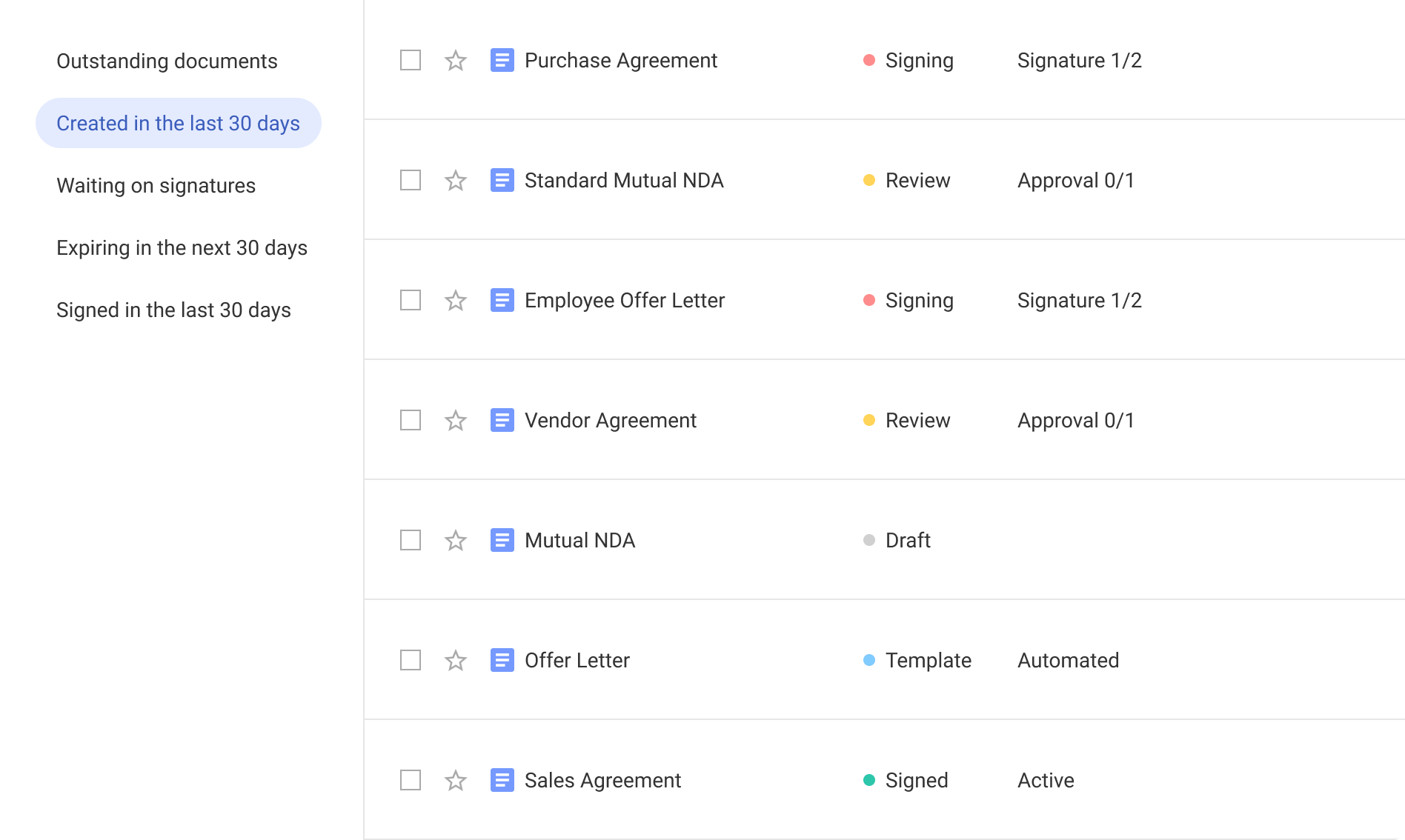 Reports tailored to your needs
Customize reports to easily track what you need. Filter by date, tags, document type, and more.
Contract deadline reports
Stay on top of your workload with Concord by using reports to prepare for upcoming deadlines.
Export and analyze data
Export your reports to .xslx or .csv files to perform in-depth analyses of your data.
Visual insights
Get a visual overview of your CLM process in Concord's analytics dashboard.
Captera


G2


Software Advice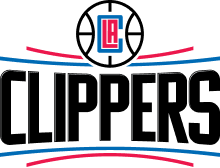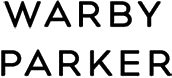 How it works
Contract insights and reports
Focus on the present while keeping an eye on the future. Plan with Concord by getting a deeper understanding of your company's contract lifecycle management process.
Customizable reports
Gain valuable insights with truly customizable reports. You can report on various types of data to keep track of your contract management process.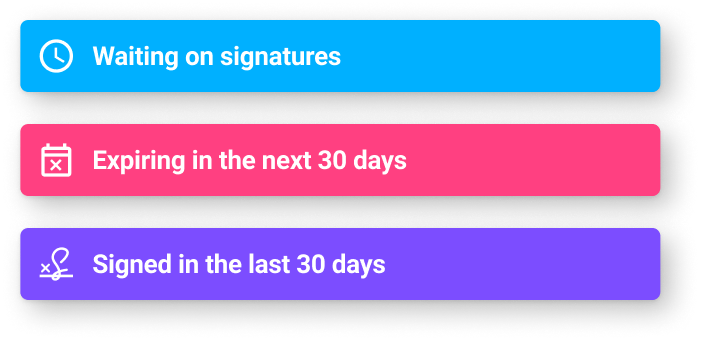 Deadline reports
Stay on top of all upcoming contract deadlines with deadline reports and notifications. You can report on many types of deadlines, including lifecycle, payments, projects, or certificate of insurance.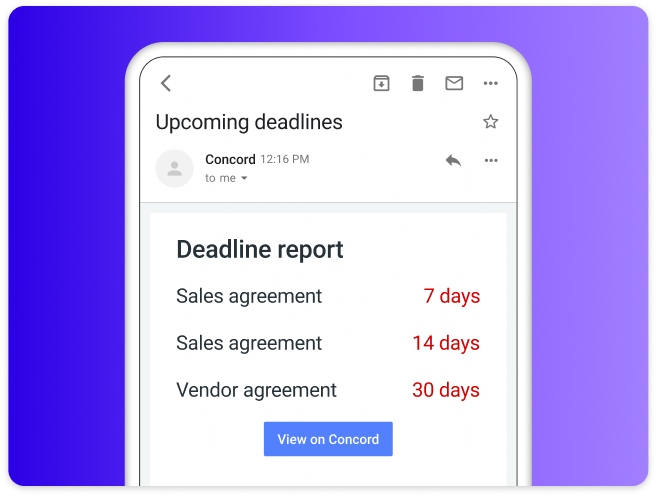 Share, export, and analyze your data
Share your reports with your team directly in Concord or export them to Excel or other tools to perform in-depth analyses.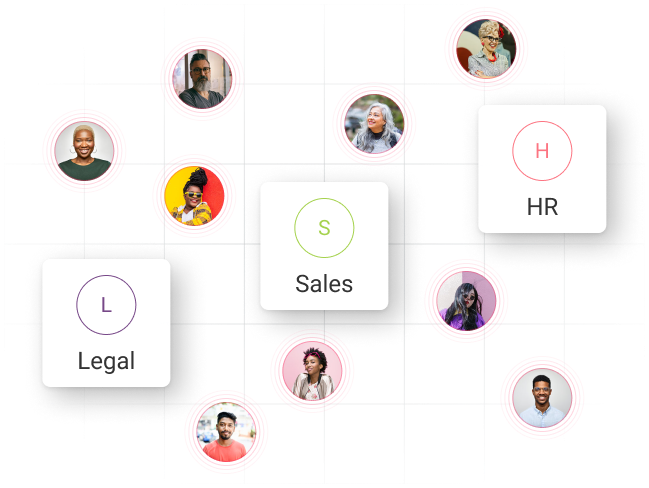 Filter reports
Gain valuable insights into your data by filtering reports. Concord offers many filters including dates, author, and tags such as 3rd party, type of contract, and more.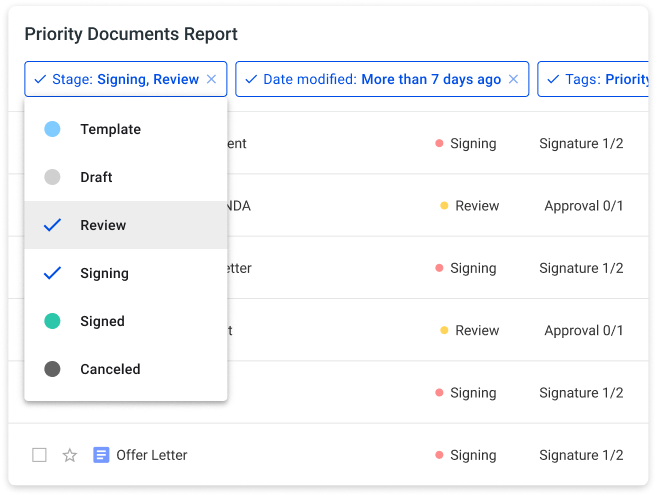 More questions?
Frequently asked questions
What can I report on?
You can report on the same data that you can filter reports by: contract title, stage, tags, author, and dates.
Can I export data to Excel?
Yes, you can export your reports to Excel. Concord allows you to choose an .xlsx or .csv file format, so you can use any data analysis program that accepts those types.
Are reports customizable?
Yes, you can pick multiple filters to customize your reports. The filters include contract title, stage, tags, author, and dates. By adding multiple tags to your contracts you can customize your reports even further.
Can I export data to other BI tools?
Yes, you can use Concord's API or the integration with Zapier to pass your data to your BI tool of choice.
What is a deadline report?
The deadline report is an easily-accessible report created automatically by Concord. It enables you to see all your deadlines in one place. You can filter the report by date, deadline type, and tags. Apart from the deadline report, you can also set up deadline notifications.
What is the benefit of using tags?
There are many benefits of using tags! They help you to organize your contracts, search for documents, and create in-depth reports. Some commonly used tags are third party type, document type, financials, early termination notice, and geographical location. However, you can create any tag type you need.
"The results we've seen from Concord are more time and more happiness in my Legal team."
, Group General Counsel

"I would recommend Concord for the main reason that it is so simple to use."
, Information System Manager

"Having a solution that helps you organize all of your contracts and know when they're expiring, when they're renewing, is a best practice I would hope that every business could have."
, General Counsel

Ready to get started?
  Transparent pricing
  Fast onboarding
  2-week free trial