Book your free demo of Concord
Take control of your contract lifecycle management with drafting, approvals, e-signature and storage — all in one place.
All-In-One Software
Includes e-signatures, approvals, negotiation, deadlines & reporting
SOC2 Compliant
Protect your contracts with bank-level security
Implement in hours, not months
Nothing to install, no complex configuration — you're ready to go
Capterra

G2

Software Advice


Get a Demo
Concord Contract Management Software
Thank you. Check your email for details on your request
Success, redirection…
Thank you for singing up for Concord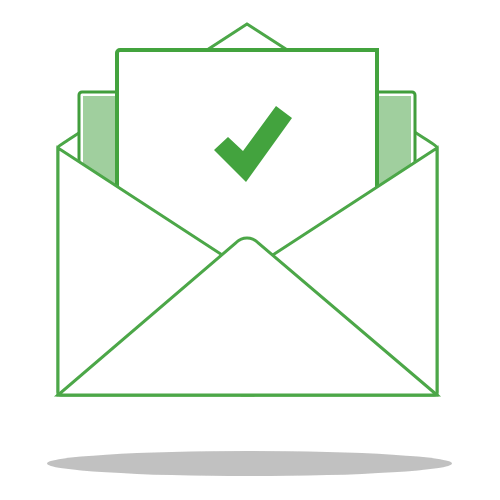 A confirmation email has been sent to you with an activation link. Check your email to complete the setup of your free trial account.
Captera

G2

Software Advice