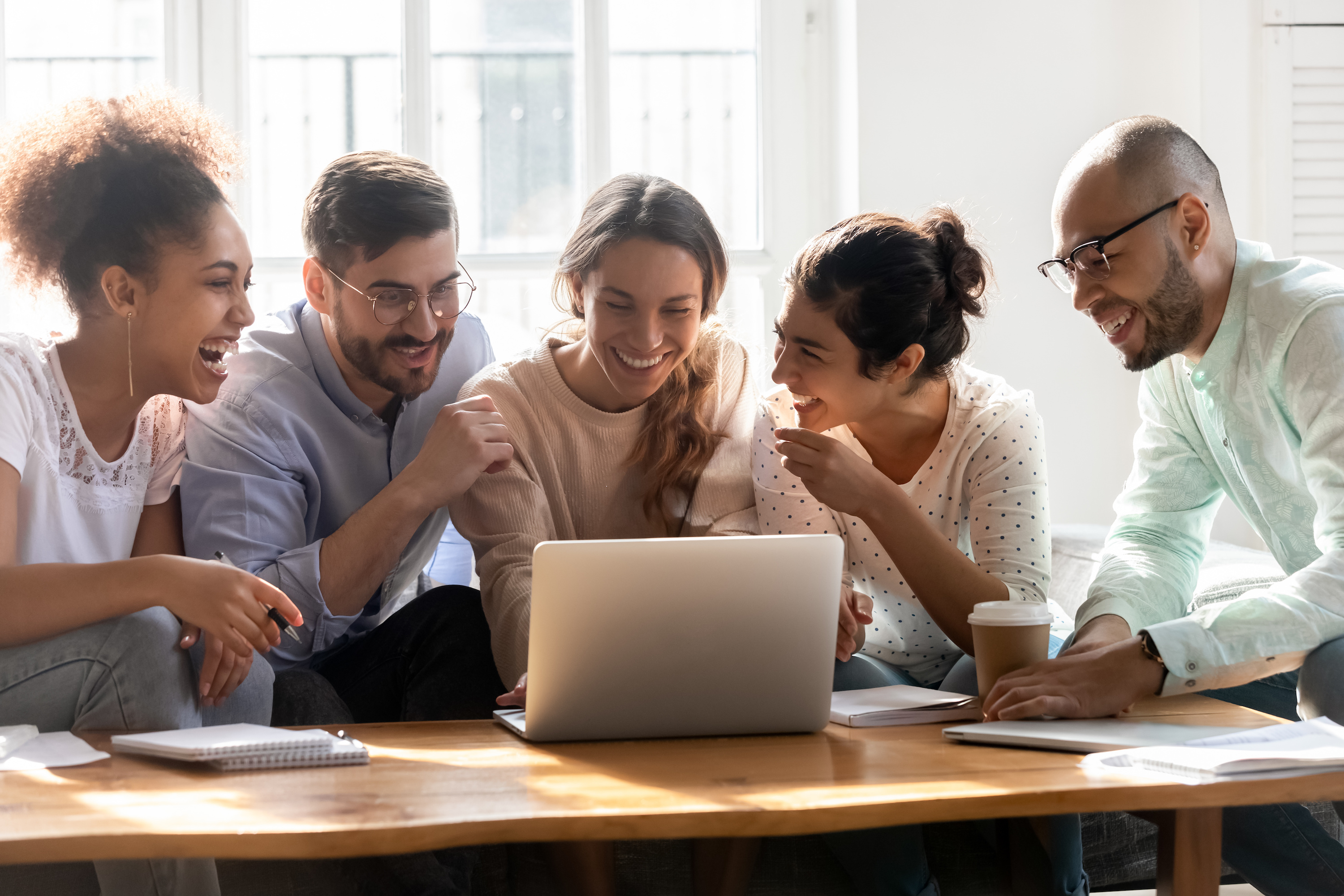 Buying Contract Management Software in 2020: Top 20 Q&A
Download this free top 20 comprehensive Q&A for 2020 to carry into every sales conversation. 
In 2020, digitization continues to be the most important priority for business boards. Yet, contract management remains one of the last manual processes in the business ecosystem. 
Though the contract management software space is not new, you may be new to understanding how automating your contract management process at every stage serves your business goals. Or, you may be working in a system that no longer works for you. A contract management lifecycle platform (CLM) can decrease the time in process by 91, and reduce risk. 
With over 200,000 users across over 140 countries, Concord has become a leading authority in CLM software. Concord has worked with hundreds of companies to implement CLM successfully—to provide the most important questions your organization needs to ask when investing in contract management software. 
Learn: 
Key differences in software for 2020

Time to implementation guidelines

How a CLM will help you scale in 2020
Download your free copy now.