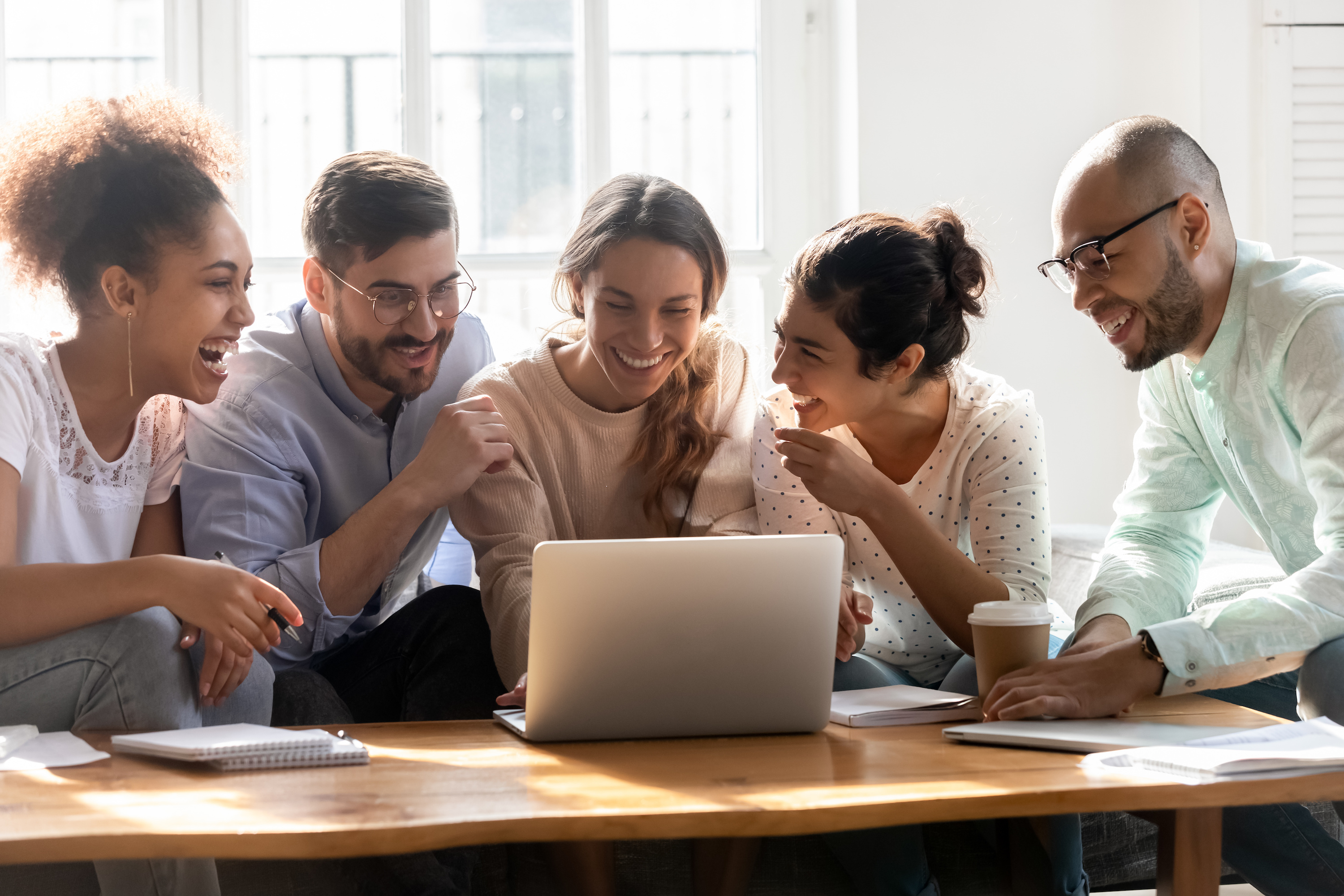 Keep Your Business Ops Rolling: Cheatsheet
Download this cheat sheet from our recent "Keep Your Business Ops Rolling" webinar.
Digital Contract Best Practices While Working From Home
In these times, many professionals find themselves with extraordinary goals, yet strained for resources. Dive into Concord's recent product releases and time-tested best practices for with this cheat sheet so you keep the ball rolling under any condition. Download the main takeaways from the "Keep Your Business Ops Rolling" webinar with this digital contracts cheat sheet.
In this webinar cheat sheet, you will:
Learn how digital contracts facilitate remote working

Discover features to help streamline business operations
See how these best practices benefit the whole organization
Accelerate your contracts with best practices around creating new contracts and templates, collaboration techniques, leveraging reporting intelligence and more.
Download your copy now.
Thank you. We'll be in touch soon to schedule your demo.