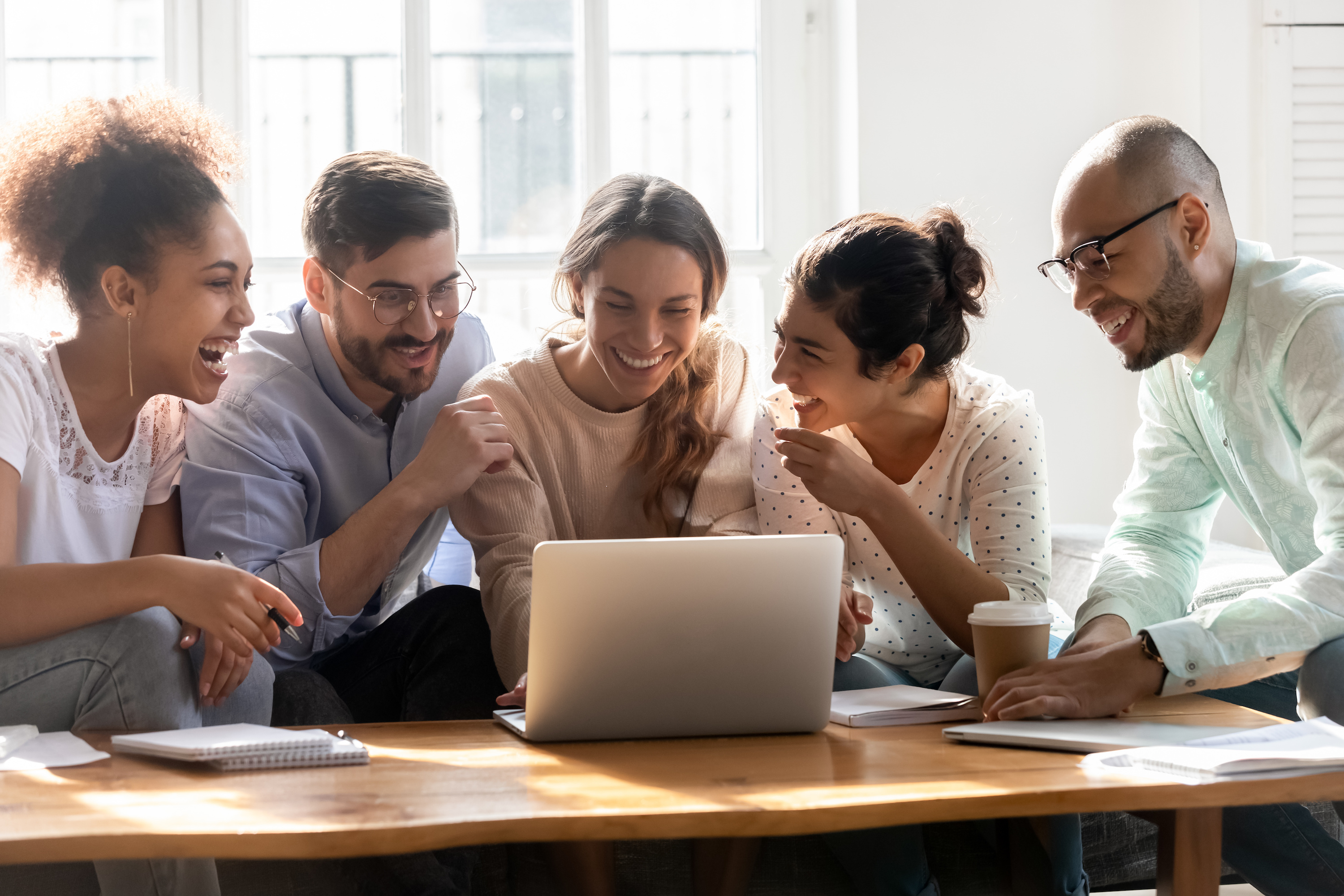 Why Companies are Switching to Concord in 2020
Why Companies are Switching to Concord in 2020
Your peers are switching to Concord – here's why.
Why do over 300,000+ companies trust Concord for contract success?
When it comes to contract management software, the number of options to choose from can be confusing. The key differentiators built into Concord's all-in-one solution are simple and straight-forward, but they make all the difference. To understand how Concord facilitates contract success, download this brief overview: Why Companies are Switching to Concord in 2020, today.
In this overview, you will:
Understand the landscape of digital contracts in 2020
Find out what makes Concord the top choice
Dive into the benefits for Legal, Sales and Procurement
Download your copy now.
Thank you. We'll be in touch soon to schedule your demo.