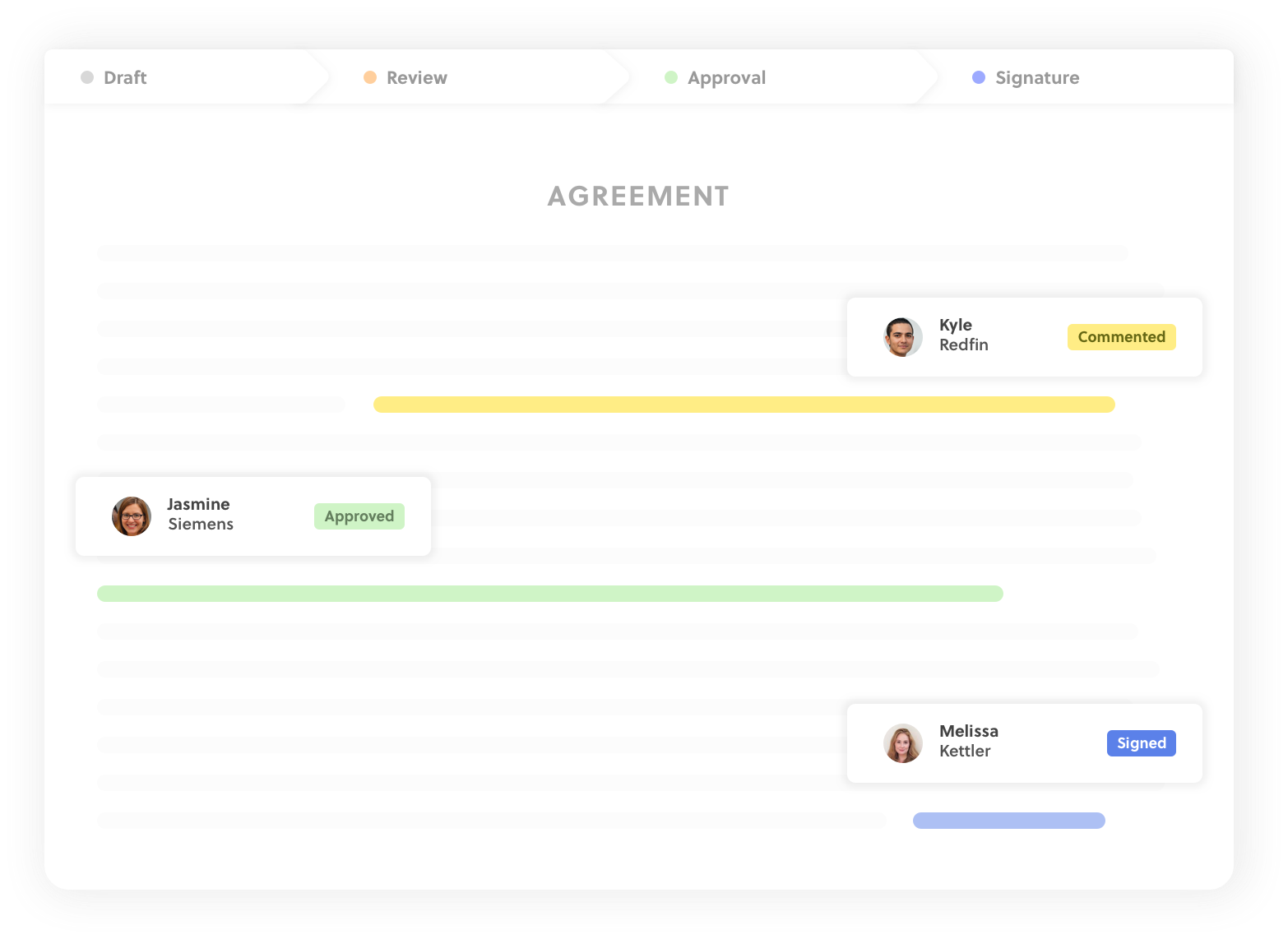 Employment Contracts Made Easy: Build your team, without all the paperwork.
Learn how HR teams use Concord for:
Bulk send
Contract library
Easy approvals
Internal versions
Online negotiation
Data privacy
Meet compliance requirements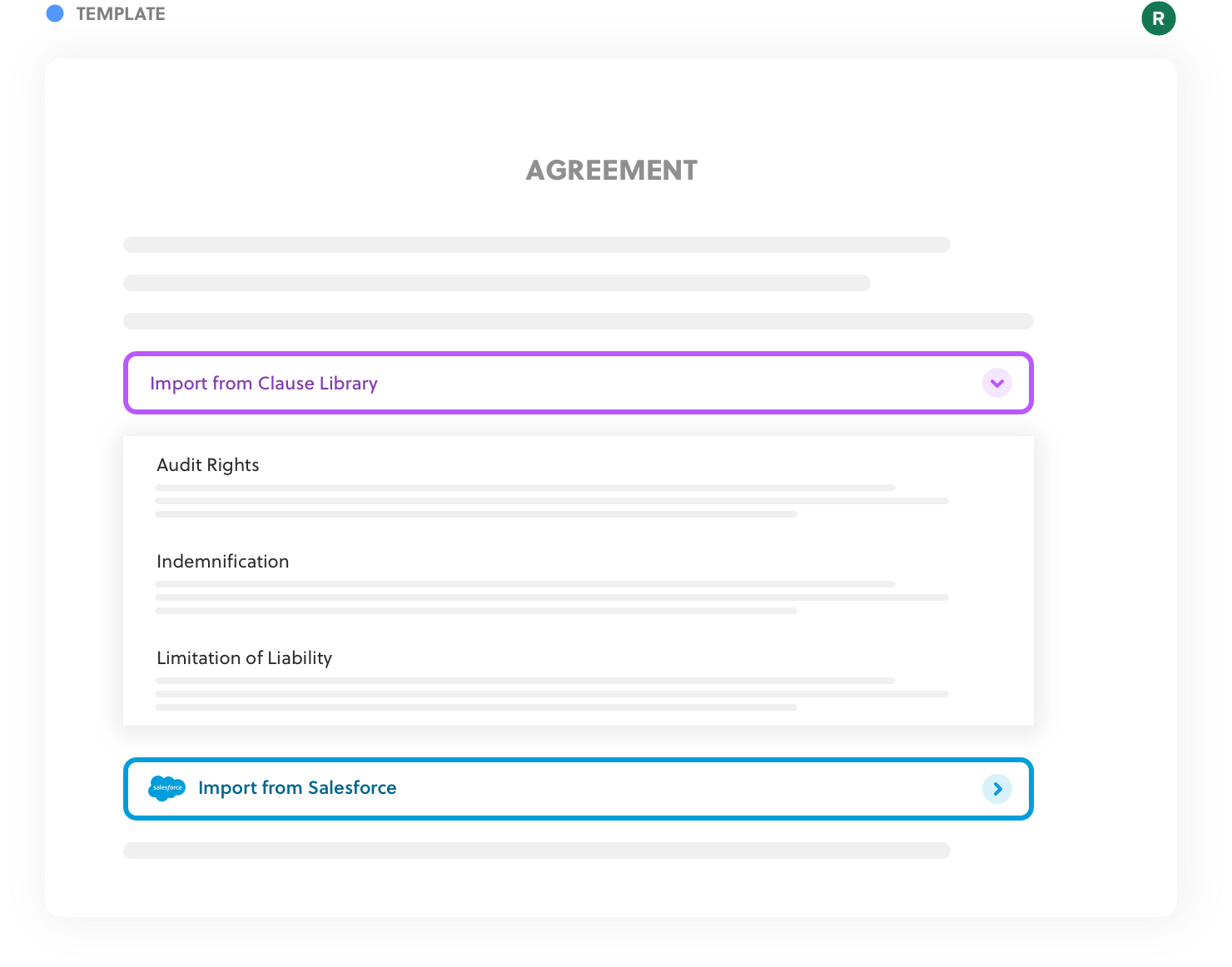 Keep contracts current

All employment contract templates can be updated at the same time to ensure you always comply with the most current employment laws.

Minimize your company's risk

Using legally-approved contract templates minimizes your company's risk of issues stemming from breaches of non-compete clauses, NDAs, etc.

Send contracts to everyone in your organization at once

With one click, send customized agreements for stock options, company policies, or any other agreement that needs to be sent to and signed by everyone in your organization.
Streamline recruiting and employment contracts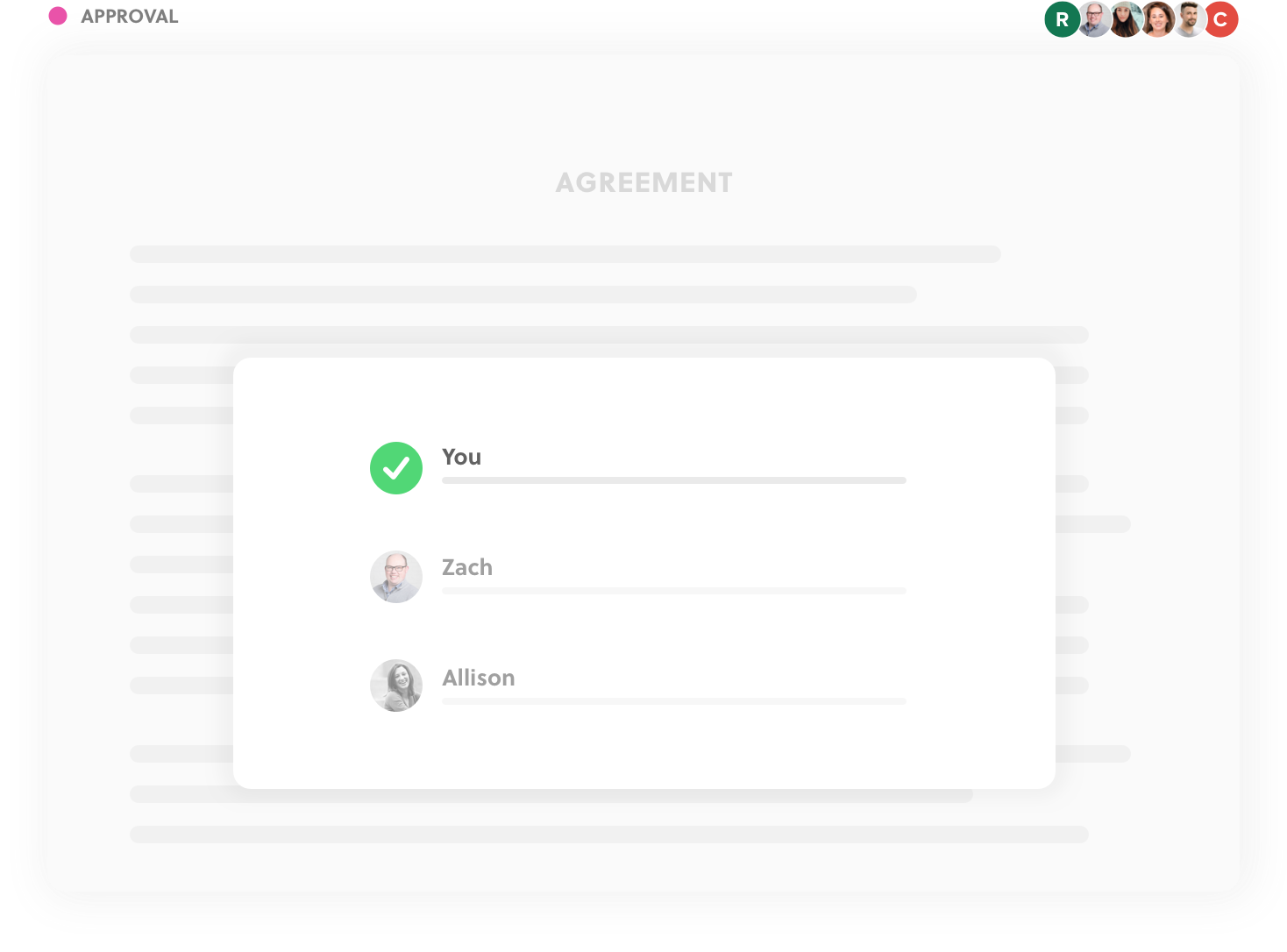 Easily find all approved offer templates

Keep your offer letter templates in one accessible, searchable location so you can quickly find and send them to your candidates.

Set up a pre-approval process

Shorten the time it takes to send out offer letters with an easy-to-use internal approval workflow that routes your contract through the right channels.

Keep all employment contracts in one place

Negotiate start dates, salaries, or anything else right on Concord's platform to make recruiting a snap.
Security for sensitive information Data privacy

Role-based privileges define the access and actions that team members can perform on Concord, like editing templates, inviting people to negotiate, and more.

Internal-only versions

Create an internal-only version of your employment contract to collaborate with your colleagues privately, even after you share it with your external guests.

Sync with your HRIS

Use Concord's open API to send salary, equity, start dates, and any other important employee data to your secure ATS or HRIS system.
Join the thousands of companies using Concord
to make their businesses more efficient.
Try for free