Secure storage for all your contracts
Keep your contracts organized, secure, and always within reach with one centralized cloud repository.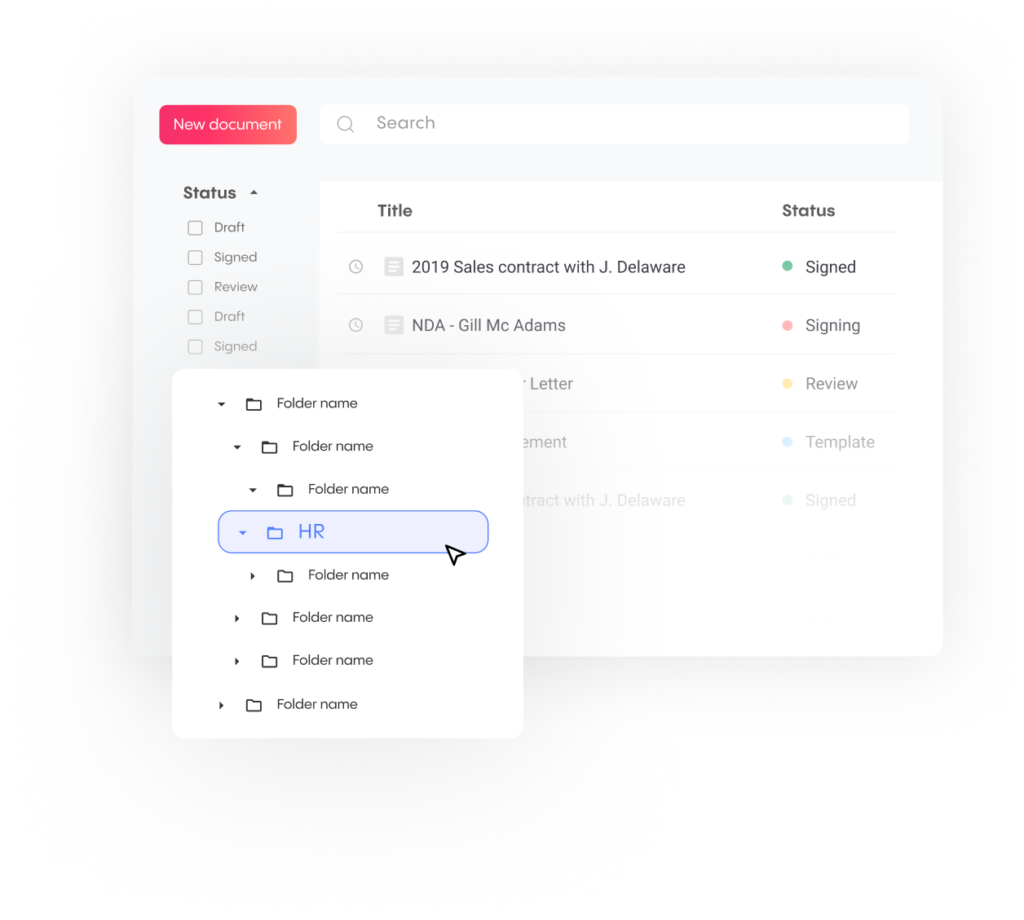 One contract repository for
all your storage needs
Organize and house all of your contracts in an easy to use cloud-based storage space.
Keep track of them through reports, filters, tags, and folders.
Unlimited documents
Replace all your storage platforms with Concord. All pricing plans offer unlimited cloud storage space.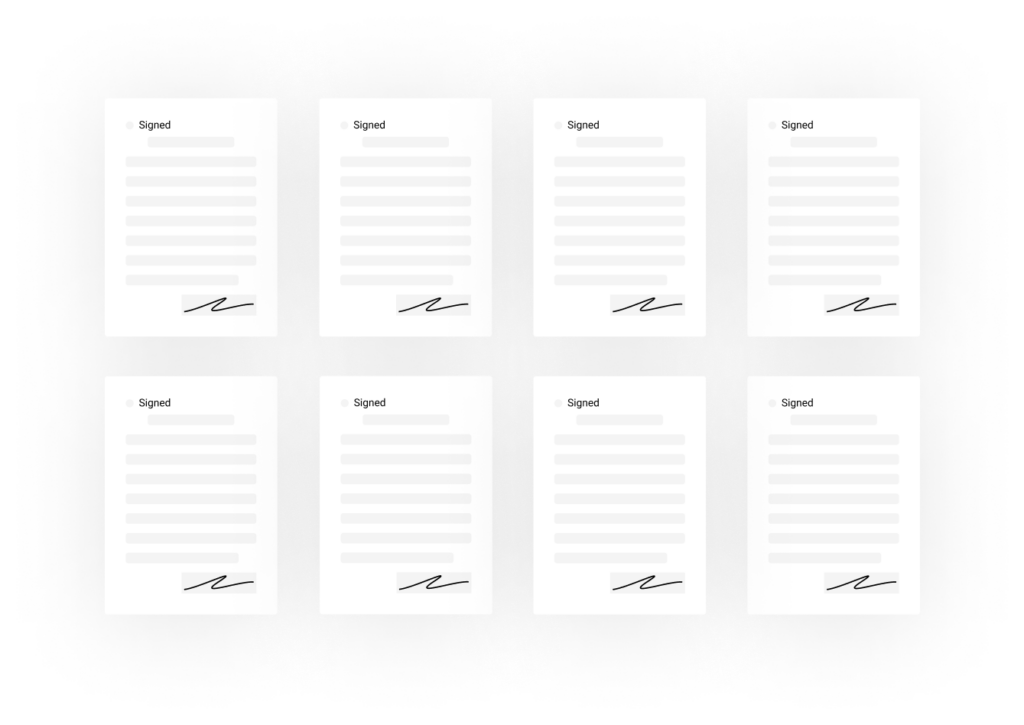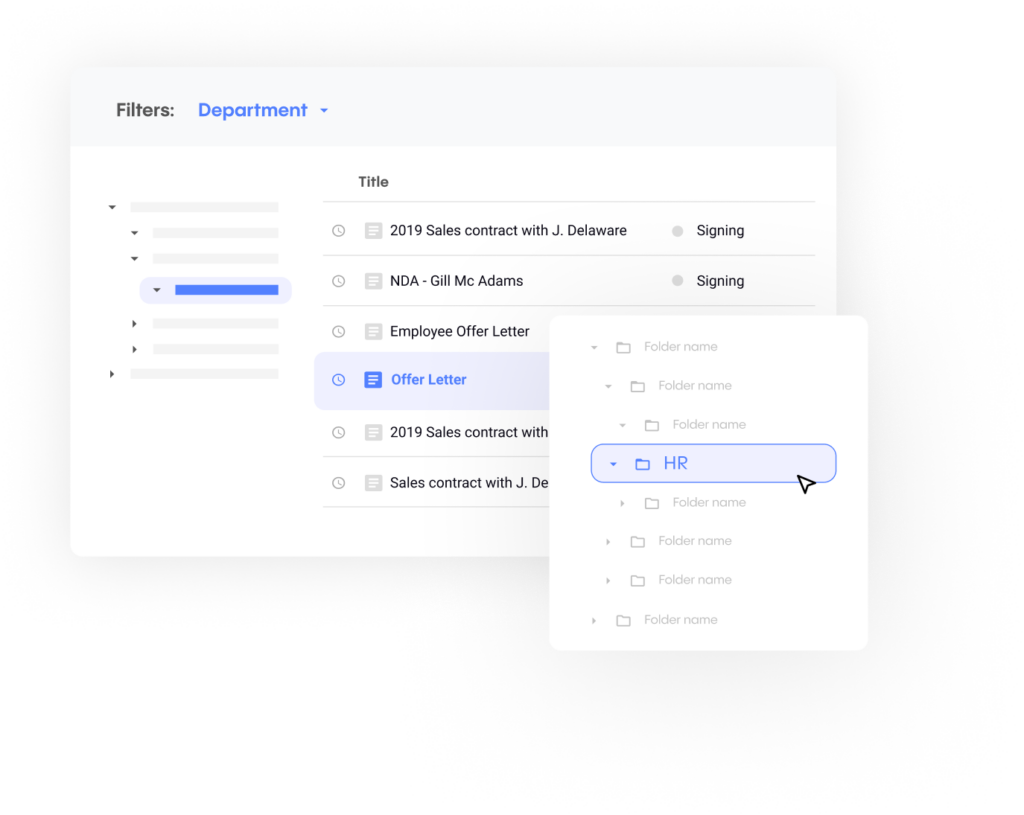 Organize the way
you want
Tags and folder structures allow you to group similar documents. Locate them easily or grant access for each folder based on your needs.
Global search and OCR
Find the contract you need in seconds. Global search finds contracts even taking typos into account, while OCR helps you search for text in scanned documents and images.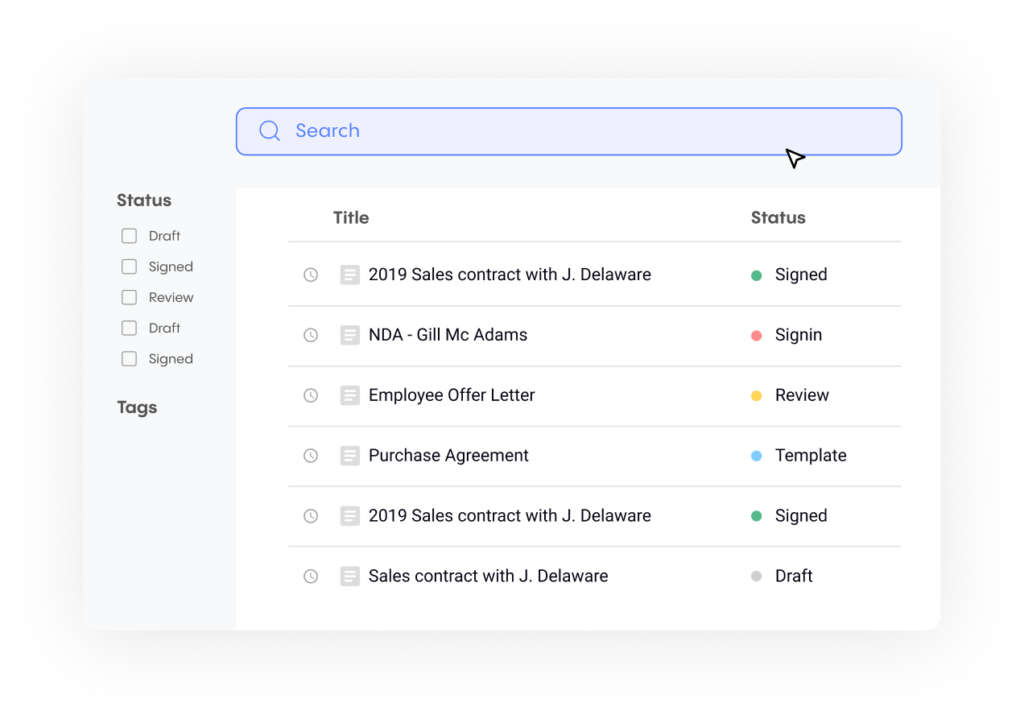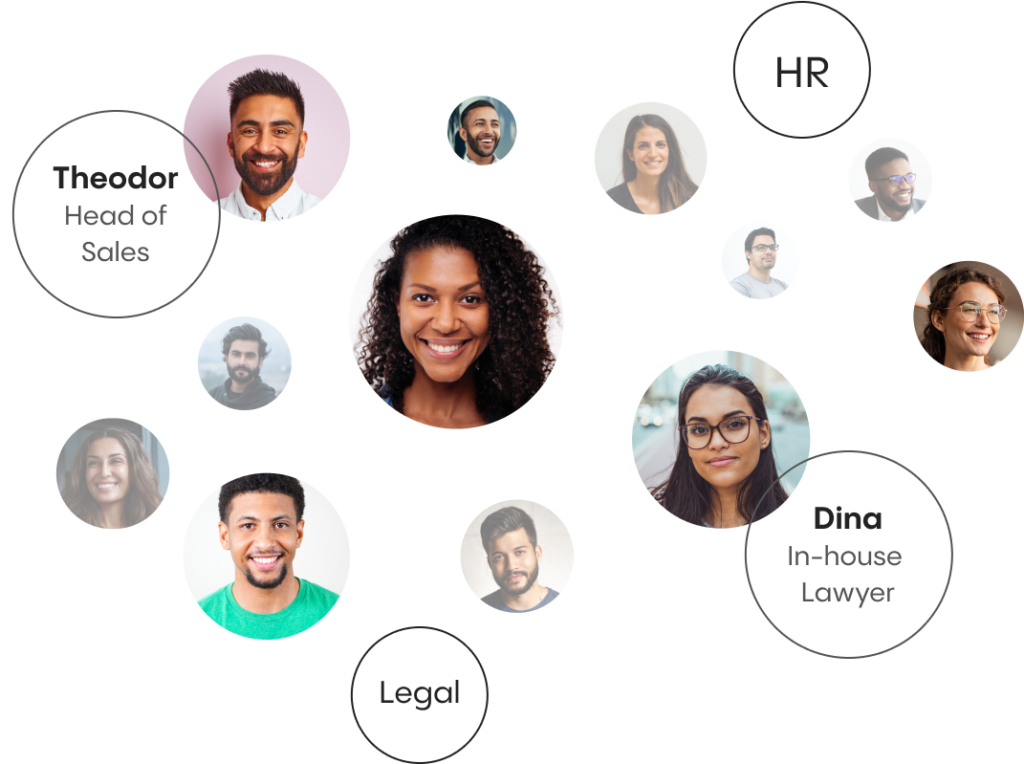 Access for everyone
in the company
Concord provides unlimited viewer seats. Collaborate across several teams at once while thoroughly tracking every change and managing access rights.
More ways to manage
your contracts
Control permissions
Manage a document's or folder's access permission to make sure you only share data with authorized people.
Link documents
Link documents together, such as amendments with a contract or documents with the same client or project.
Deadline alerts
Add deadlines to your stored co ntracts to receive weekly deadline email alerts.
Archive
Declutter your platform and archive documents that you're not actively working on.
Thousands of companies trust Concord.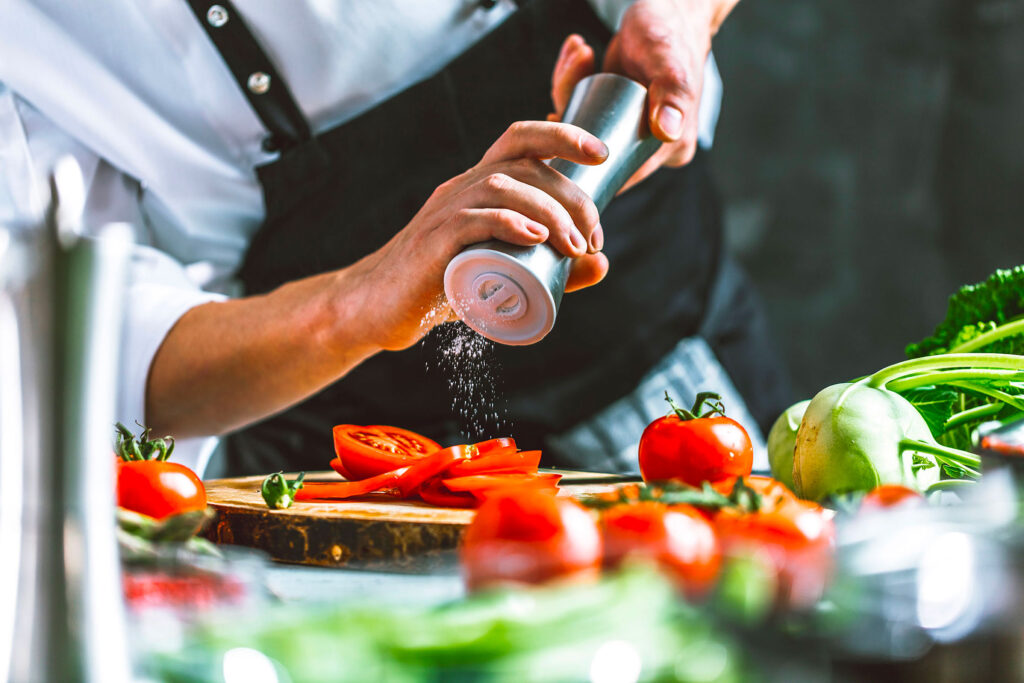 "Concord has been very helpful with respect to making sure that we have access to everything in a way that doesn't rely on one person to have to be able to get to it."
– SHANE MULROONEY
VP OF LEGAL
Frequently asked questions
Is Concord's storage truly unlimited?
Yes! Concord provides unlimited storage space for documents and attachments. You can upload contracts one by one or in bulk.
Can I share documents with third parties?
Third parties can be given access to documents that are in the negotiation stage. After a contract is signed, third parties receive their own unique links, which take them to their own PDF copy of the document.
Can I restrict access to specific groups of documents?
Yes, document access can be restricted in a variety of ways. At the document level, you can invite internal and external users as viewers, or as limited or full editors. At the folder level, admins can delegate access to specific folders. Enterprise customers can also delegate access at the subsidiary level, which means users must be invited to subsidiaries in order for them to see any documents those subsidiaries own.
How long are documents stored on Concord?
Your documents are stored on Concord for as long as your subscription remains active. You're free to archive or delete documents at any time.
Can I search through my stored documents?
Yes, you can search for documents by their title, description, third parties, and content. You can also narrow down your search results by using filters. Concord also uses optical character recognition (OCR) search technology, which makes it easy to find text in images of scanned paper contracts.
How can I import documents to Concord's repository?
Uploading your documents to Concord is very easy. Just use the bulk upload feature to import many files at once, or click "Store & Track" in the main dashboard to upload contracts one-by-one.
How is the repository organized?
Your repository is split into shared and personal folders. Within these folders, you can arrange documents using filters, including tags, contract status, and more. Folders are used for broad repository organization, whereas tags are used to add more specific information.
How can I download documents from Concord?
You can download your documents, along with their metadata, any time you like. You can do this manually, or request a full export from your Concord Customer Success Manager. You can also synchronize your Concord account with Dropbox, Box, or Google Drive, so your data will be backed up at all times.
Start today with a free trial.
No credit card required.
Unlike most platforms, Concord gets you started quickly and easily, with no hidden costs.
See for yourself how Concord makes contracts effortless.
Free 14-day trial
Transparent pricing
Unlimited e-signatures
Fast Implementation