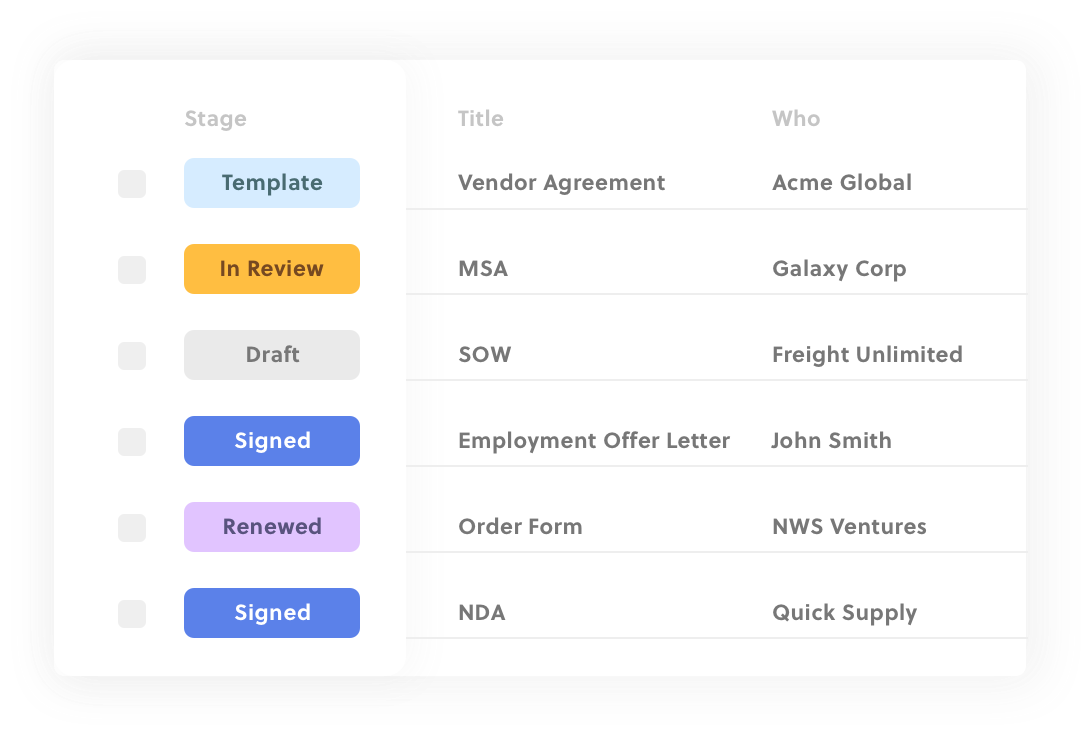 A true system of records for your company
Unlimited storage for agreements and documents
Adapts to retention policies
Auto-export to storage systems Unlimited storage of documents
There is no limit to the number of documents you can upload to Concord — whether you need 1,000 or 10,000 documents. Concord keeps a record of all documents, versions, attached files, and messages.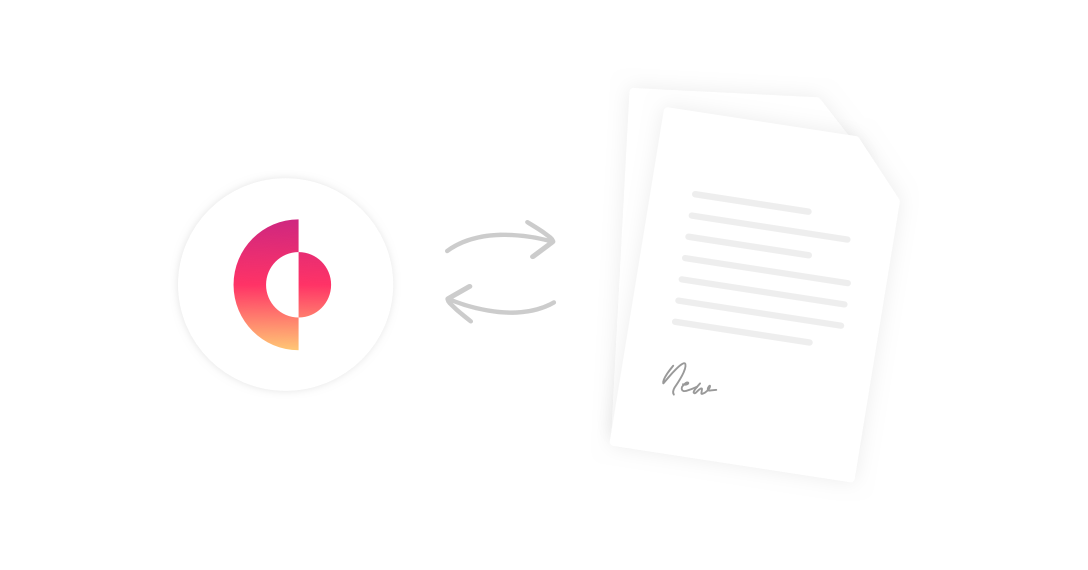 Adapts to your retention policies
Whether you want to keep all of your documents in Concord for a specific time, or store signed documents in an additional location as a backup, Concord is flexible and adapts to your company's retention policies.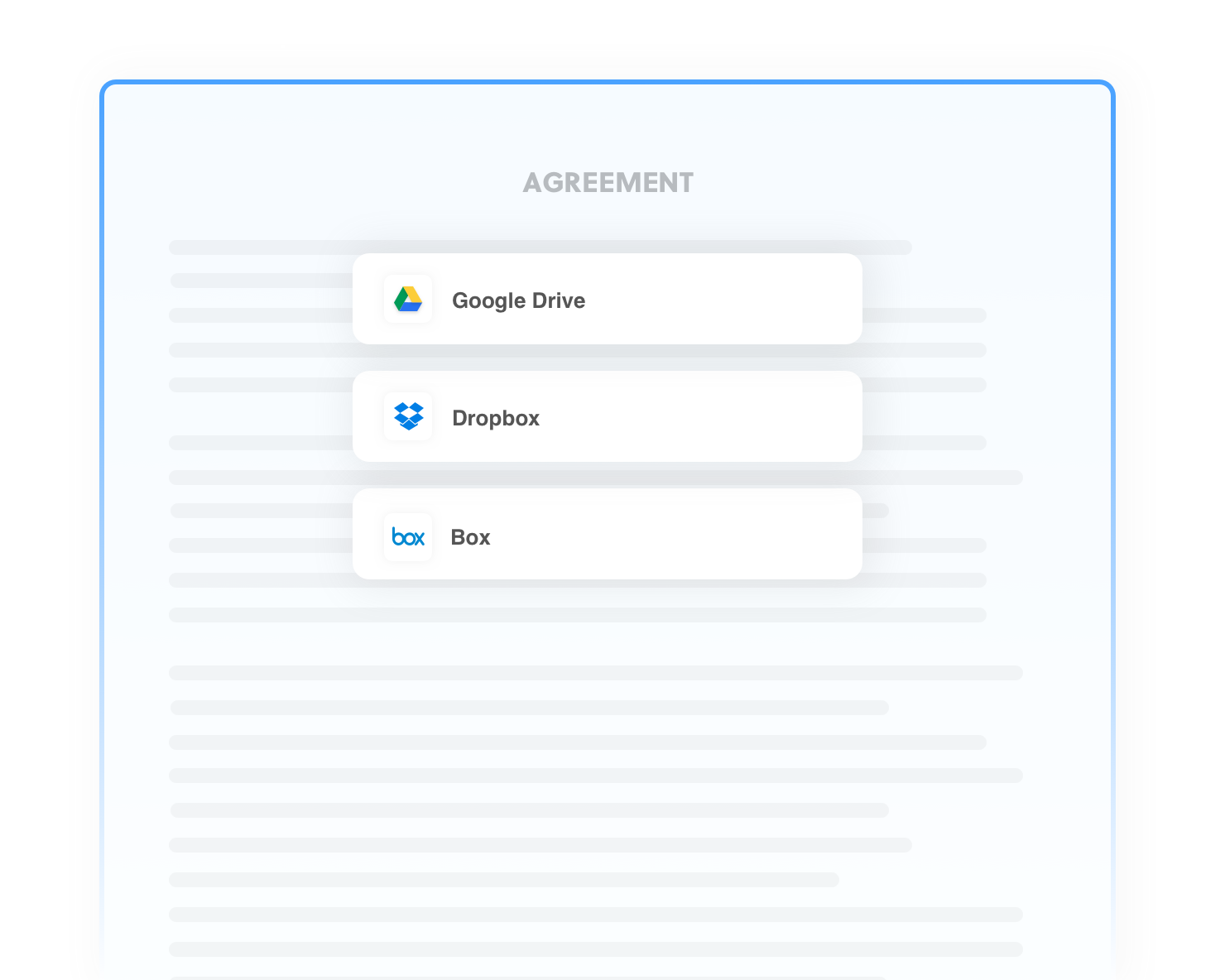 Automatically send documents to other storage systems
In addition to Concord's included storage, you can automatically send signed documents to tools like Box, Dropbox or Google Drive. Or download them at any point.
Join the thousands of companies using Concord
to make their businesses more efficient.
Try for free