Contract templates
Improve efficiency and compliance with customizable and automated contract templates.
Start now
Create and import templates
Create an unlimited number of templates in Concord or upload your existing templates in pdf or word format.
Clause library
Create a clause library and quickly add your pre-approved clauses to templates and contracts.
Share templates
Share contract templates with other Concord users and manage their editing rights.
Customizable fields
Make many different contracts from one template master copy thanks to customizable fields.
Captera


G2


Software Advice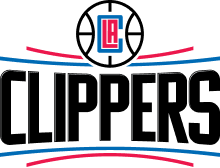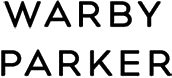 How it works
Custom contract templates to fit your needs
Save time while improving compliance and gaining more control over the contract management process at your organization. Focus on what's important with custom and shareable contract templates.
Create customizable contract templates
Make many contracts from one template by using customizable fields for variables such as date, address, contract parties, or signature fields.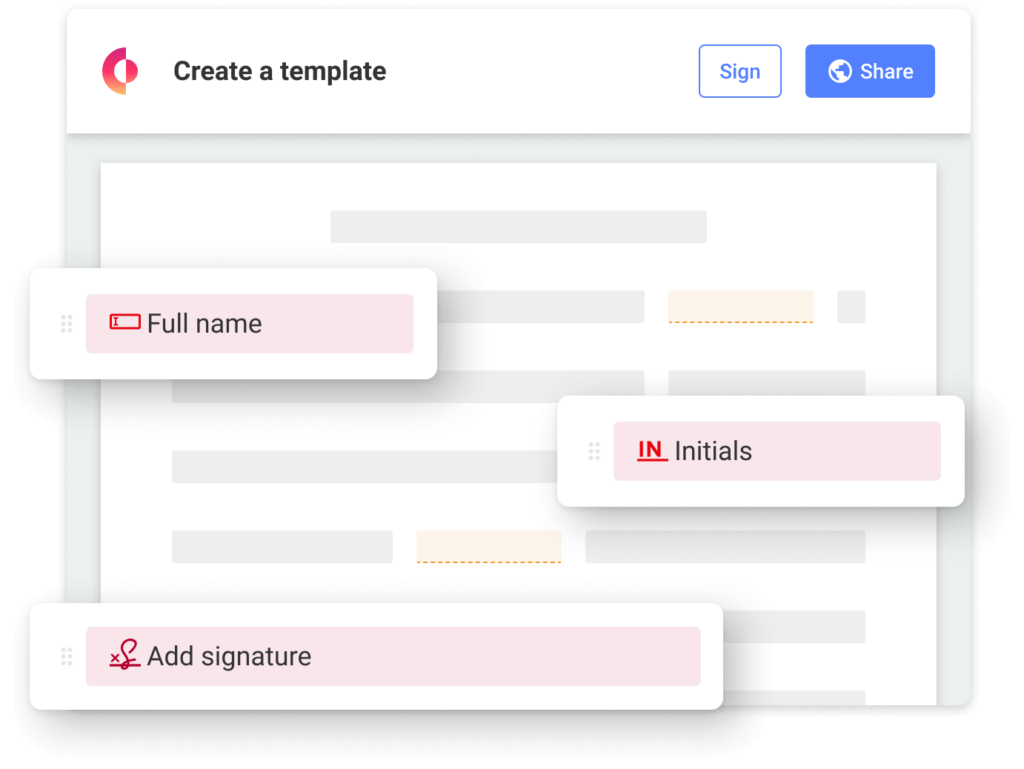 Import your existing contract templates
Concord enables you to upload your existing Word and PDF documents to use as templates. You can later edit and modify them if needed directly in Concord.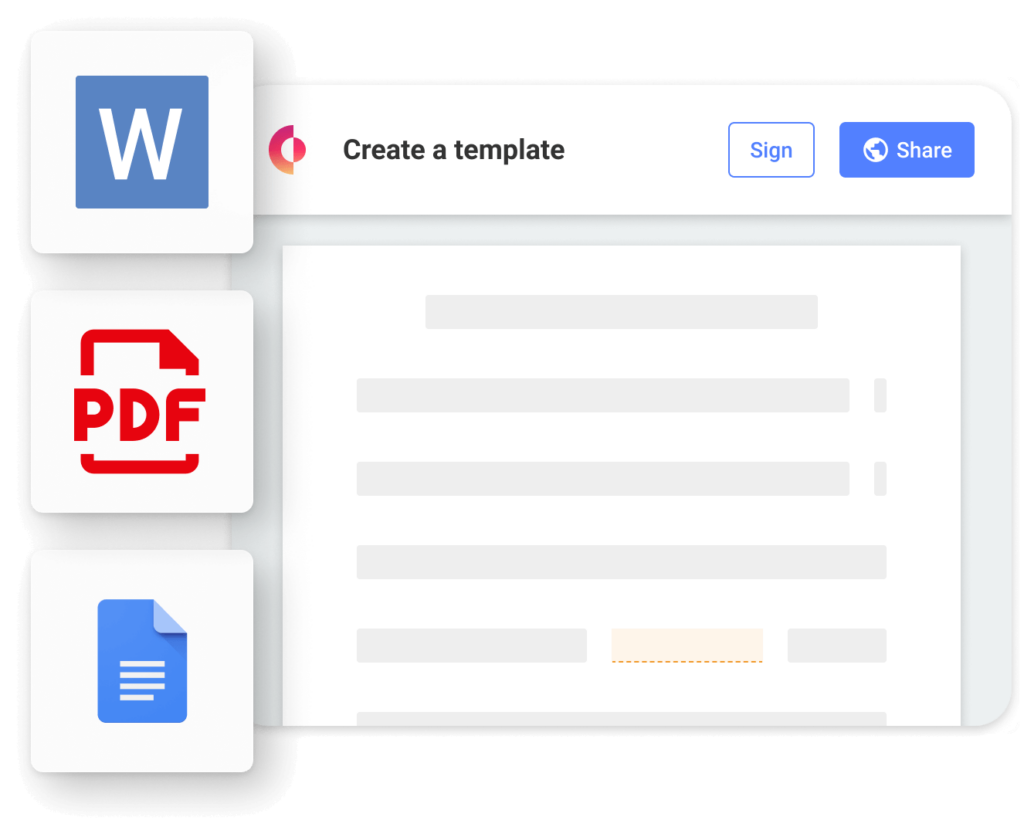 Create a clause library
Create a library of pre-approved clauses and insert them into your documents when needed. Automatically update all documents when you update the library.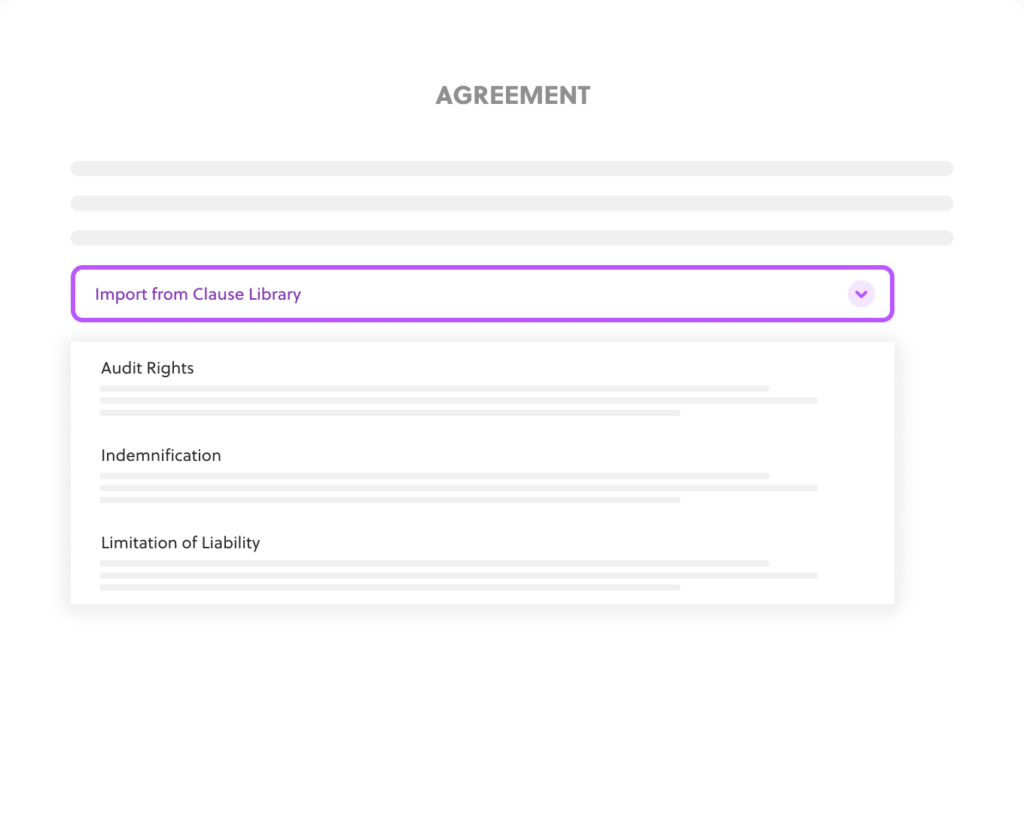 Share templates and manage access rights
Increase efficiency by sharing templates with your teammates, but keep control of your contract management process and compliance by managing the type of granted access rights.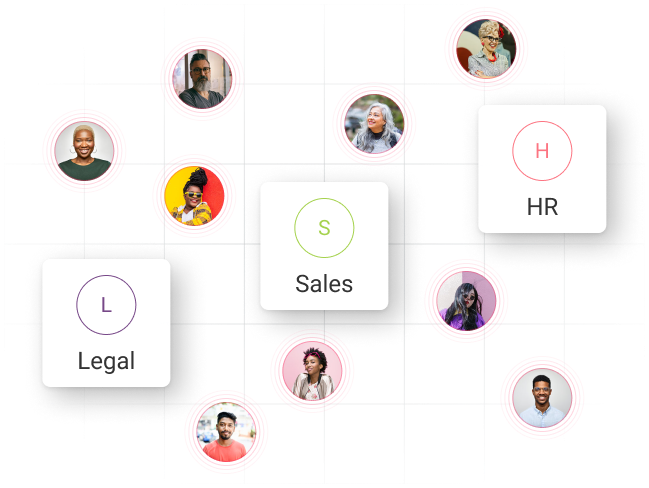 More ways to use contract templates
Automated templates with Salesforce
Synchronize and auto-populate your templates with data from Salesforce.
Templates with Excel
Create and send multiple documents in bulk using Excel.
Add contract approval workflows
Add contract approval workflows directly to templates so they will appear in every draft made from a given template.
More questions?
Frequently asked questions
Can I use my own contract templates?
Yes, you can upload documents in PDF or Microsoft Word format to use as templates in Concord. After importing, you can edit the Word files, and for both Word and PDF documents, you can add editable fields, signers, approval workflows, and more.
What information migrates from a contract template to a contract draft?
Everything that you have added to your contract template automatically migrates to a contract draft made from that template, e.g. contract approval workflows and required signers.
Who can I share my templates with?
You decide! You can give access to folders with templates to any teammate you need. You can also manage roles and permissions to define which users will be able to edit templates.
Can I edit my contract templates after they have been created?
Yes, you can edit your contract templates at any time. However, the past drafts from a given template will not be automatically changed when the template is updated.
Who can create and change contract templates?
You can choose who will be able to create and edit templates by assigning user roles. Users with the following system roles can create and change contract templates: Creator, Creator – Team Manager, Creator – Administrator.
Can I update clauses in my library?
Yes! What's more, when you update clauses in your library, they will automatically be changed in all templates, so you don't need to make updates one by one.
"The results we've seen from Concord are more time and more happiness in my Legal team."
, Group General Counsel

"I would recommend Concord for the main reason that it is so simple to use."
, Information System Manager

"Having a solution that helps you organize all of your contracts and know when they're expiring, when they're renewing, is a best practice I would hope that every business could have."
, General Counsel