Contract drafting
Create contracts and templates with Concord's powerful online editor.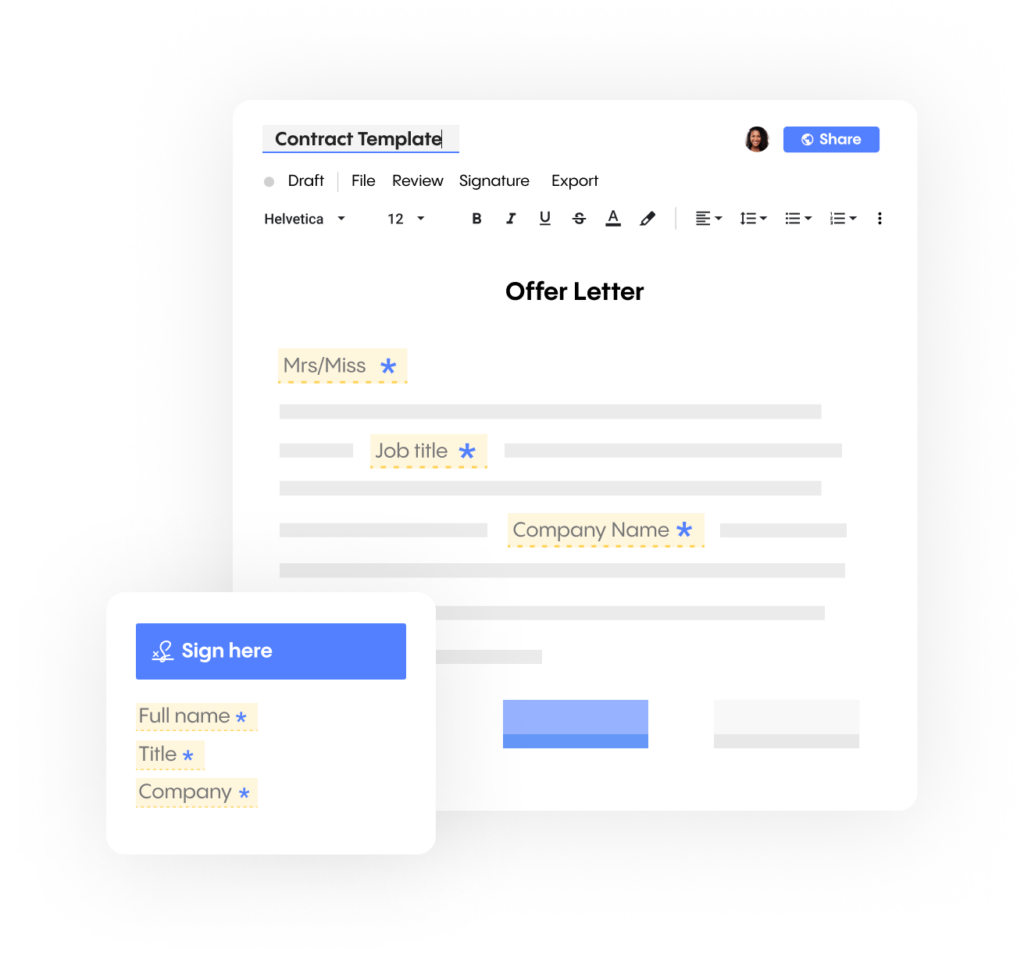 Draft contracts online, in real time.
Create contracts from scratch, or import Word and PDF files
Create contract documents in Concord's online editor, or import Word docs and PDFs for editing.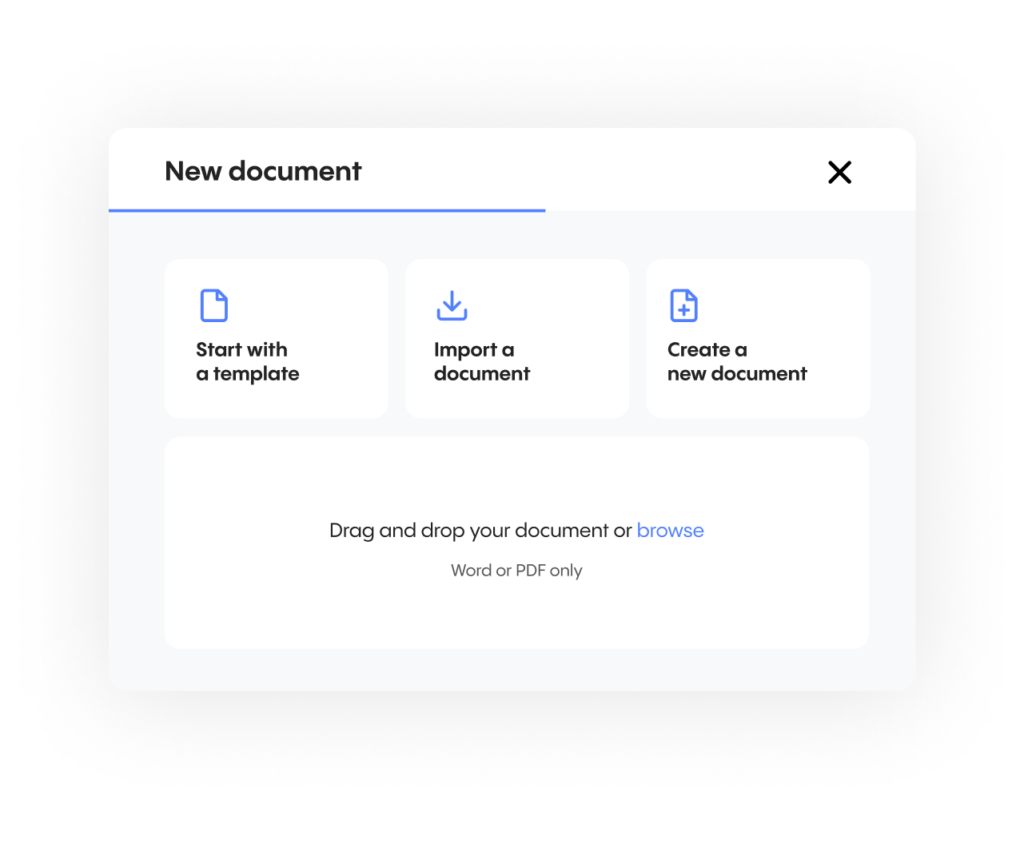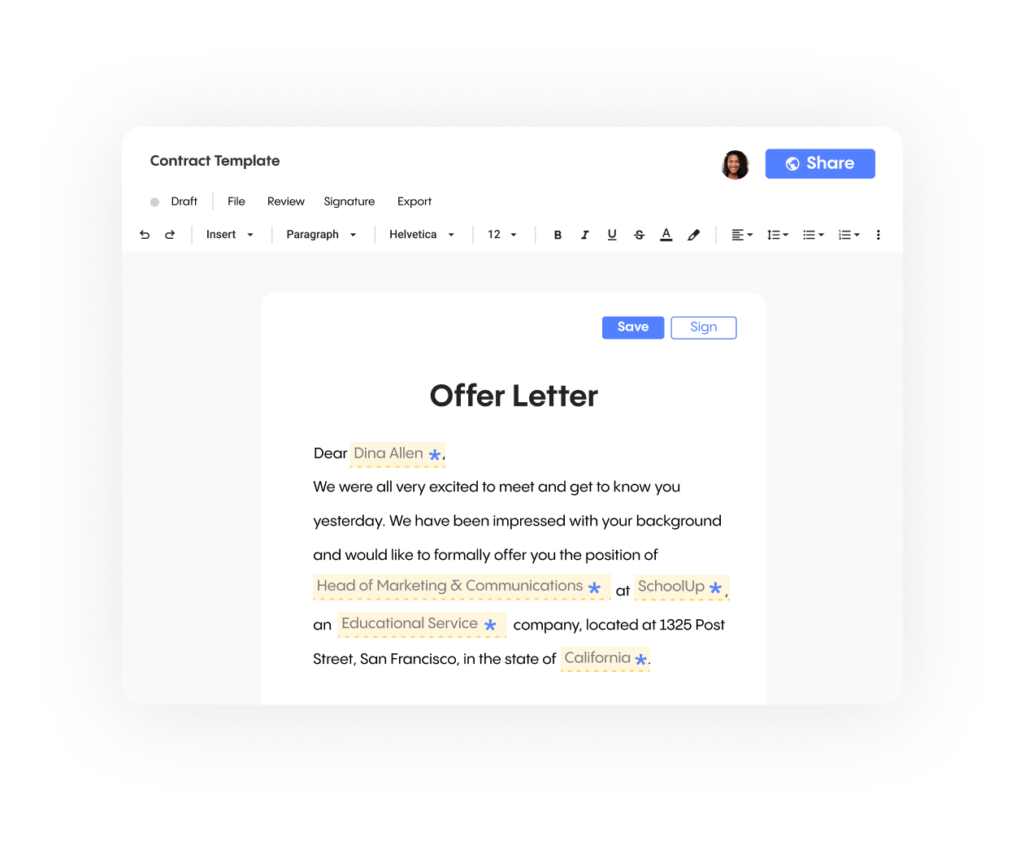 Build customizable contract templates
Create many contracts from one template. Drop in customizable fields for names, dates, signatures and other key terms.
Import your existing contract templates
Upload Word and PDF documents to use as templates. Concord makes it easy to modify them as needed later.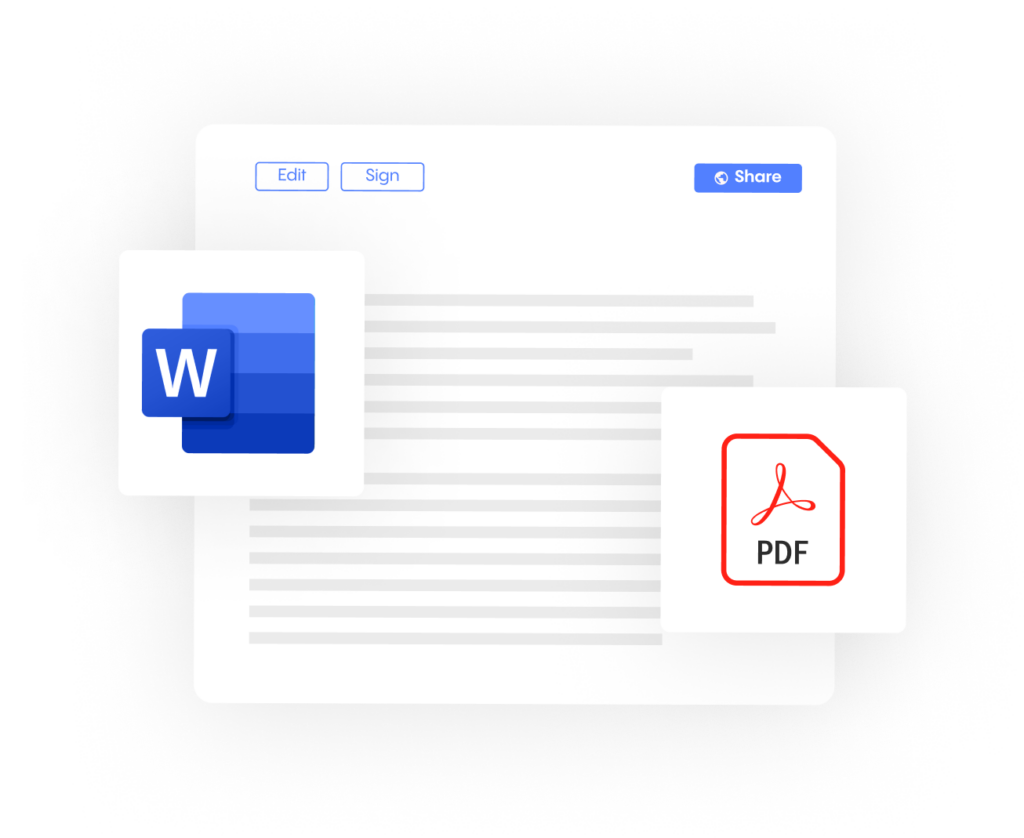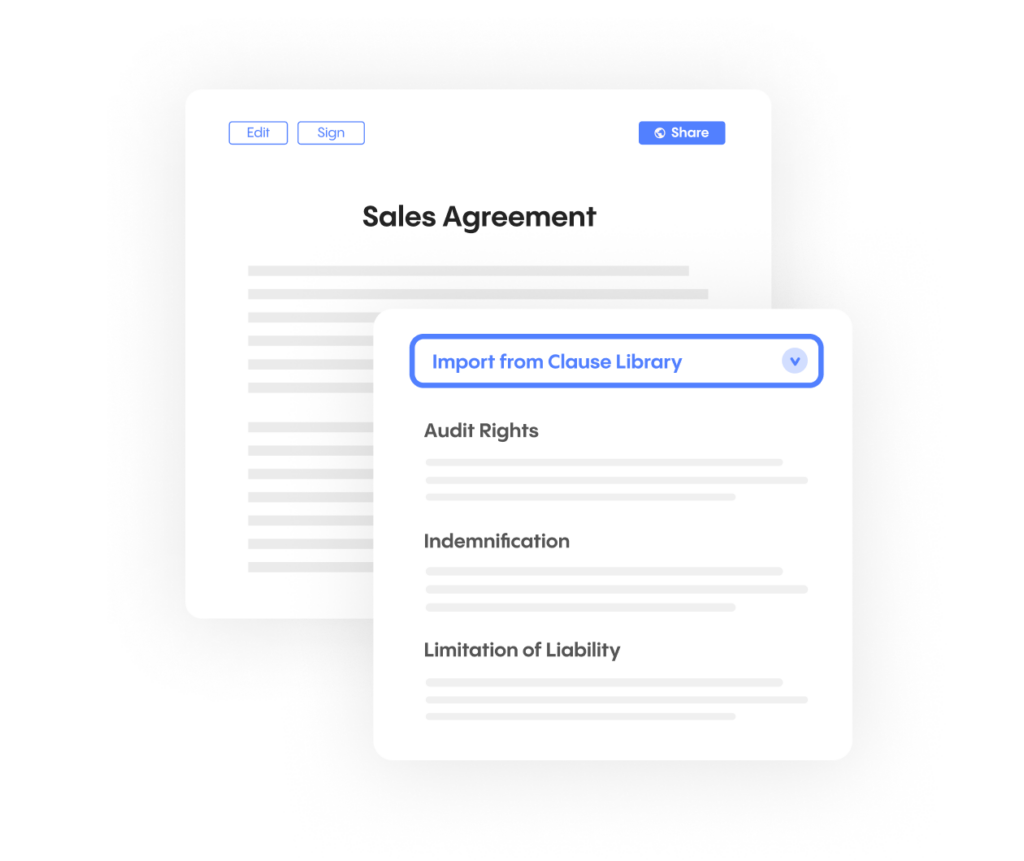 Create a clause library
Import pre-approved clauses with just a few clicks. Concord's powerful clause library makes it easy to keep contract language legally sound.
More ways to draft contracts
Populate contracts with Salesforce data
Synchronize Concord with Salesforce, to instantly populate contracts with customer names and deal terms.
Create contracts in bulk using Excel
Auto-populate contracts with Excel data in bulk, and send them with just a few clicks.
Bake in approval workflows
Add contract approval workflows to templates, so they automatically appear in every draft made from that template.
Share templates, documents and clauses
Create reusable templates and clauses, which others can use in the contracts they create.
Thousands of companies trust Concord.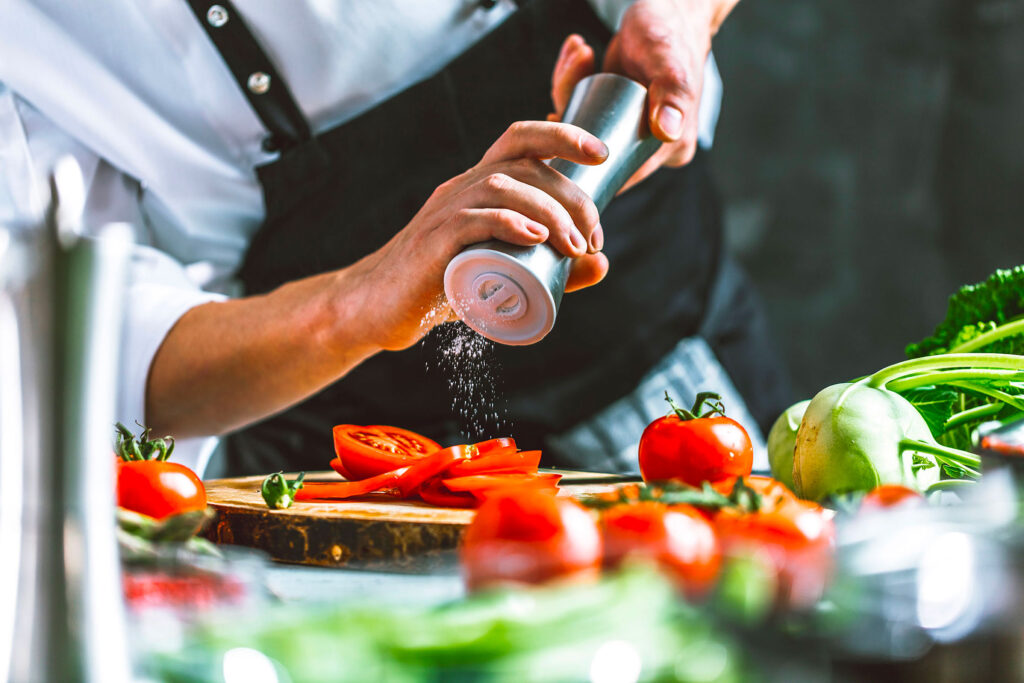 "Concord has been very helpful with respect to making sure that we have access to everything in a way that doesn't rely on one person to have to be able to get to it."
– SHANE MULROONEY
VP OF LEGAL
Frequently asked questions
What does it mean to draft a document in Concord?
It means you can create a contract completely from scratch using Concord's full-featured online editor, which has all the functionality you'd expect from a platform like Google Docs. You can type and format text, create tables, and drag-and-drop in custom fields for names, dates, signatures and more.
Can I use templates when drafting documents in Concord?
Yes, you can draft documents from scratch and use them as templates in Concord, or you can upload documents in PDF or Microsoft Word format and use them as templates as well.
Can I change the formatting of documents in Concord?
Yes! Concord provides a robust online editor with full-featured formatting functionality. The interface is similar to that of Google Docs, making it easy and intuitive to use.
Can I create multiple documents at once?
Yes, you can create documents in bulk by uploading them as Word or PDF files, or by generating them in bulk based on data from an Excel spreadsheet. Concord makes it easy to do this in seconds, with just a few clicks.
Can I draft documents in Word and bring them into Concord?
Absolutely! You can upload documents in Microsoft Word and PDF formats. After importing, you can edit the Word files, and for both Word and PDF documents, you can add editable fields, signers, approval workflows, and more.
Can I update the clauses in my clause library?
Yes! What's more, when you update clauses in your library, they will automatically be changed in all templates, so you don't need to make updates to each individual document.
Start today with a free trial.
No credit card required.
Unlike most platforms, Concord gets you started quickly and easily, with no hidden costs.
See for yourself how Concord makes contracts effortless.
Free 14-day trial
Transparent pricing
Unlimited e-signatures
Fast Implementation