Your entire contract management process is about to get better
Move past the inefficient multi-tool approach to a dedicated solution for contract management that handles every step in one platform.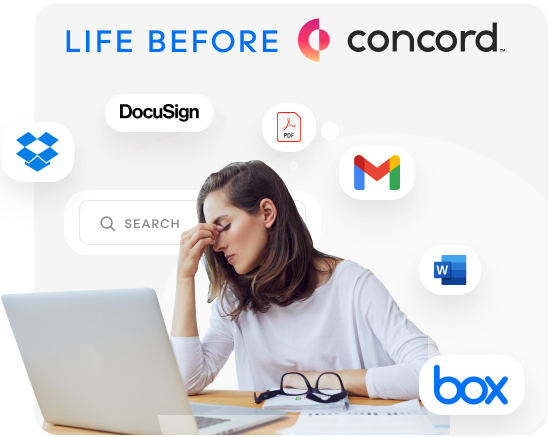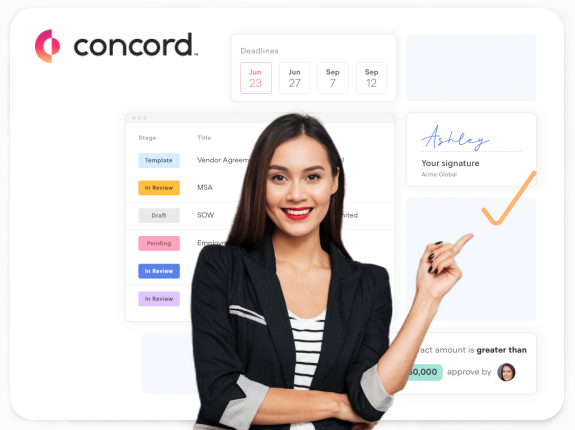 Is Concord for you?
With plans starting at just $17 per month, anyone who handles contracts can use Concord to make the contract management process easier for everyone. Whether you're in-house counsel, part of a procurement team, or any administrative role that is responsible for contracts, Concord can help.
Putting Customers First Means Customers Trust Us
You want to know what other contract professionals have found reliable, safe, and convenient. From free plans to full enterprise packages, thousands of companies trust Concord with their most important agreements.

Can you answer "yes" to any of these?
Do you sometimes need to search for contracts by the text within them?
Ever wish you had templates to make all your new contracts faster?
Is it difficult to track versions of contracts?
Do you ever need to bulk send agreements?
Could you benefit from reminders of deadlines on contracts?
Accelerate every stage of agreements
One source of truth for all of your departments
All departments can work on the same platform, not just legal.

"Having a solution that helps you organize all of your contracts and know when they're expiring, when they're renewing, is a best practice I would hope that every business could have."Alon RotemGeneral Counsel, THREDUP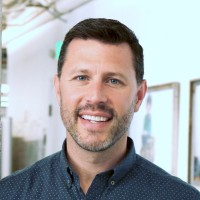 "Concord has been very helpful with respect to making sure that we have access to everything in a way that doesn't rely on one person to have to be able to get to it."Alon RotemShane Mulrooney, VP of Legal, HOME CHEF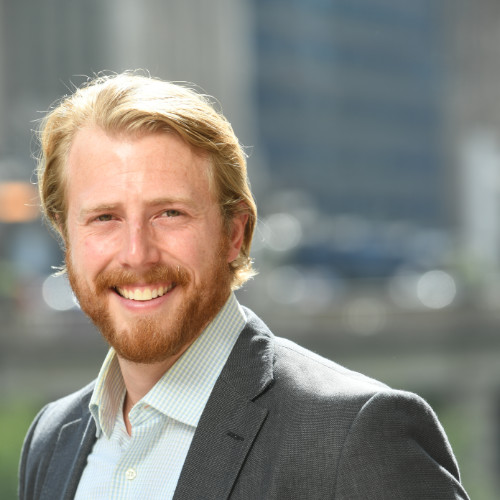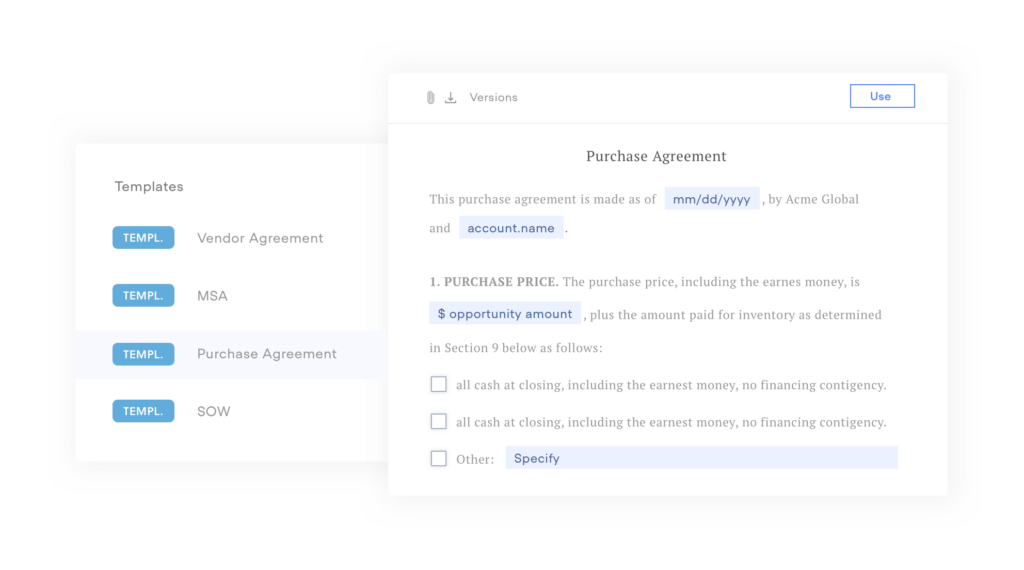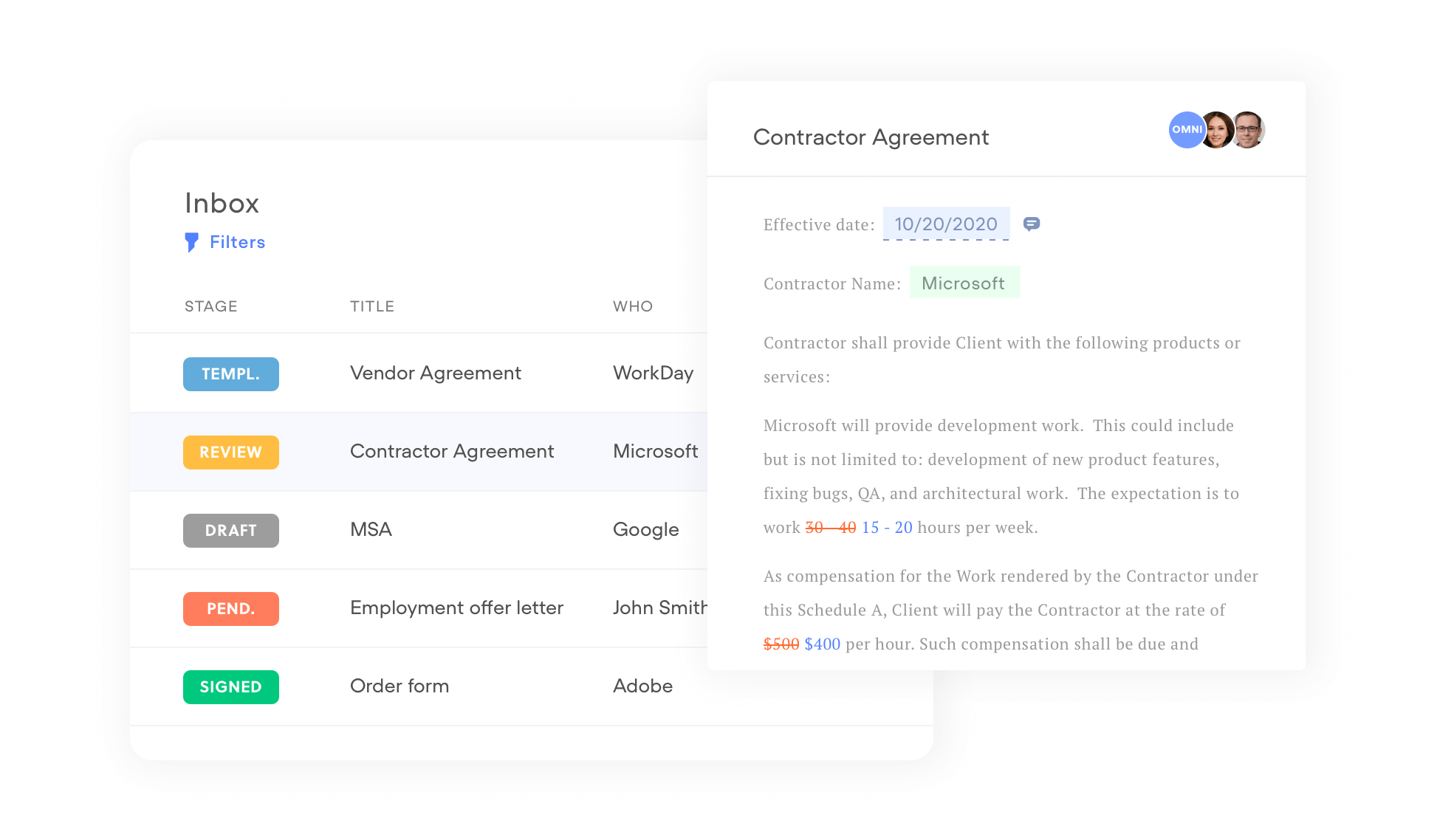 Collaborate with anyone. Including counterparties.
Work with all internal teams, not just Legal

A familiar Google Doc-like interface makes Concord easy for any team to use, not just Legal.

Negotiate with your customers, vendors, or any counterparty

Move negotiations out of your inbox and edit, redline, comment, and chat on Concord.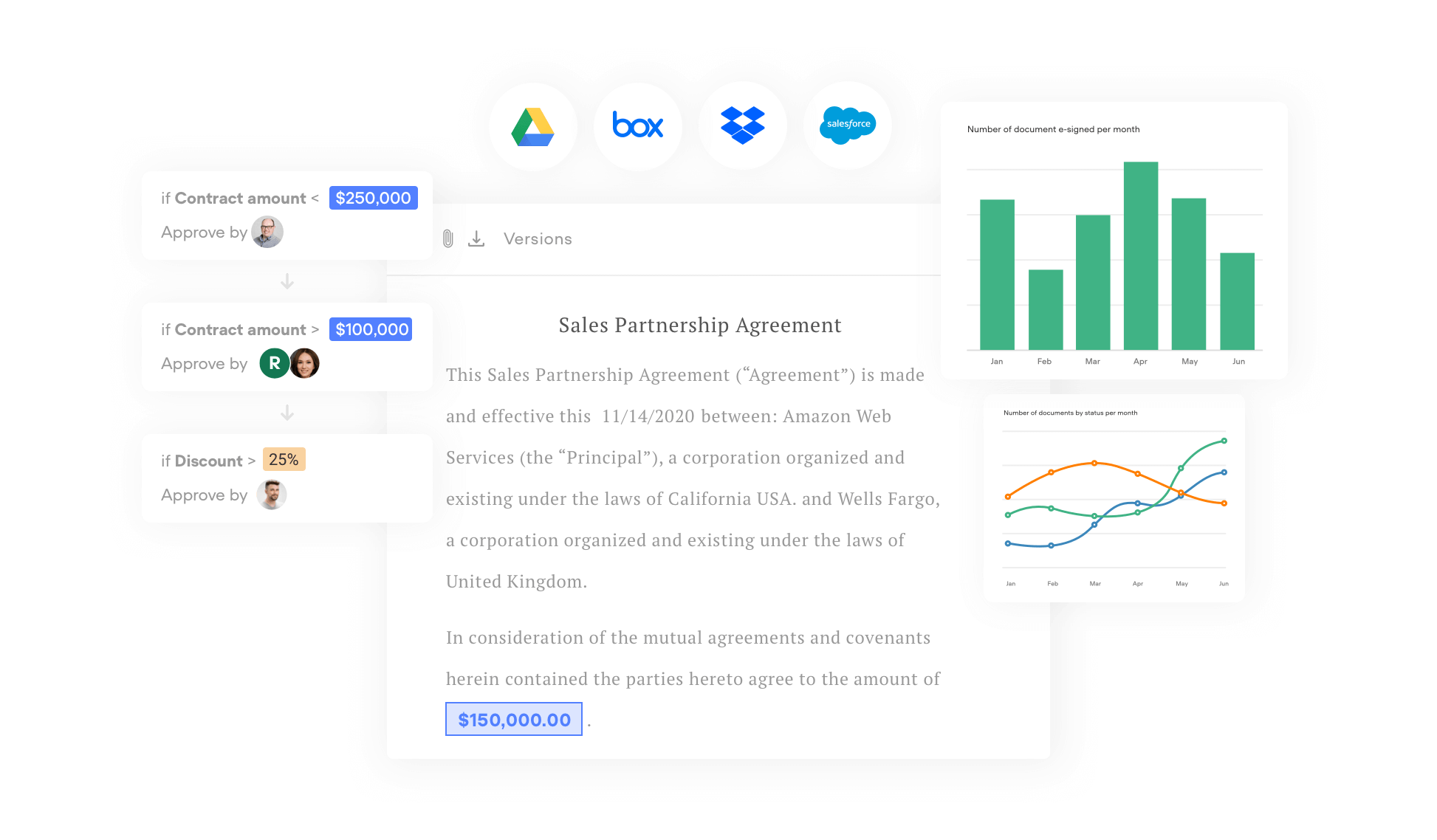 Automate. Integrate. Report.
Automate approvals

Ensure every team follows company guidelines by automating approvals.

Integrate with key business applications

Connect Concord to the tools your teams already use — Salesforce, GDrive, Dropbox, Box, and more.

Increase visibility into your contracts

Quickly create custom reports that aggregate data from all your contracts.
Driving contracts at the world's most innovative companies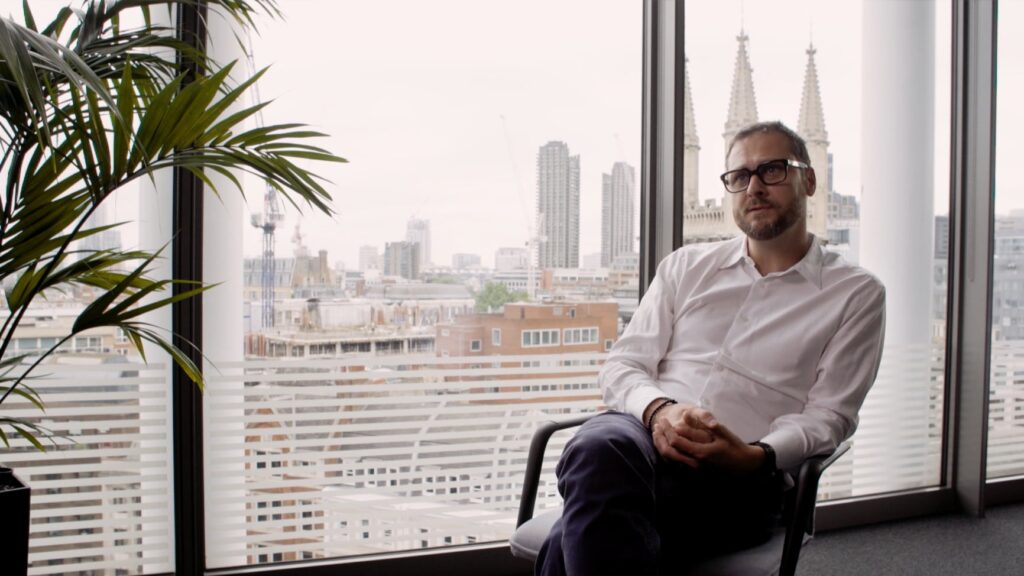 Join 500,000+ organizations
and get started in minutes