Try Concord Pro for free!
No credit card required.
Thank you. Check your email for details on your request
Or Sign up with Google. By signing up, you agree to Concord's Terms of Service and Privacy Policy.
Thank you for singing up for Concord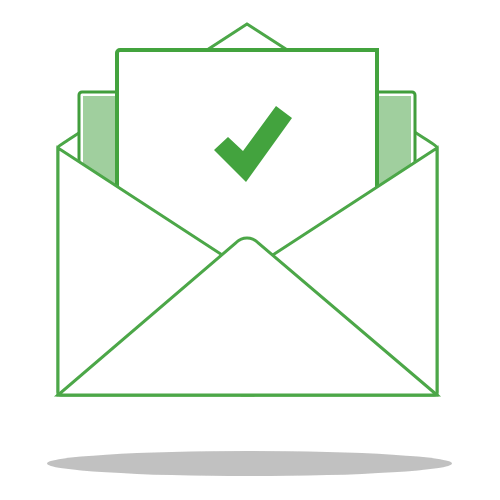 A confirmation email has been sent to you with an activation link. Check your email to complete the setup of your free trial account.
Trusted by 500,000+ companies for their contracts