Thank you for signing up for the Concord Demo webinar!
You will receive a sign-up confirmation email shortly. See you soon!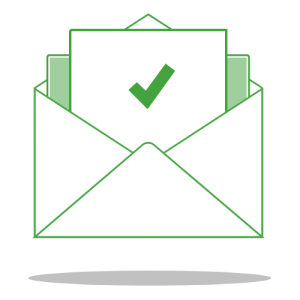 Explore Concord on your own
Start a 14-day free trial to try out Concord on your own. No credit card is required!
Read Case Studies
Read our customers' case studies to see how Concord has helped them with their contract lifecycle management.
Capterra

G2

Software Advice