Thank you for signing up for your free trial of Concord!
A confirmation email has been sent to you with an activation link. Check your email inbox to complete the setup of your free trial account.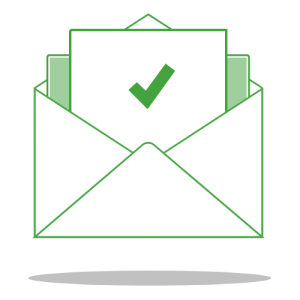 Join Free Live Training
Sign up for one of our free live training sessions to learn more about working with Concord.
Read Case Studies
Read our customers' case studies to see how Concord has helped them with their contract lifecycle management.
Capterra

G2

Software Advice