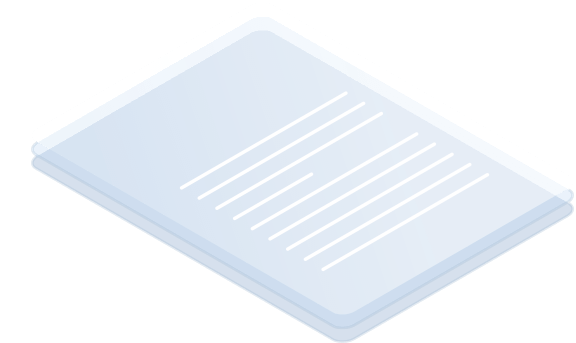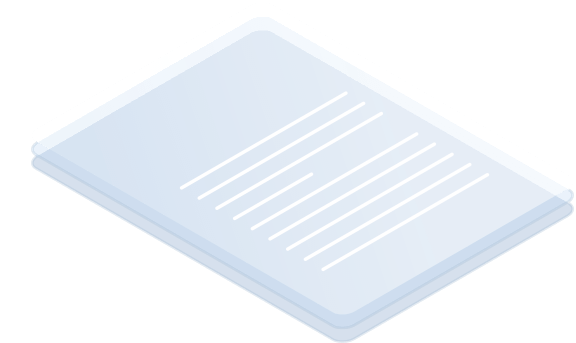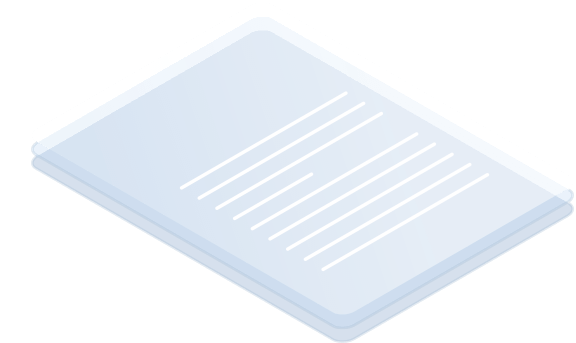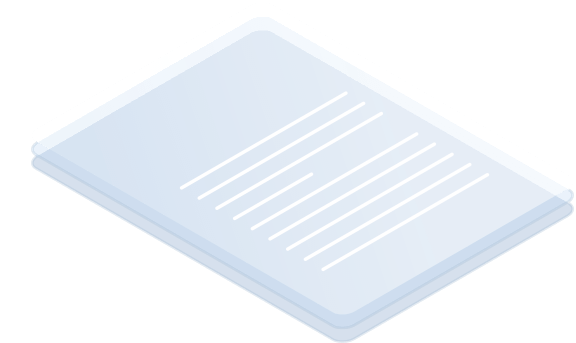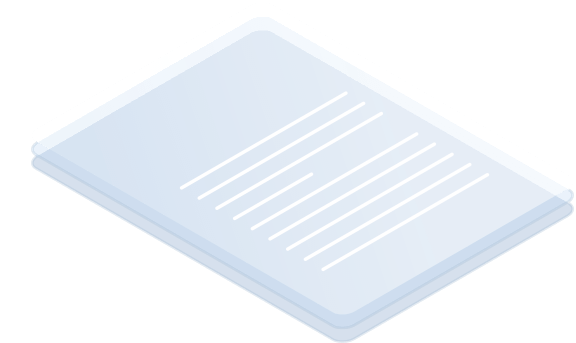 Independent contractor agreement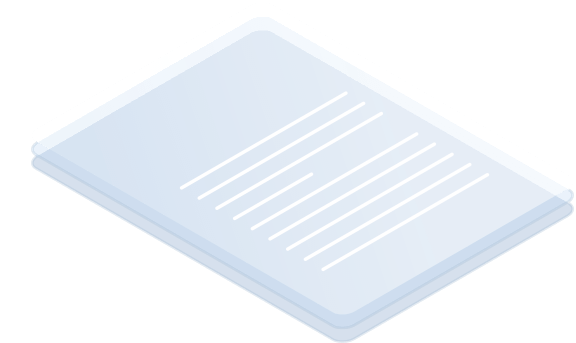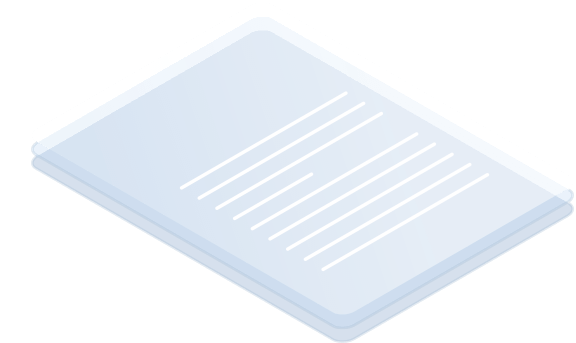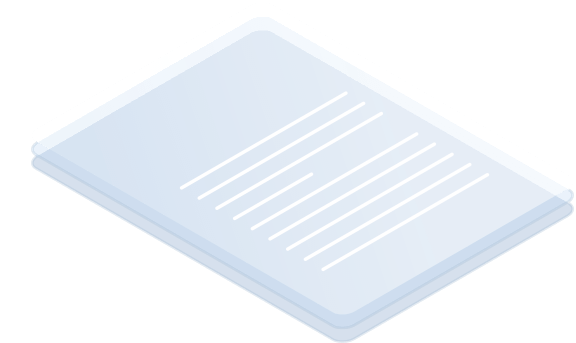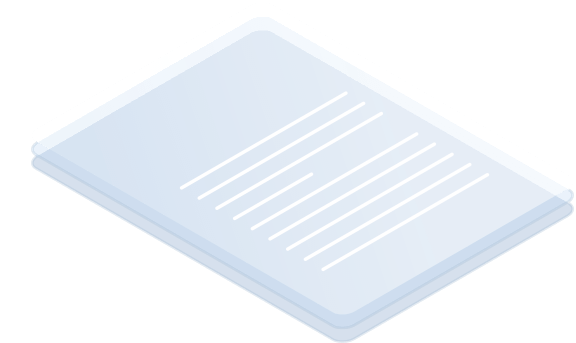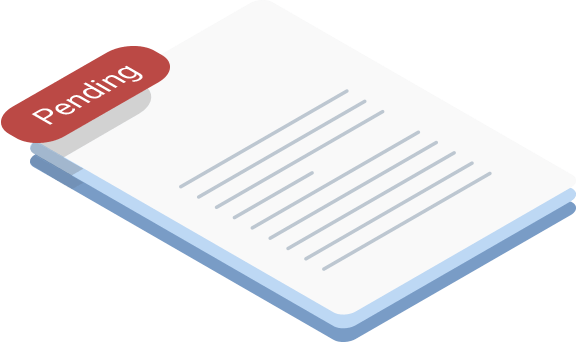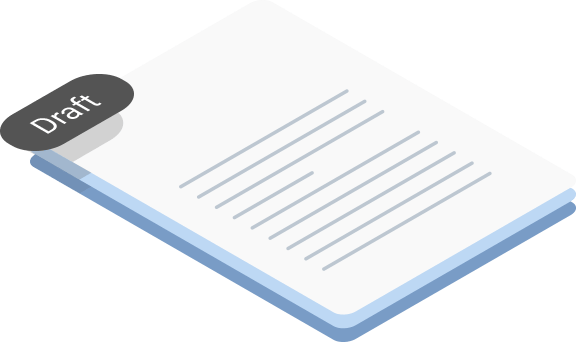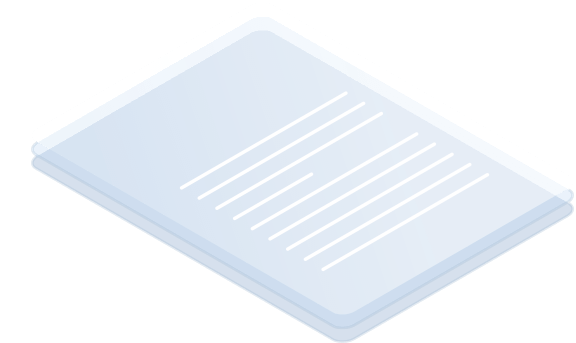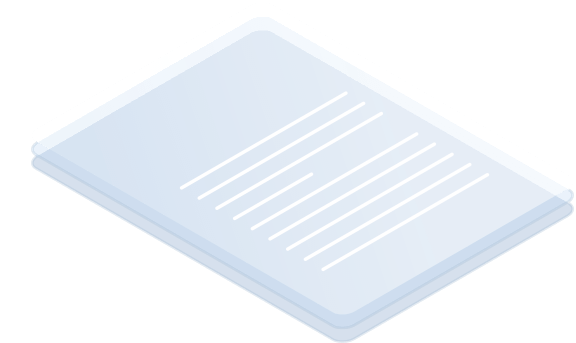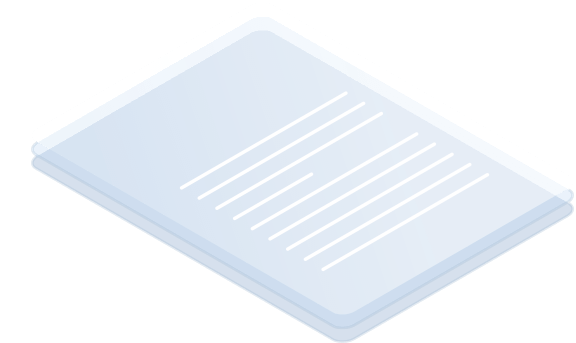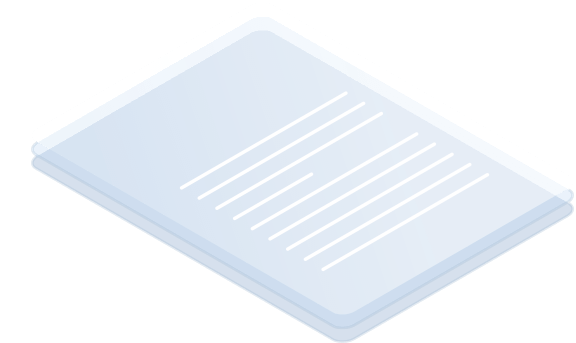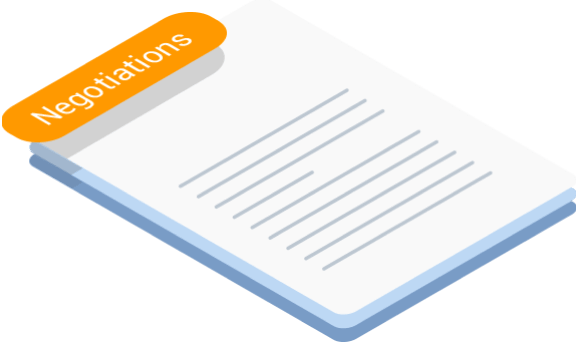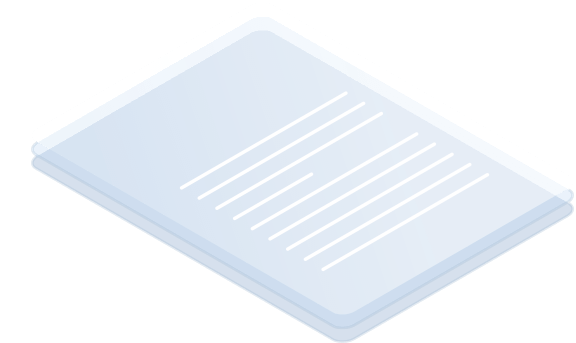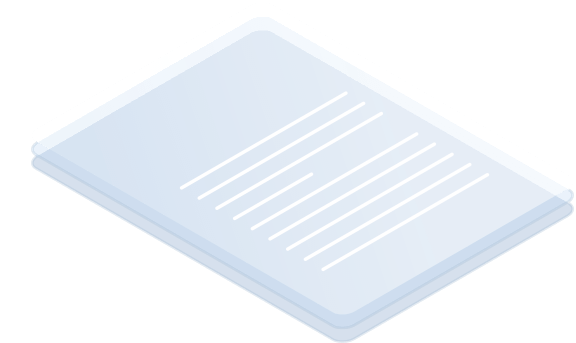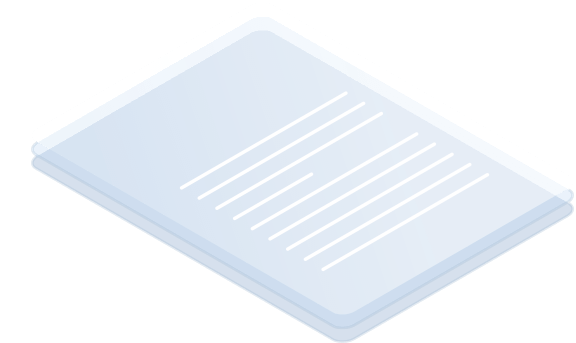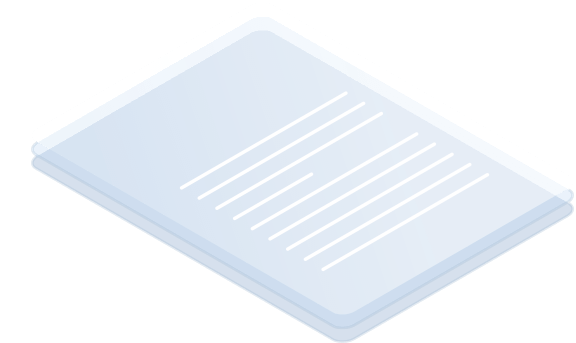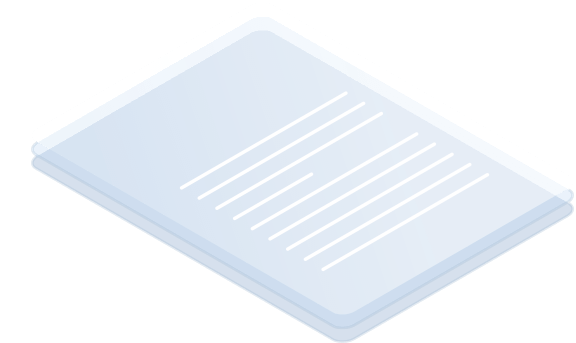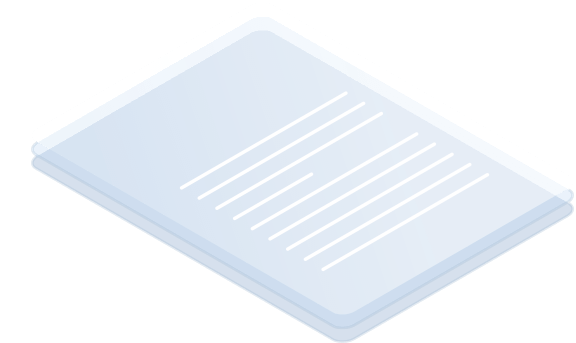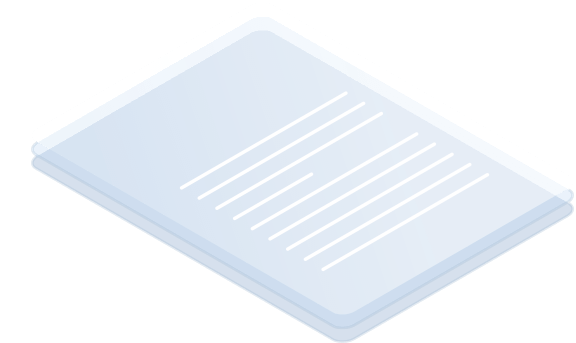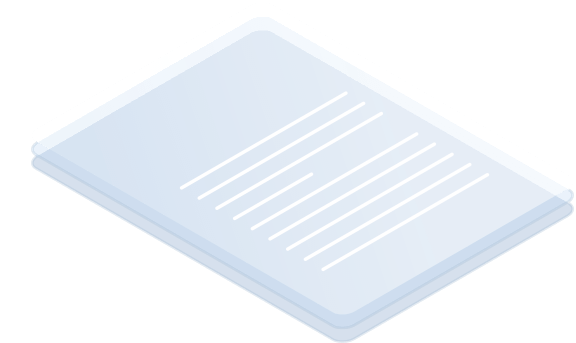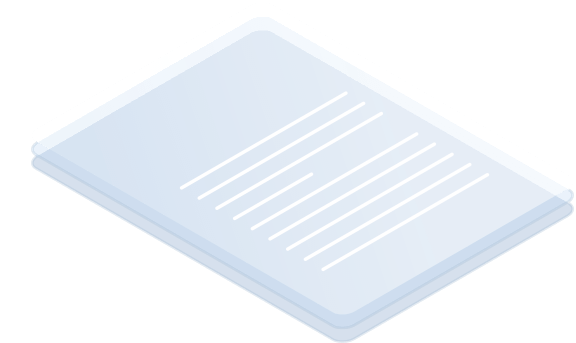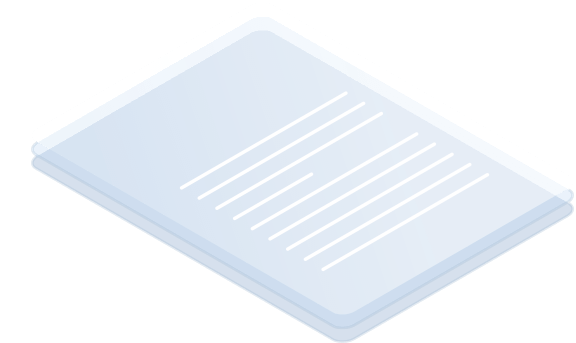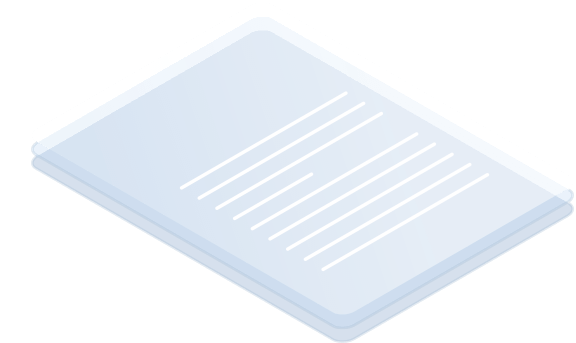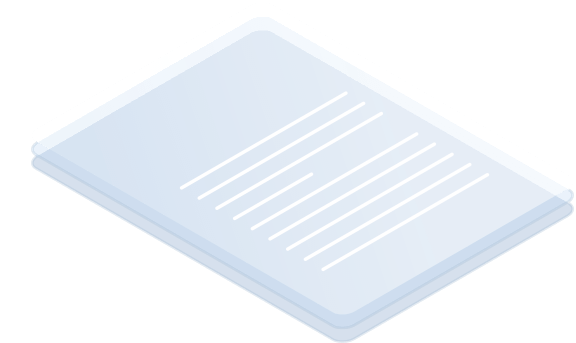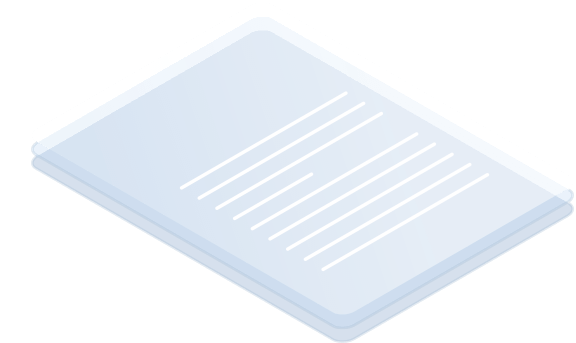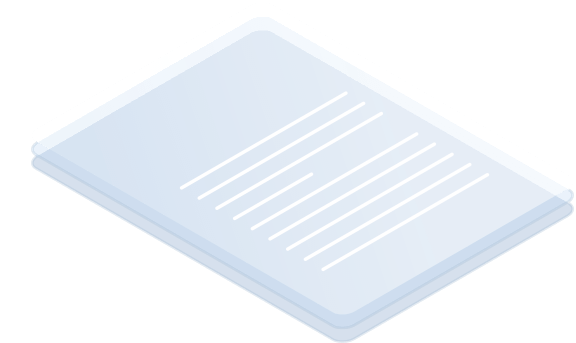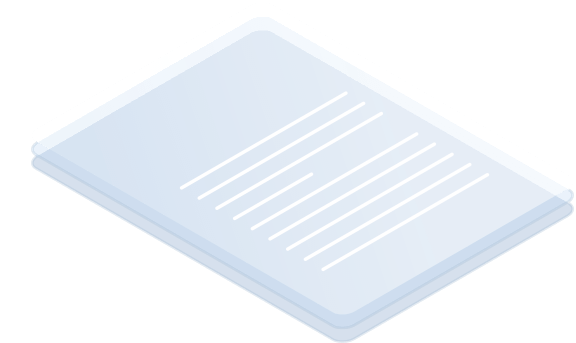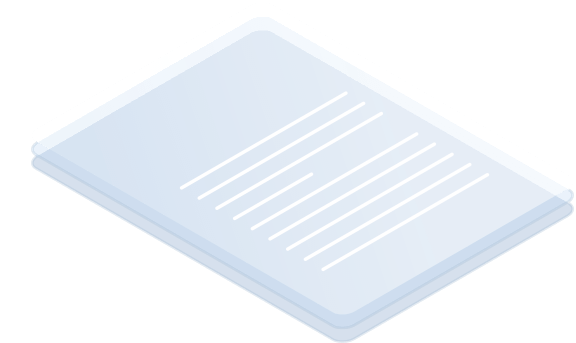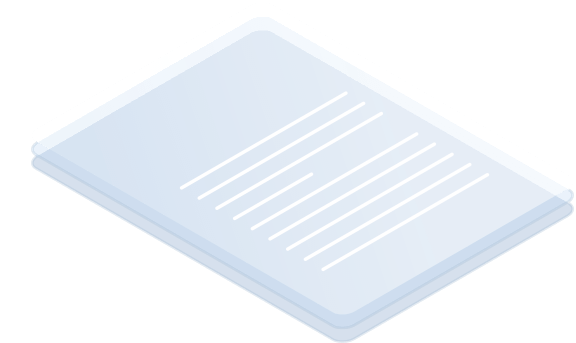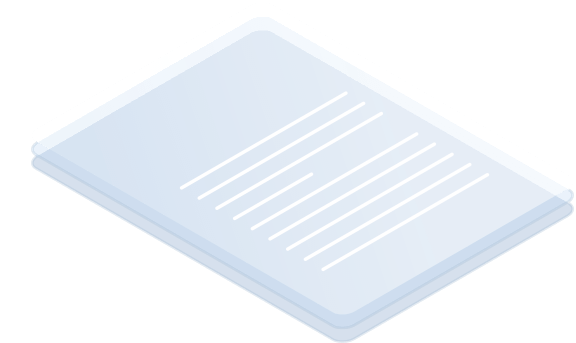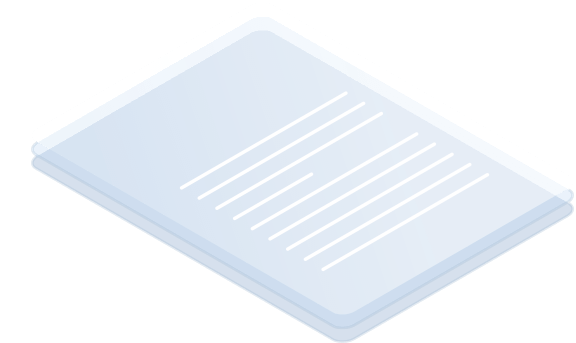 The Easiest Way to Manage Contracts Across the Enterprise
Concord's cloud-based contract management platform allows everyone to draft, redline, sign, collaborate, and manage contracts all in one place.
Request a demo
Unlock efficiency
Manage all contracts, at every step, on one platform.
Create
Review
Approve
Sign
Manage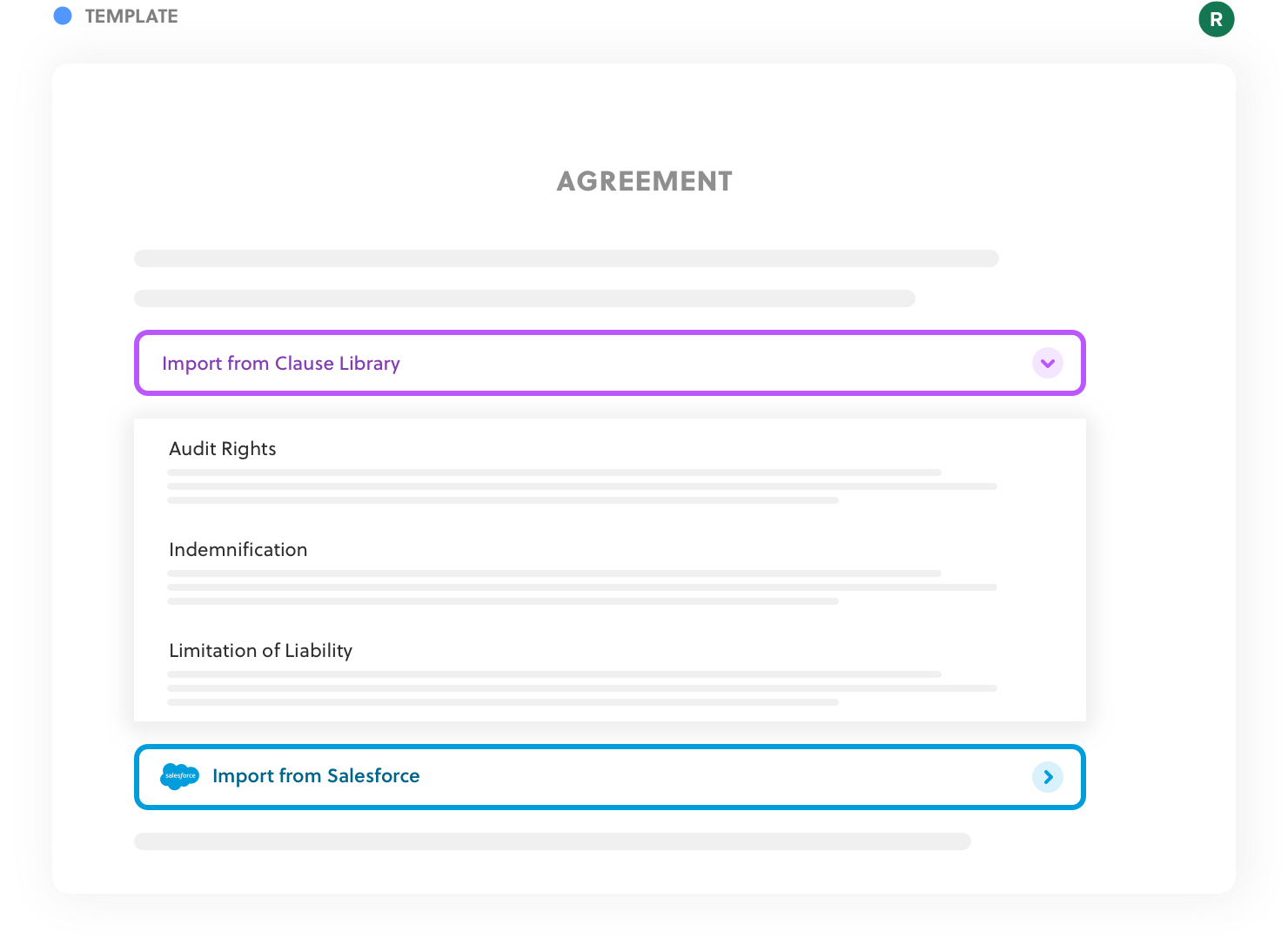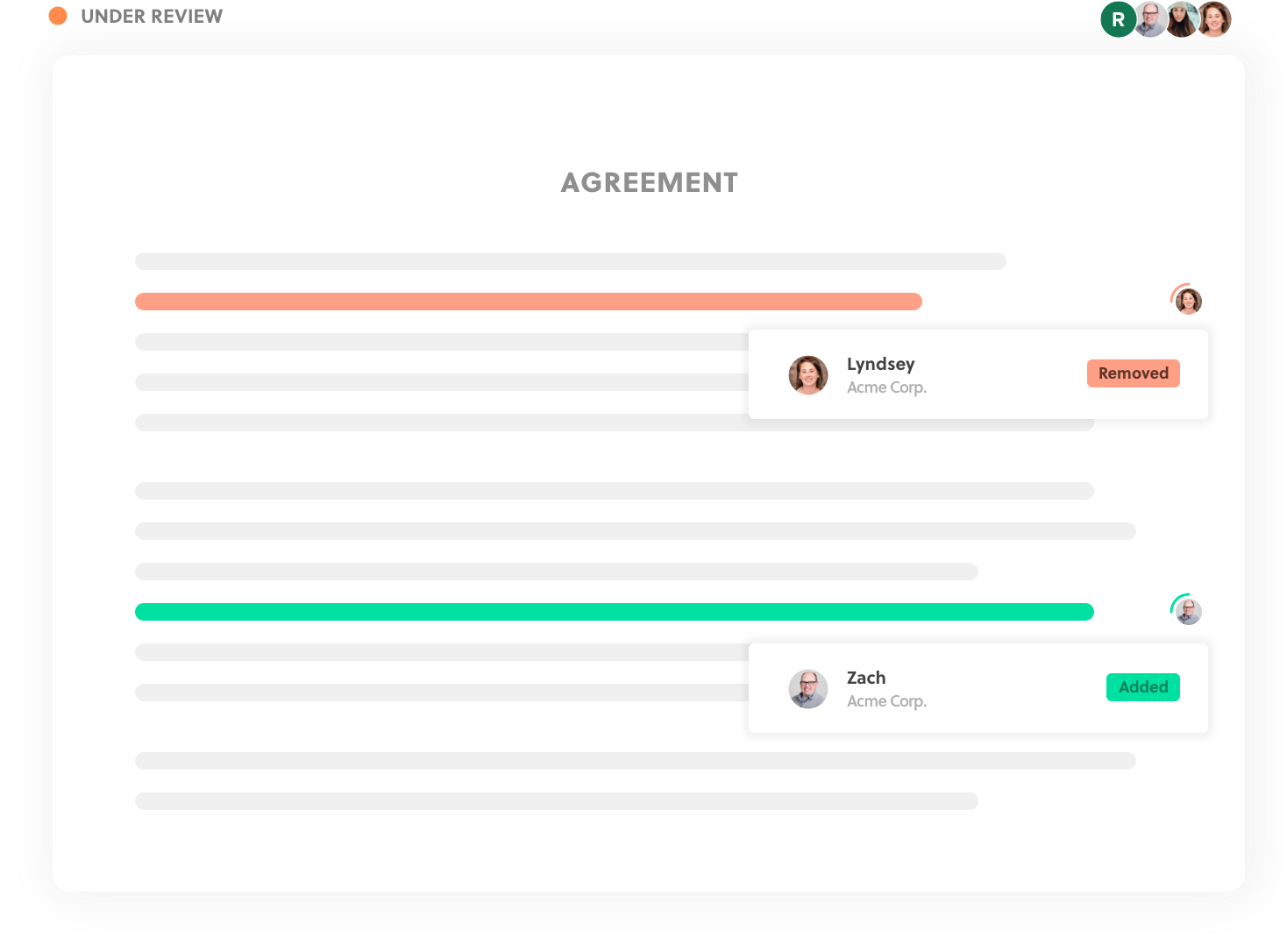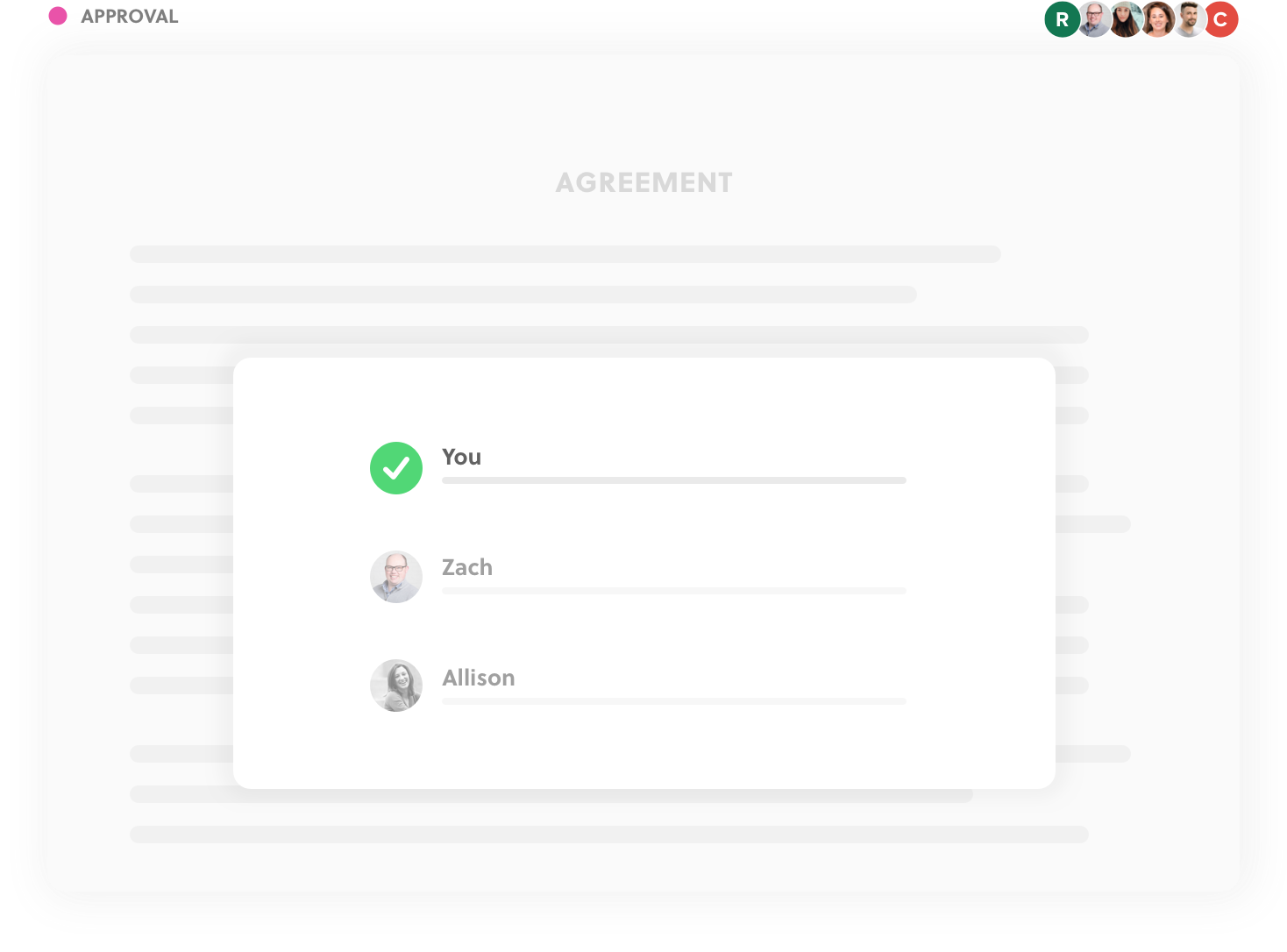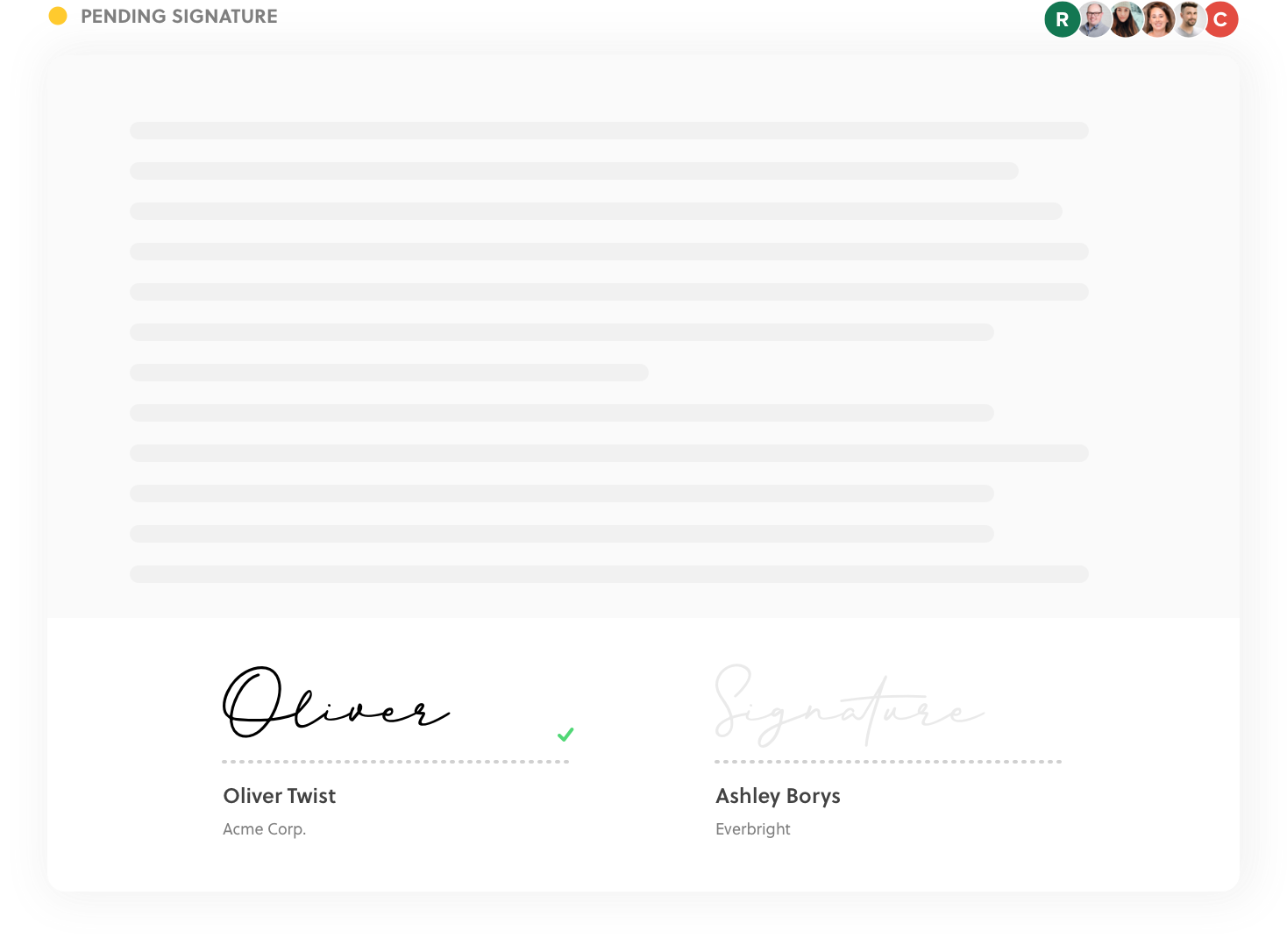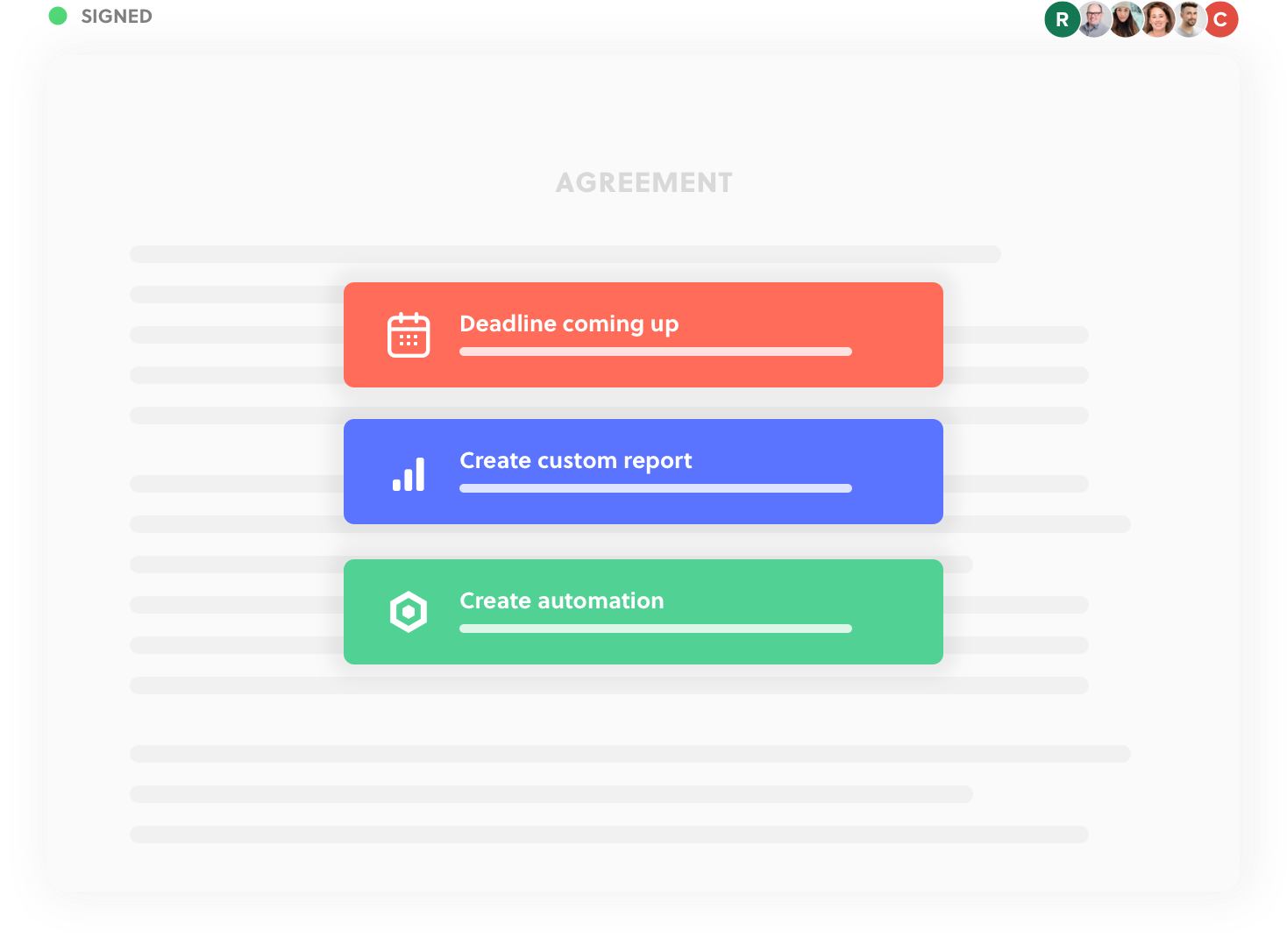 Create
Draft, import, and standardize agreements with easy-to-use tools.
Microsoft Word Integration
Templates & Forms
Intake & Drafting
Central Clause Mgmt.
Mandatory Fields
Review
Collaborate, negotiate, edit, and review online, anytime, anywhere.
Online Collaboration
Redlining & Negotiation
In-document Comments
Discussion Panel
External Guest Invitations
Approve
Ensure proper compliance and eliminate bottlenecks with approval workflows and a complete audit trail.
Ad Hoc Workflows
Company Workflows
Version History & Restore
Sign
Enable fully executed contracts with a convenient and efficient e-signature.
Built-in Native E-Signature
Docusign integration available
Full Audit Trail
Manage
Enhance control and oversight with powerful reporting, alerts, and user permissions.
Centralized Repository
OCR Search
Summary Sheet & Metadata
Custom Reporting
Analytics Dashboard
Deadline Panel
Accelerated, Efficient Business Processes
Workflow approval
Collaboration
Redline
Integration
Signature
The Features That Drive Business Results
Enable secure collaboration, online redlining, native e-signature, and more, all in one contract management platform. Plus, integrate the tools your team loves with the Concord API.
Explore the Platform
Discover integrations and the api
Automate compliance, increase revenue, scale faster and more sustainably.
See what Concord can do for you.