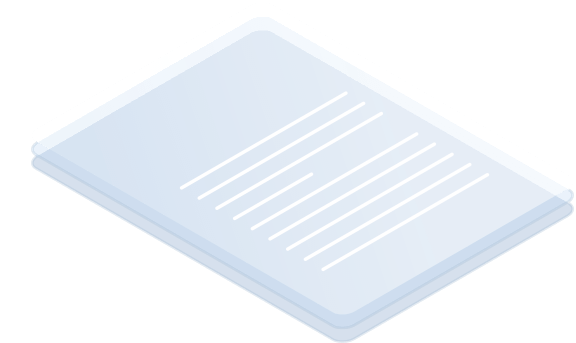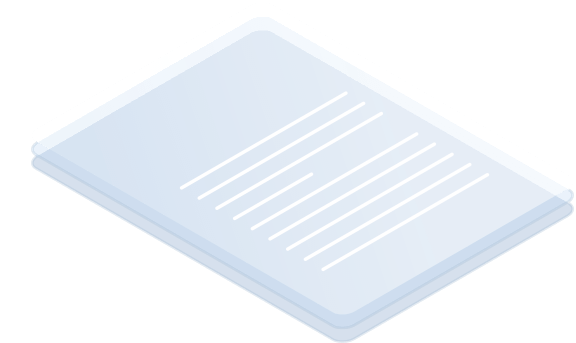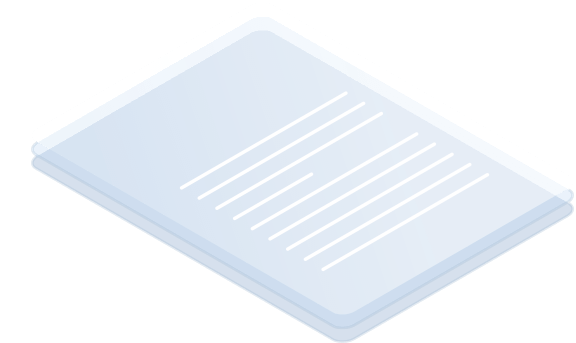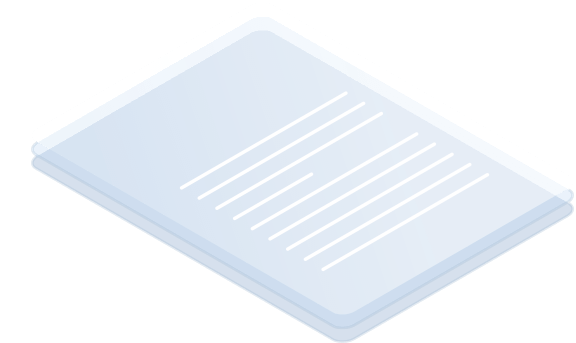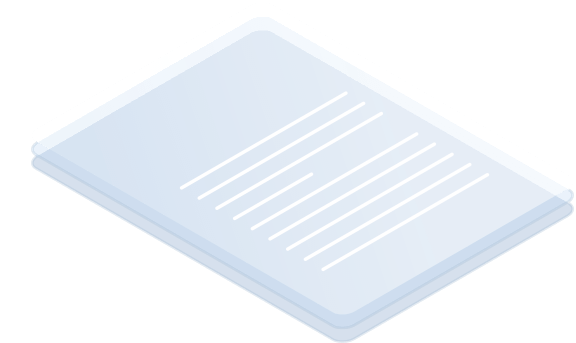 Independent contractor agreement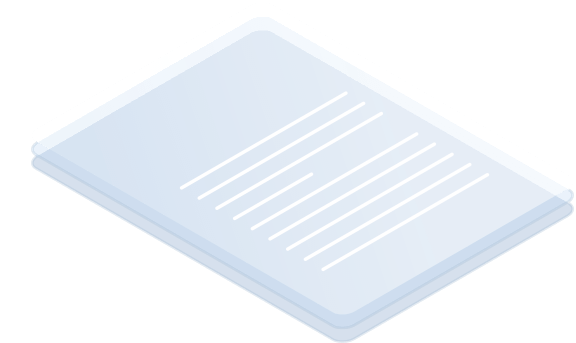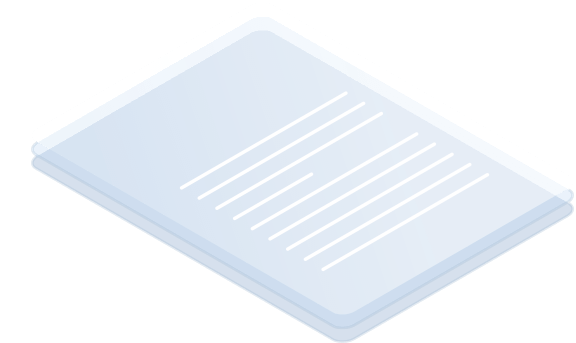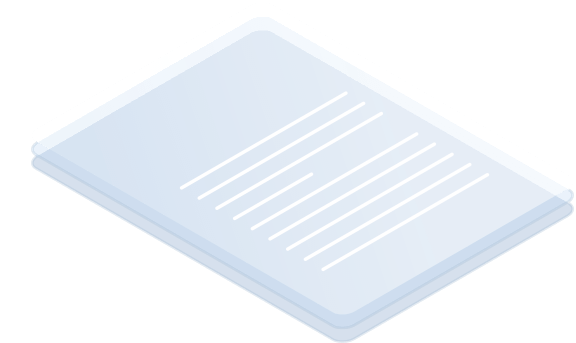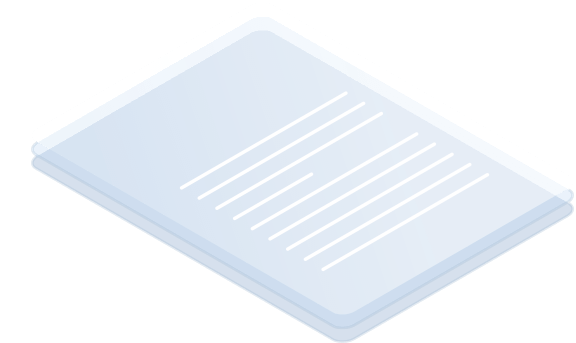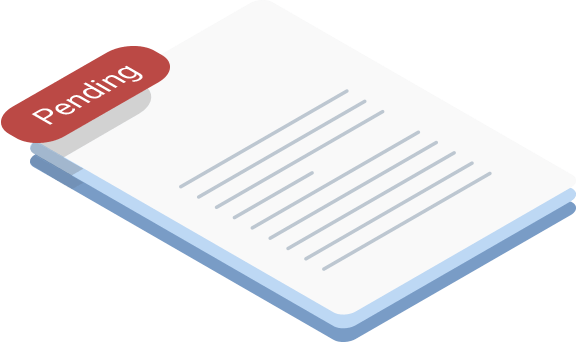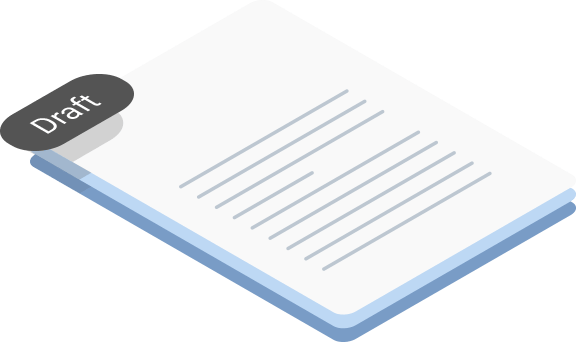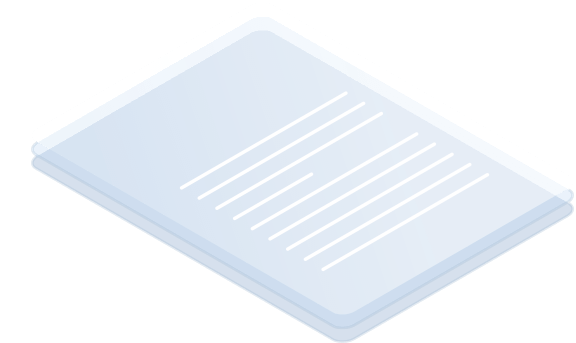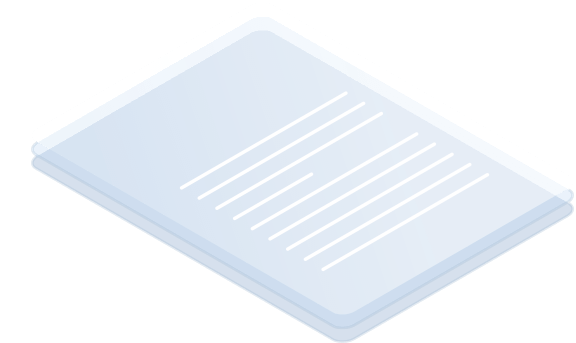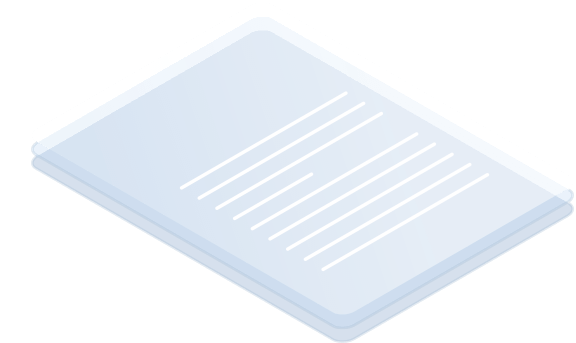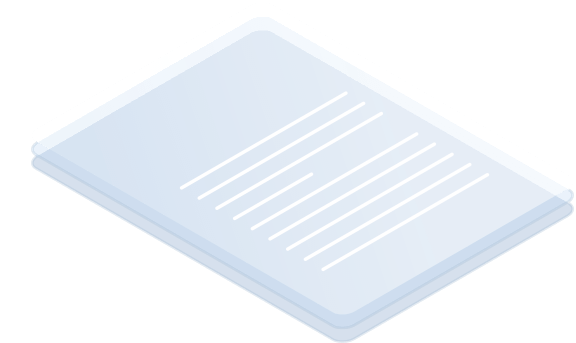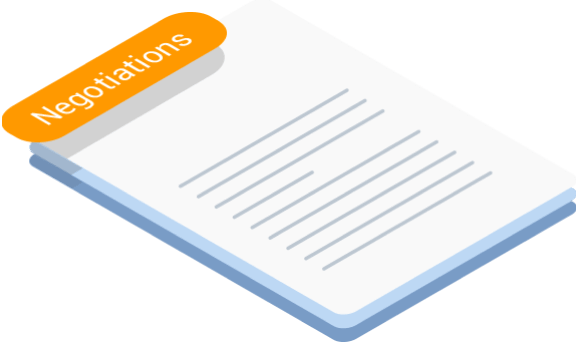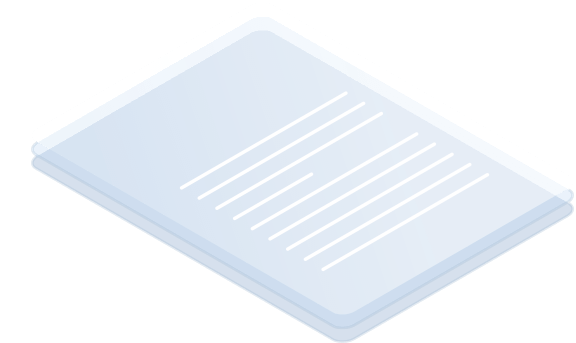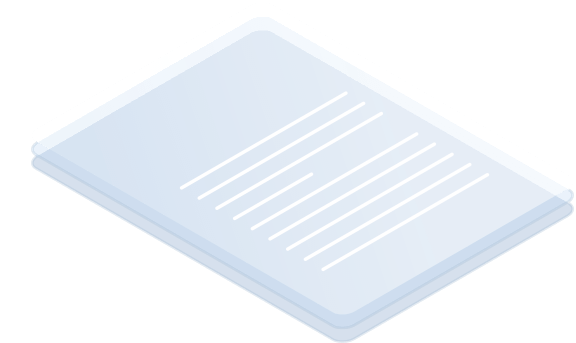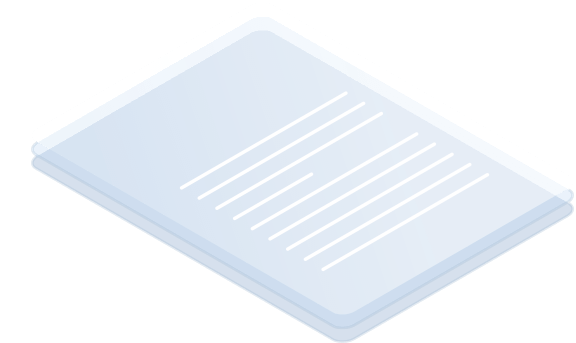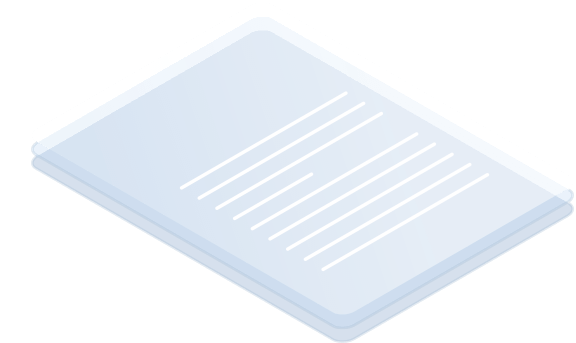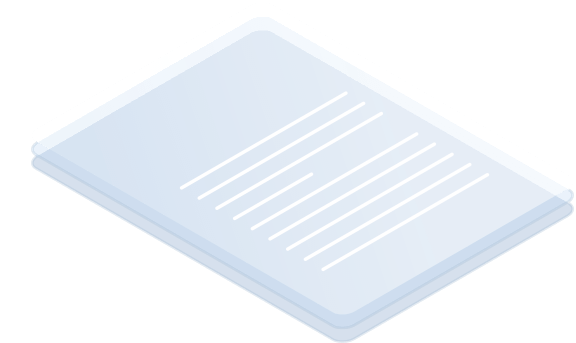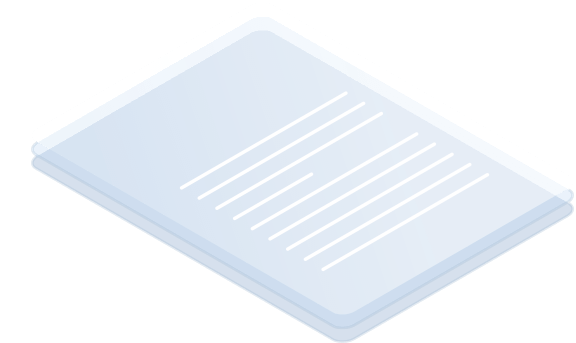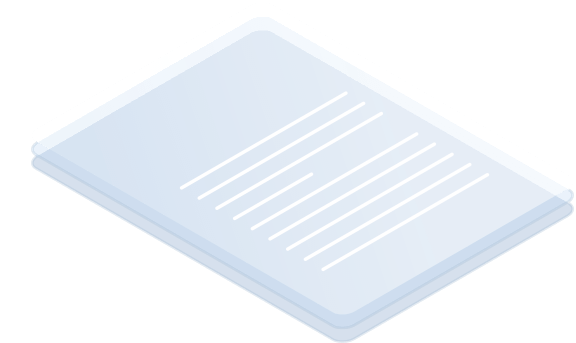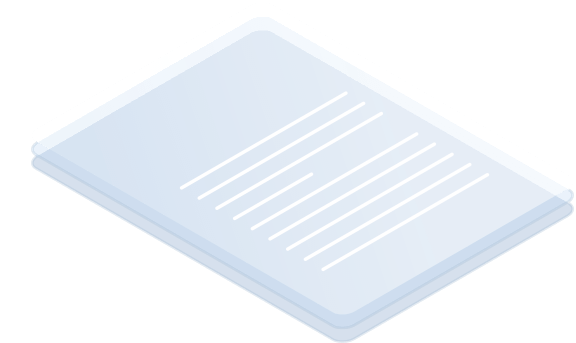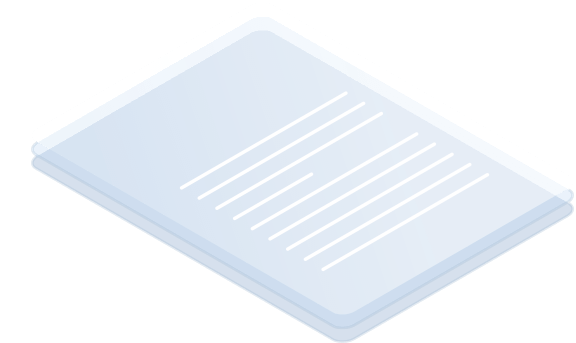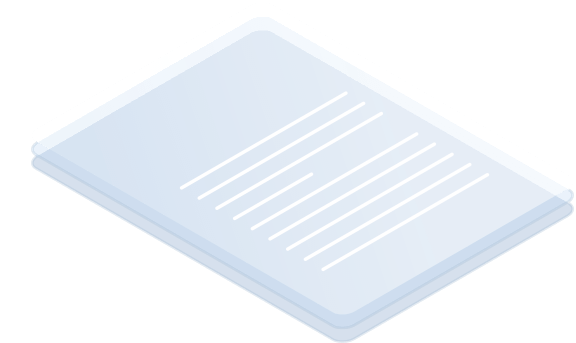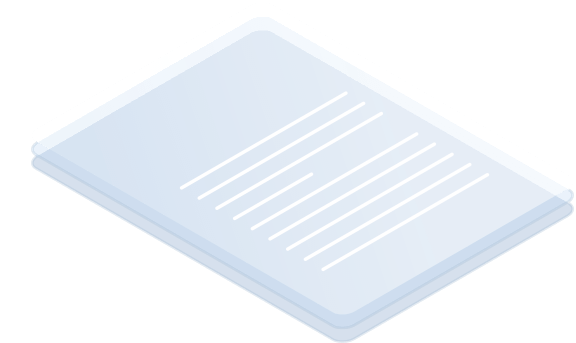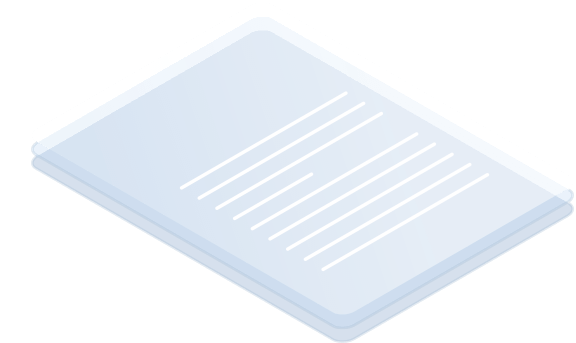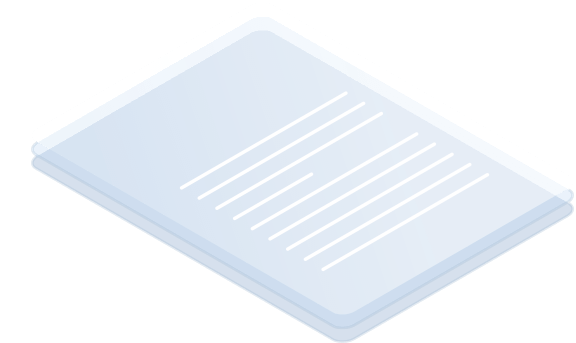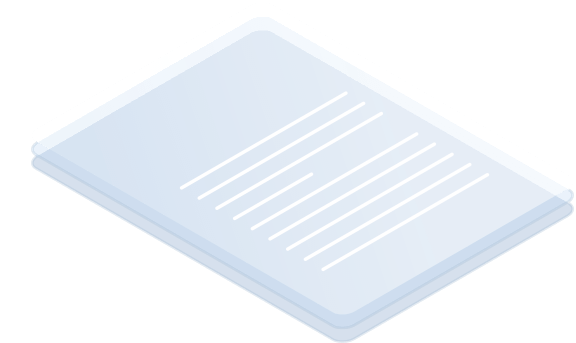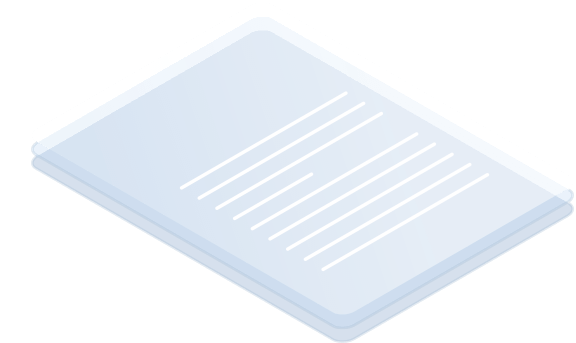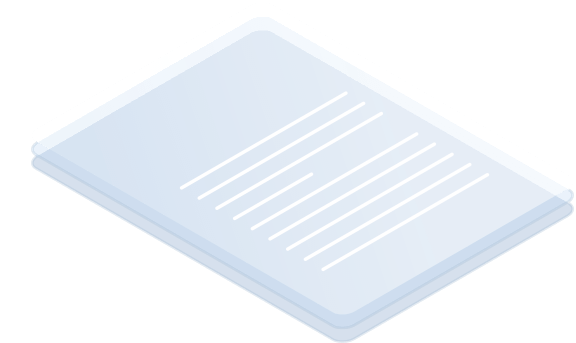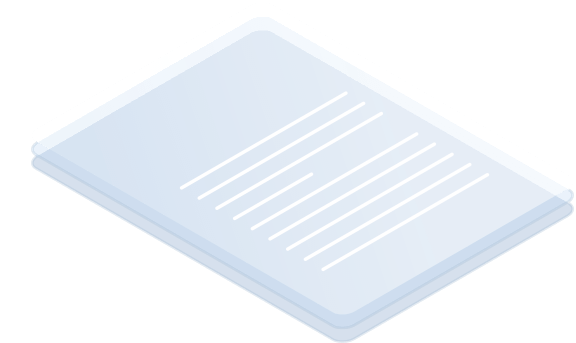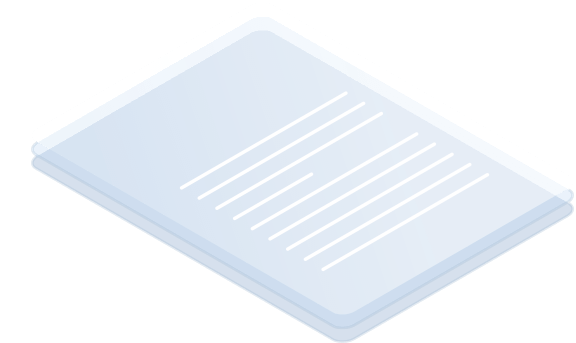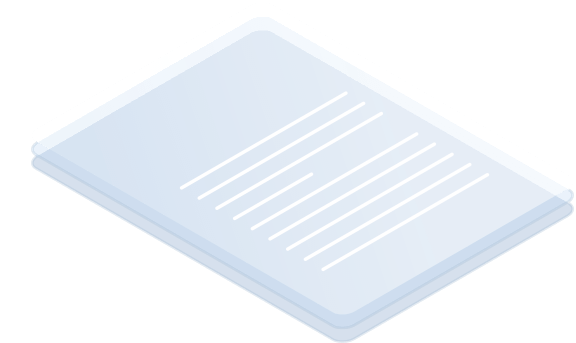 The Easiest Way to Manage Contracts Across the Enterprise
With Concord, all your contracts are on one platform so everyone can draft, redline, sign, and manage with colleagues and third parties.
Request a demo
Accelerated, Efficient Business Processes
Sales
Increase Revenue
Close more deals, faster by using preapproved contracts to remove legal delays. Concord enables you to collaborate on a contract directly.
For sales
Legal
Achieve Flawless, Efficient Compliance
Gain perfect compliance by guaranteeing all processes are respected in the contract lifecycle. Concord automates the processes for all contracts in one place.
For legal
Procurement
Drive Scalability
Optimize spend with the ability to renegotiate ahead of time. Concord gives visibility into the status and renewal date of all contracts and accelerates the buying cycle.
For procurement
Explore the Platform
Workflow approval
Collaboration
Redline
Integration
Signature

"I would recommend Concord to any business that has contracts."
Watch
Automated compliance across
the organization and
increased efficiency

"We are technically and legally confident about the protection and compliance of our critical data."
Watch
80% reduction of the time
of preparation and signing "Life without Concord is a very scary thought."
Watch
A single source of
truth for contracts
& 100% visibility for Legal
Automate compliance, increase revenue, scale faster and more sustainably.
See what Concord can do for you.