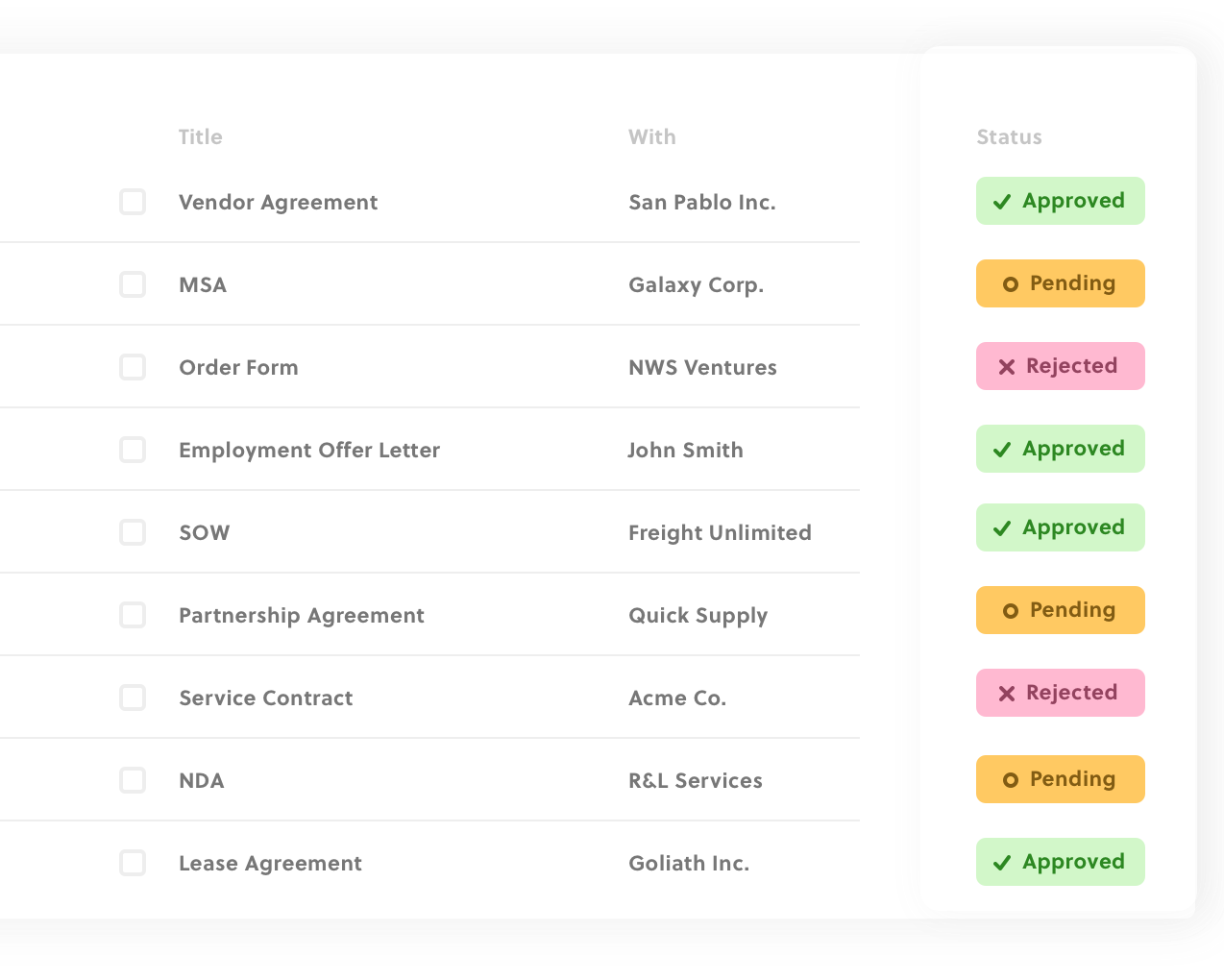 Need
help

getting started?

Join one of our live, weekly training sessions with Concord's onboarding managers. We'll go over everything you need to get started using Concord.
Navigating Concord
Personal Settings
Company Settings
Advanced Features
Create a Template
Q&A
Support & Resources
Navigating Concord
Using a Template
Uploading Documents
Personal Settings
Q&A
Support & Resources
Join the thousands of companies using Concord
to make their businesses more efficient.