Contract Lifecycle Management Frequently Asked Questions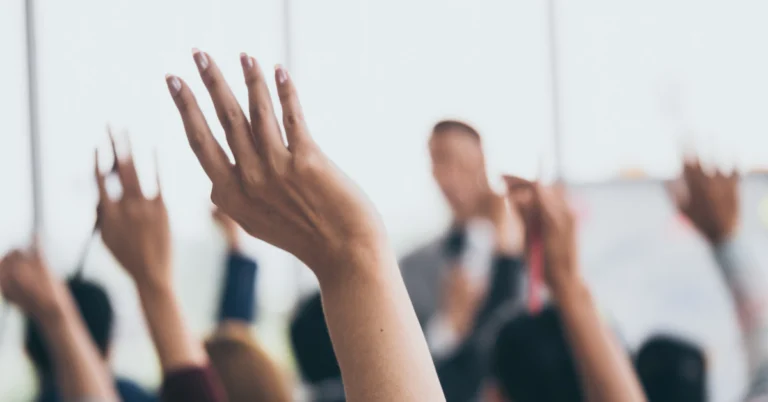 Contract lifecycle management can be a complex and time-consuming process, but it is an essential part of any business. From drafting and negotiating to renewing and terminating contracts, there are many steps involved in managing contracts effectively. In this article, we will answer some frequently asked questions about contract lifecycle management to help you better understand the process and ensure your contracts are managed efficiently and effectively.
1. What is contract lifecycle management?
Contract lifecycle management is the process of overseeing a contract through all of its lifecycle stages, from creating, through executing, to maintaining agreements between two or more parties. The CLM process incorporates everything from drafting and negotiating the terms of a contract, to storing and tracking the documents, to monitoring compliance and performance, and finally, to closing or renewing the contract as appropriate. It also includes identifying, analyzing, and mitigating any risks associated with the contract, as well as optimizing the contract's value for all parties involved. The main goal of contract lifecycle management is to ensure that the contract is executed in a timely and efficient manner, while also protecting the interests of all parties involved.
2. What is the contract lifecycle management process? 

The contract lifecycle consists of 7 steps – document drafting, approval, contract negotiation, signing the contract, storing the agreement, and finally tracking the contract for future tasks, such as renewals or renegotiation. 

You can read more about the contract lifecycle stages here.
3. What is contract lifecycle management software? 
CLM software is an online, usually cloud-based tool, that helps companies automate and properly manage their whole contract lifecycle, from drafting, through negotiation and signing, to storing and tracking the contract. 

The best CLM tools include features such as:
E-signatures
Real-time editing and collaboration
Deadline alerts
Automatic renewals
Automated contract approval workflows
Integrations with other software
4. What are the benefits of contract lifecycle management software? 
The benefits of contract lifecycle management software include financial savings through the automation of manual tasks and greater efficiency in the contract process, increased visibility into contracts through centralized storage and easy access to information, increased contract compliance through automated reminders and alerts, and more control over contracts through the ability to track and manage the entire process.

Read a company case study to learn more about the benefits of CLM software.
5. How to choose the right contract lifecycle management software?
The steps to take in order to choose the right software include identifying your specific needs and requirements, determining your budget, researching different options, taking advantage of demos or free trials to test out the software, and ultimately, making a choice based on which software best meets your needs and fits within your budget. 

It's also important to consider the scalability of the software, the level of integration with other systems, the level of customer support offered, and the level of security and data protection provided. Additionally, it's important to ensure that the software is user-friendly and easy to navigate for all users within the organization. It's also worth checking for any industry-specific features that may be required. Once you've gathered all the information, you can compare the different options and make an informed decision that will best support your organization's contract management needs.
6. What is the best CLM software? 
Some of the currently top-rated CLM tools include:
Conga
Juro
Icertis
Ironclad
PandaDoc
Agiloft
However, what will be best for your business depends on what functionalities you are looking for and what you need. Apart from looking at the CLM tool's features, it's also important to verify whether the user onboarding process is not too difficult and if the company's customer success team is helpful and reactive. 

Of course, a reasonable price is also something to consider, so we recommend taking a look at Capterra's value for money report for CLM software.
7. How much does CLM software cost? 
For basic CLM capabilities, you can expect to pay from around $15 – $20 per user per month. However, the pricing depends on the features you need and the number of people who will be using the software. Most CLM tool companies also provide discounts with annual plans.
We hope this article has helped you gain a better understanding of contract lifecycle management. If you're new to this topic, it may seem slightly complicated at first, but in reality, with the support of good CLM software, the process can be managed rather easily. To learn more about contract lifecycle management follow Concord on LinkedIn.
Do you want to see how CLM software works? Sign up for a demo or start your Concord free trial today.