Online Contract Management Software: Benefits for Growing Businesses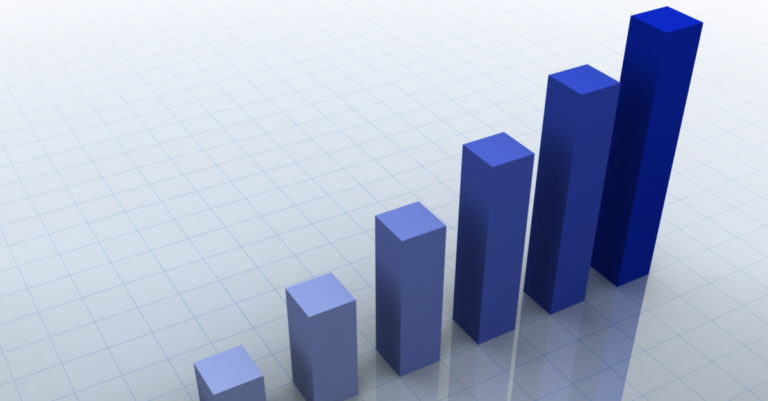 3-4-2016 | by Eric Baker
Starting a new business is not easy. Owners are faced with establishing a customer base, balancing quality with growth, and hardest of all, managing all of the paperwork that accompanies contracts and agreements.
However, small to medium sized business owners should not feel overwhelmed by all of the initial paperwork as there are a variety of services available when it comes to managing contracts. New online contract management software now makes every step of the contract process simpler, whether you are discussing terms or finalizing agreements.
In this article, we hope to explain a few of the benefits that business owners can take advantage of when using the online contract management software offered by Concord.
Cloud based contract management software offers several key advantages by eliminating cumbersome paper documents, and keeping all information stored securely in the cloud. Here are a few more specific benefits to using the cloud to manage contracts:
Reduce Costs
Companies like Concord allow you to paperlessly manage contracts and seal the negotiations with electronic signatures. With storage space that is easily managed through Google Drive, business owners need not worry about the overhead costs associated with filling and printing. Worry no more about paper costs and pat yourself on the back for helping the environment.
Ease of Use
Contract management software is easier to use than it sounds. Built with an intuitive, simple-to-learn-interface, anyone can begin managing contracts with only a minimal amount of training. Also, the collaborative chat features allow employees to coordinate with one another and easily reach out to clients with questions and concerns.
Security and Privacy
Using the cloud to store confidential information about you and your clients may seem foreign at first, but security is one of the top priorities here at Concord. Information is kept secure and private, guarded by state-of-the-art ISO 27001-certified, SSAE 16-audited data centers, all of your files will be kept confidential. Your information will always be easily accessible, but also free from prying eyes and unauthorized access.
A Central Repository for Agreements
Whether you are managing sub-contractors or overseeing client agreements, contract management software lets you access all of your documents in one place. And with advanced summary features, bids, proposals, and tenders are all available in a comprehensive overview. Free of charge, you can view an unlimited amount of contracts in one easy-to-access location.
Built-in Alerts
Always forgetting deadlines? Worry no more as services like Concord have a built-in alert system that will notify you when it is time to review contracts. Alerts are fully customizable and can be set as far in advance as you would like.  
Close Deals Quickly
Businesses need customers, and rapid growth is going to be the greatest key to success. With Concord, you will be able to quickly draft employee contracts, service agreements, and any other documents your company many need. Built-in chat features will also help you negotiate terms instantaneously as opposed to back and forth emails or phone calls.
With Concord's contact management software, growing business owners can avoid hiring expensive professional counsel and oversee their own agreements at little cost. The software itself is highly intuitive and can be mastered with just a little bit of practice, allowing even the newest employees the ability to get up to speed in the contract process. In summary, contract management software will save your business time and money while also quickly building your customer base.
To learn more about how cloud storage can change the way you manage your contracts, fill out the form on this page to chat with one of our contract management specialists, or call us at 844-693-7446.
Additional References:
Concord Contract Success Platform
5 Biggest Challenges Facing Your Small Business
http://www.investopedia.com/articles/pf/12/small-business-challenges.asp