Procurement Contract Specialist Tips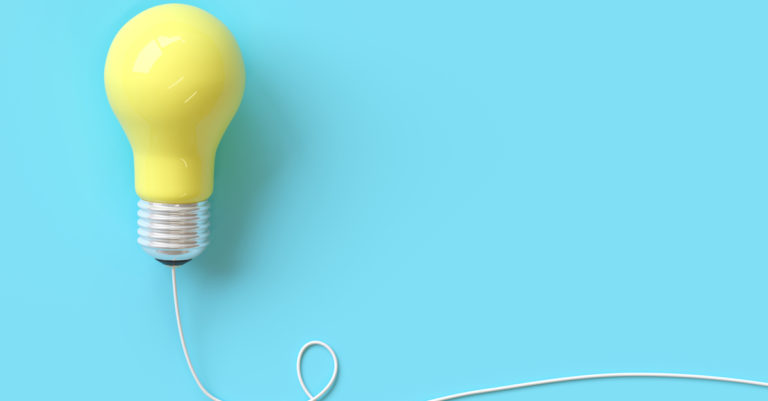 Procurement, the process by which services and goods are obtained from a third party, is crucial to running any organization. Negotiation, analysis, and development of specifications are all important aspects of a procurement contract. These agreements between a buyer and seller may include business provisions, detailed cost charts, payment information, and any additional legal terms or conditions that are applicable. Below are some procurement tips and tricks, best practices for obtaining and managing procurement agreements, and crucial components of being a strategic procurement specialist.
Procurement Process Background
Prior to entering into a procurement contract, it is standard for a company to issue a project proposal request. These proposals present the issue or need at hand and bidders respond with an outline detailing their qualifications, objectives, price lists, expected timeline, etc. After proposals have been reviewed and meet the requirements, a buyer will enter into a procurement contract with the bidder of their choice.
Technology Implementation
In order to optimize productivity and accuracy in relation to workflows, ordering cycles, records management, and other processes, the right technology needs to be selected. Part of being a good procurement specialist is evaluating and securing a platform that will optimize the entire procurement process and ensuring successful adoption beyond just the initial implementation. To truly enhance the procurement function, basic procurement processes should be solidified so that the technology chosen can advance what is already in place. Capterra is an excellent resource for a list of the highest rated procurement software.
Proposals and Contract Terms
The best way for procurement specialists to initiate a relationship with vendors is to issue a request for proposal (RFP). Proposals that come back from vendors and suppliers serve as a type of contract, and when accepted, establish the initial relationship. The proposals allow the contractor to understand the procurement contract specialist's expectations and goals for the project. By providing a clear understanding of the situation at hand, the proposal enables the contractor or vendor to outline a specific schedule, cost, performance expectations, and benefits to the customer. A strong response will directly address the needs and offer a strong solution.
Contract Management Optimization
A procurement specialist who manages hundreds or thousands of contracts is uniquely positioned to benefit immensely by implementing a digital contract lifecycle management platform. Platforms offer key benefits that enhance accuracy, efficiency, and record keeping. An all-in-one contract platform helps companies simplify the management of procurement contracts through a cloud-based, centralized management system, which can be used for online negotiations, e-signature, deadline and renewal alerts, and more. The collaborative nature of a digital contract interface allows both parties to fully engage in the contract process from start to finish. Both buyer and seller have the ability to:
Standardize processes and procedures.
Shorten the procurement process and increase visibility on both ends.
Establish and collaborate on contract terms.
Share and e-sign documents.
E-negotiation, the process of using a digital platform to carry out transactions, makes it quicker and easier for parties to collaborate on agreements and reach a mutual understanding of expectations to forge a profitable relationship.
Procurement Contract Tools
As a procurement agreement addresses the many conditions and policies involved, an advanced contract management platform makes it easy to implement custom roles and advanced administrative oversight of the contract. Important contract information like cost and timeline can be centrally reviewed within the summary of conditions and agreements. Additionally, notifications of contract and timeline updates can be sent automatically to all parties involved. This helps both the contractors and the customers to adhere to the terms and conditions agreed to in the contract. The platform sends alerts to both parties to ensure that financial and service deadlines are met and no urgent dates are ever overlooked.
Procurement management becomes more interactive and accessible when the process is managed online and the contract lifecycle can be tracked from start to finish. Procurement specialists have the opportunity to optimize and streamline the contract process by managing their contracts online. Both buyers and sellers can be more efficient in their procurement contracts with safe and successful online software as they develop and maintain their agreements.