The Increasing Need for Contract Lifecycle Management Software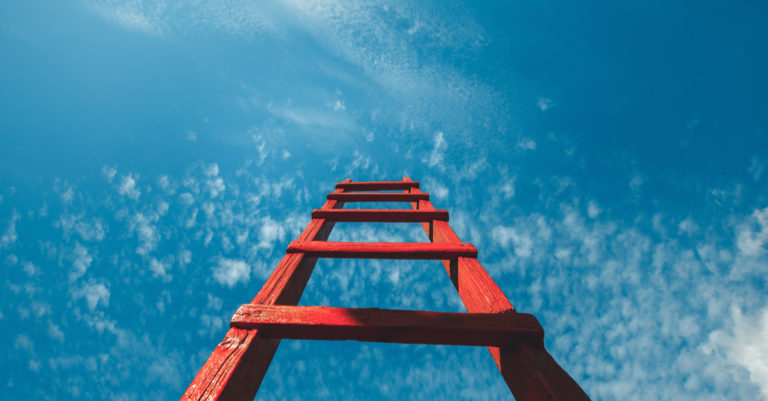 by Ben Fleshman | 6-13-2016
Contract lifecycle management (CLM) software has been around for a number of years. Many companies, educational institutions, law firms, government entities, and non-profit organizations began adopting CLM software and benefitted substantially from making use of the software. Though in the early years, it was largely Fortune 500 companies adopting CLM software, more and more diverse types of businesses are realizing the benefits of automating contract management with software.
Roughly 6 million companies in the U.S. alone have turned to CLM solutions. An article published by gartner.com explained how the attitude towards CLM software has begun to shift from "that's a useful bit of software that we could probably use" to "our company needs that software." If you're one of those who hasn't heard about or properly considered CLM software, then take a moment to review why your company is going to need CLM software in the coming years.
Adapt to Shifting Market Trends
Every business and industry experiences constant shifting and reshaping. Some of the trends in market evolution include:
An increase in global business velocity requiring faster execution of the contracting process.
Increased demands on GRC management.
A push for legal self-service to reduce operational costs and handle increased volumes of contracts and data.
Digitization of paper contracts (use of e-signatures, e-storage, etc.)
The move by many companies toward more diverse sales and licensing models.
Companies' expansion into new markets and new countries.
Increased personalization of customer requirements.
For companies that continue to use paper copies of contracts and spreadsheets, these market trends will soon leave them far behind the competition. Cloud-based contract management makes a business entity's management system more efficient, diverse, effective, rapid, and versatile. Adapting to these shifts in the global market make CLM software a requirement in order to stay competitive.
Improve Cost Effectiveness
Keeping up with competition is certainly a high priority, but equally as significant to the overall wellness of your company is the own ability to generate revenue and keep costs low. CLM software will help your company bolster revenue and reduce costs.
One of the main ways that CLM saves you money is through risk assessments and management. Properly monitoring contracts can reduce revenue leakage by 9%. Revenue leakage occurs when deadlines, payments, or other important contract milestones go unnoticed. Penalties for noncompliance can also be incurred, which is why it is vital to your company to monitor contracts properly, and never lose them.
CLM software also increases the efficiency of your team. By reducing the time spent searching, approving, signing, negotiating, and monitoring contracts, your team can allocate more time to money-making enterprises. You will get more for your money out of each employee, which means increased revenue for the company at large.
Emerge in the Electronic Age
Commerce is quickly becoming increasingly electronic. Whether you're searching for employees, vendors, suppliers, or customers, your company must have an electronic platform in order to connect with your intended markets. Without that, many customers or potential partners will think you outdated, or they will simply find an easier company to work with—one that has easily accessible, online information.
CLM software offers legally binding e-signatures, electronic contract negotiations and document management, and easy-access for clients who wish to view their contract with your company. This helps your company stay in a position where clients can easily find you, use your product, and share what they find with others.
To find out more about what Concord's contract management success platform can do, schedule a demo and find out more.