The Next Procurement Frontier? Reconciling Speed and Compliance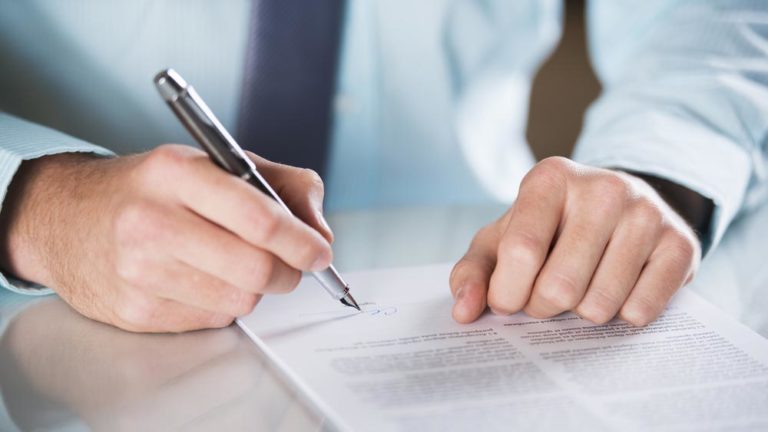 This article originally appeared in Spend Matters on June 21th, 2017: Click here for original article
As the pace of business continues to accelerate, procurement has been recognized, and rightly so, as a fundamental business enabler and strategic function. Now it's time for the next step.
The priority of achieving sustainable cost reduction and reducing risk has met a new role: enabling agility. Considering the current hyper-competitive and fluctuating state of global business, the question procurement should be looking to answer is, How do you move fast while also remaining compliant?
Procurement and P2P technology platforms have been in the limelight of late, offering the opportunity for procurement process simplification. However, what is left unaddressed is an integral part of the procurement cycle — full lifecycle procurement contract management, from origination and in-platform negotiation to a company-wide system of record and analytics. This leaves opportunity and money on the table and omits an essential component to reconciling speed with compliance.
Agility and the ability to quickly grow and scale are key differentiators for incumbents and insurgents alike, the ultimate goal to capture the most market and mindshare. Consider the divergent examples of Netflix and Blockbuster. Netflix has grown and become more stable as it's changed with the market, a true case study in scalability and agility. Blockbuster, on the other hand, was unable to pivot when disruptive competitors hit the market — one reason why Blockbuster is defunct and Netflix is a well-regarded, publicly traded company.

The next generation of corporate leaders wants to be the Netflix of the example above, but that speed and scalability can only go as fast as compliance. This is a poignant question as some of the most newsworthy companies of today consider their next step.
An IPO is a logical (but not the only) catalyst for stress testing. Hyper-growth companies like Uber, Palantir, and Airbnb all face the same struggle when it comes time to go public: compliance. Typically, the faster you move, the more your compliance is at risk. And then, when it comes time to reconcile the two (i.e., before going public) growth suffers. What does this mean for procurement? And within the larger scope of business?
Procurement is in a unique position to use contract management to:
Be a driver of sustainable savings across the organization
Provide spend visibility across the entire organization
Ensure that value is realized through contract management and supplier relationships
Enable organization-wide agility, flawless compliance and reduce risk
Contracts influence each of the above areas. They are the foundation of your business relationships, and if managed well, they can give you a strategic advantage in a crisis, deliver better pricing options and increase savings. They're key to keeping business moving, they define the future and can help procurement drive tremendous opportunities that result in greater growth.
To illustrate, imagine a diagram where each department is a pillar. In each of these pillars, the common denominator is contracts — vendor agreements, purchase orders, new hire paperwork, NDAs, etc. Yet typically, every one of these pillars is also a silo, essentially separate entities within the same company — no information sharing, no visibility across departments.
Now imagine you slide out the walls of each silo, connecting every document, every process and every person across the organization. It's like waving a magic wand to instantly deliver a network effect, where organization-wide visibility and the ability to achieve flawless compliance are suddenly a reality.
Connecting all contracts on one platform enables procurement teams to move fast while remaining compliant. Using a contract management platform ensures contracts are collected and maintained in a central repository. Contracts visible under or owned by the procurement or supply chain function allows leaders to more effectively leverage the company's spend, particularly in the area of services, where there is a great opportunity for cost reduction and risk mitigation. All the while, procurement adds more value and becomes more relevant to the success of the entire organization.
In many ways, this is the El Dorado of software. Sales has CRMs, procurement has digitized purchasing and e-procurement systems, finance has a plethora of software options. What can tie them all together? Contract management. It's the last barrier to realizing procurement's full potential.
Without complete visibility and control, companies will ultimately be forced to either slow down growth or take unnecessary risks. Well-managed contracts can ensure that financial and operational risk is minimized while performance is maximized — increasing process efficiency, reducing costs and improving visibility. Flawless compliance can open the floodgates for more agile, value-producing business opportunities, uncapping growth for the entire company.