Work that adds up to something meaningful is the difference between a job and a career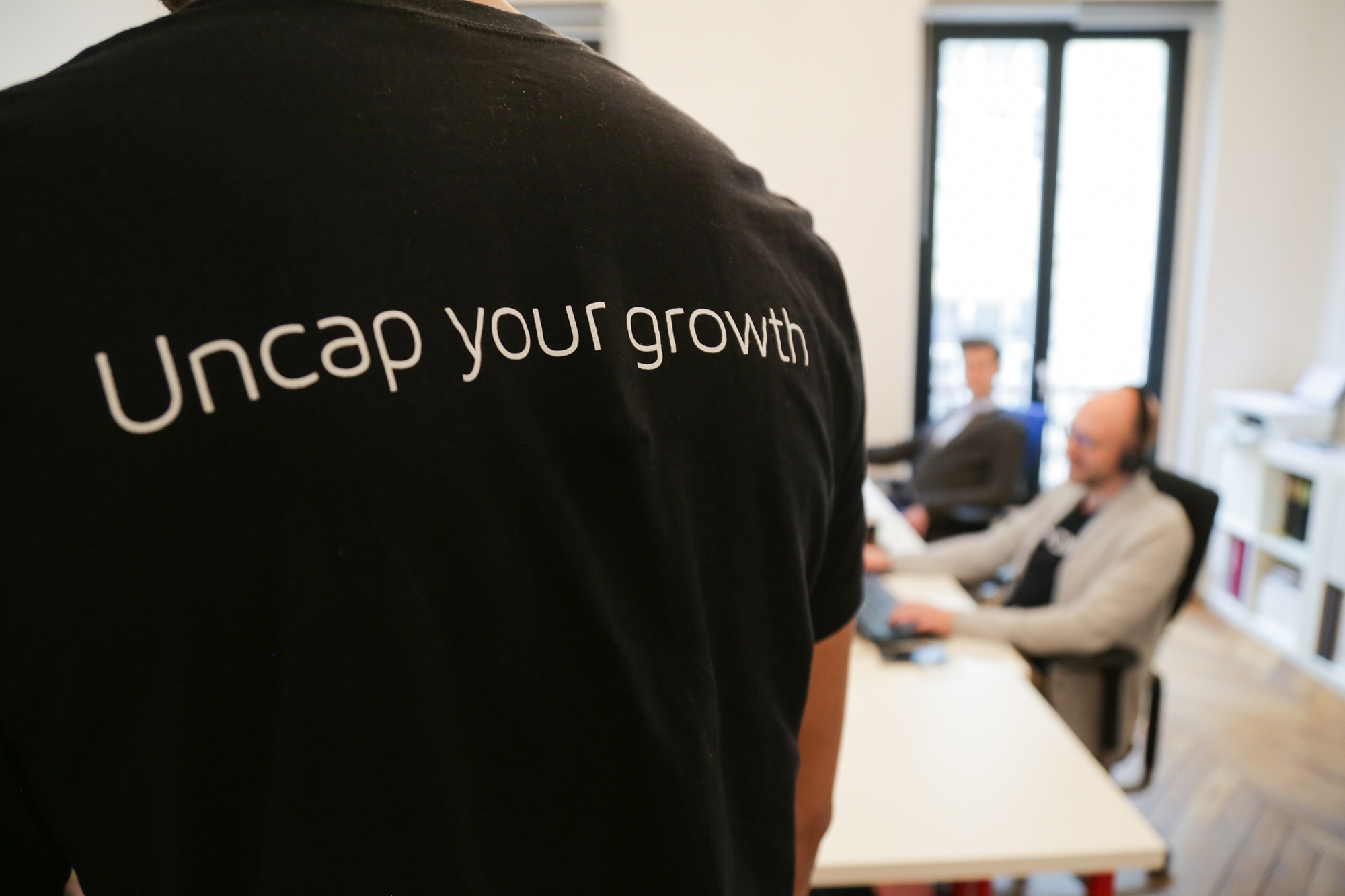 The mission: To make sure no one has to manage contracts manually, ever.
With one goal in mind we are focused, deliberate, committed, and genuinely passionate about making a real positive impact on the working lives and productivity of every person who works with contracts. We believe in a better way and are determined to build it.
The Benefits

A strong focus on
career development

MEDICAL, VISION
AND DENTAL INSURANCE

Paid
Vacation

Commuters
benefits
---
The Perks

Downtown offices
in the heart of
San Francisco and Paris

Team EVENTS AND GREAT COWORKERS

Potential
for travel
The Hiring Process—What to Expect

1 – Phone Screen

2 – In-Person Interview

3 – References
4 – Offer
---
If asked about where you work, what do you say?
Say you work with bright and inspiring people, in a place where collaboration
is fostered and your opinion matters. Say you work at Concord.