Flexible and seamless integrations
Streamline your contract lifecycle management process with Concord's integrations.
Start now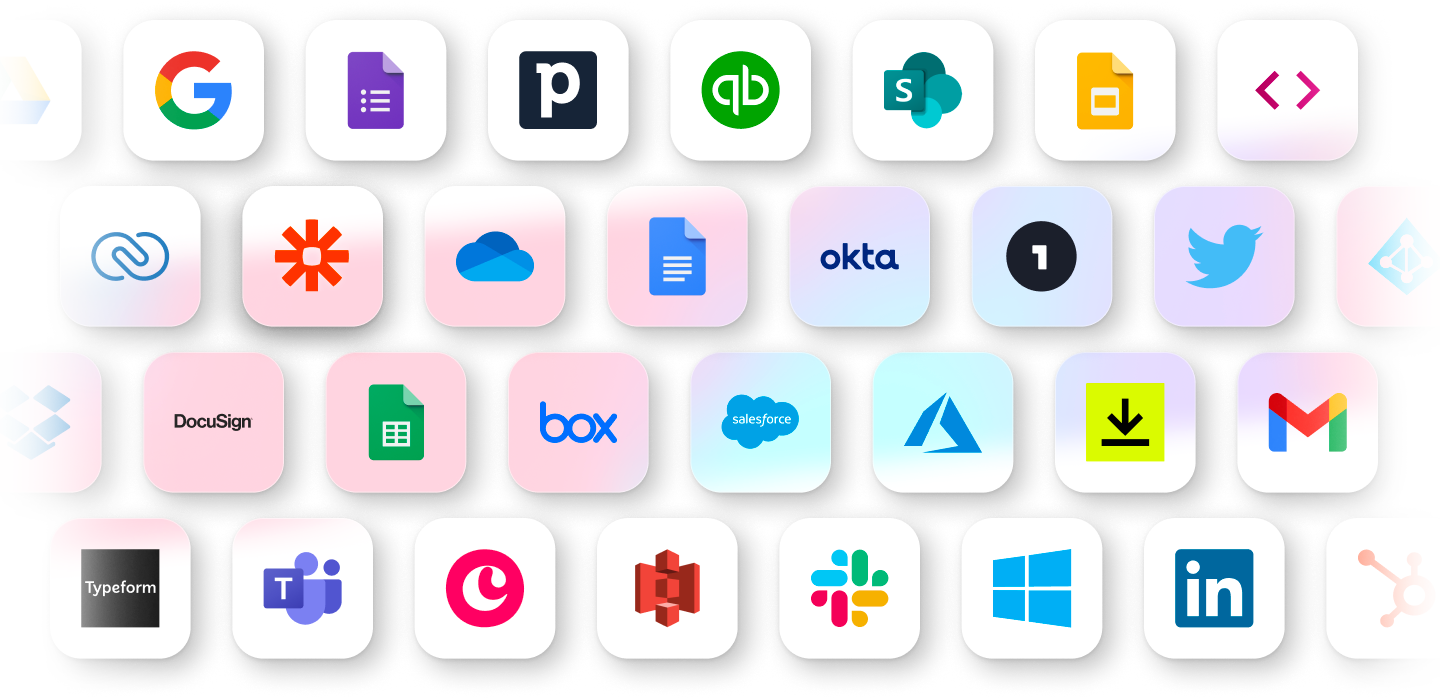 Integrate in minutes
Use native integrations to connect tools such as Salesforce.
Connect 5000+ applications
Use Zapier to integrate 5000+ applications and automate your processes.
Create backups
Connect with Google Drive, Box, or Dropbox with a single click to automatically back up your data.
Increase security
Use Concord's SSO feature to make sure your company's security policies are followed
Captera


G2


Software Advice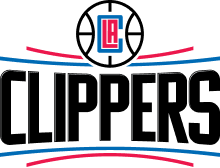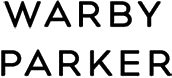 How it works
Integrations to keep your workflow simple and effective
Use Concord's native integrations with tools such as Salesforce, or go to Zapier and choose from over 5000+ apps to connect with. Increase your team's efficiency and automate your contract lifecycle management process.
Salesforce Integration
Generate documents that are automatically populated with data from Salesforce, and work on them in Concord to edit, share, negotiate and sign.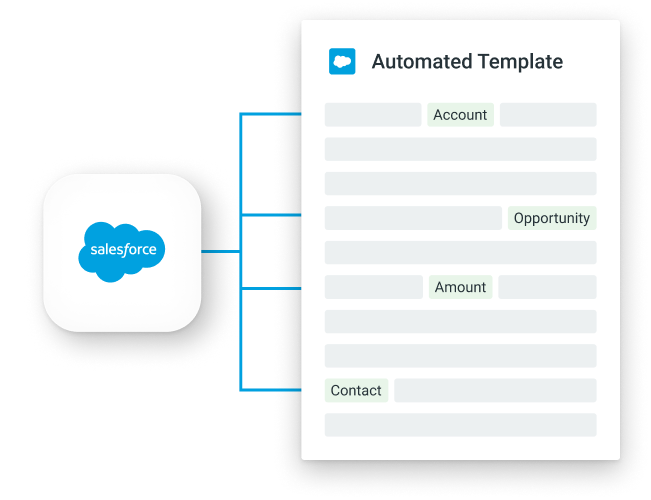 Connect to 5000+ apps with Zapier
Use Zapier to connect Concord with the apps you already use such as Hubspot, Slack, Microsoft Teams, Google sheets and many more. Automate your workflow without writing any code.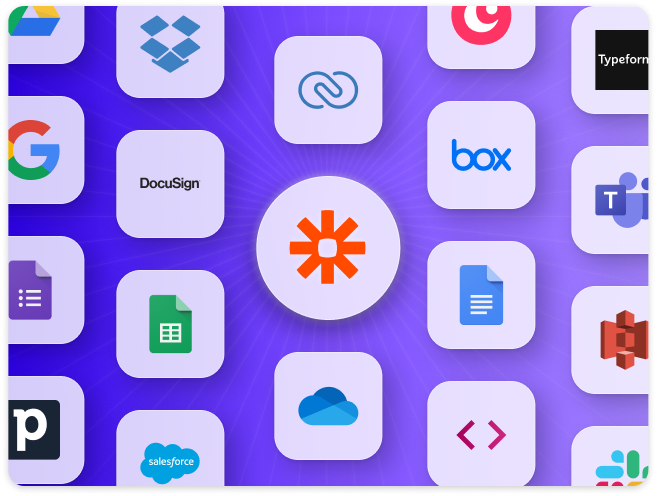 SSO
Stay secure by easily setting up single sign on on your company account level. Concord is compatible with SAML 2.0, LDAP, and Azure Active Directory.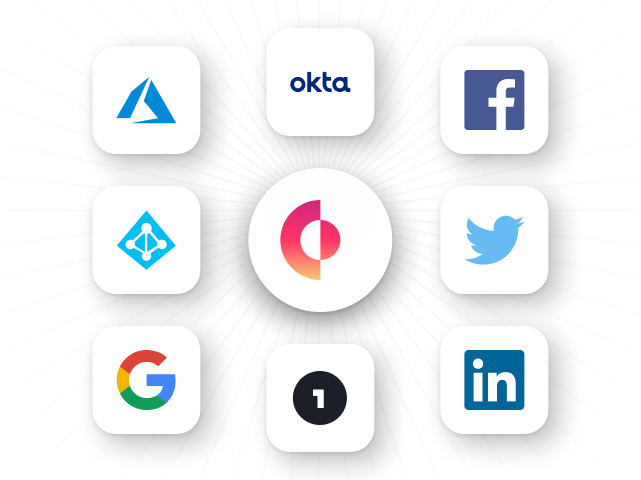 Cloud storage
Automatically export a copy of your documents signed in Concord to Dropbox, Box, or Google Drive so you can easily create a backup of all your signed contracts.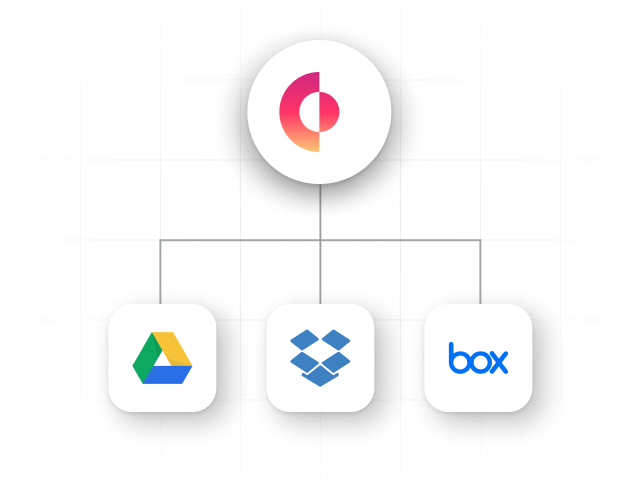 More ways to integrate tools
API
Our open API lets you extend Concord's capabilities for use with your software, websites, or apps.
Bulk upload your legacy contracts
Move all your legacy documents to Concord by uploading an unlimited number of contracts in .zip files.
Webhooks
Streamline your app integrations with real-time data using webhooks. Connect your apps and automate workflows.
More questions?
Frequently asked questions
Who needs to be involved when I integrate systems with Concord?
This depends on the tool you want to integrate and its complexity. Some tool integrations are as easy as switching a toggle, others require application admins to set them up.
Can I set up my own integrations with systems that concord does not support?
Yes, you can set up other tool integrations with Concord using Zapier, webhooks, or API. Zapier alone allows integrating Concord with over 5000 applications.
What is Zapier?
Zapier is an online tool that allows you to connect the applications you use without relying on coding or developers. With Zapier, you can easily automate your processes in just a few clicks.
How do I set up and configure the SSO solution?
You need to provide the SSO certificate and SSO metadata to your Concord Customer Success Manager. Then, you will work together to activate the SSO.
What plans include SSO?
Concord's Enterprise plan includes the SSO feature.
What plans include integrations?
Concord's Pro and Enterprise plans include integrations.
"The results we've seen from Concord are more time and more happiness in my Legal team."
, Group General Counsel

"I would recommend Concord for the main reason that it is so simple to use."
, Information System Manager

"Having a solution that helps you organize all of your contracts and know when they're expiring, when they're renewing, is a best practice I would hope that every business could have."
, General Counsel

Ready to get started?
  Transparent pricing
  Fast onboarding
  2-week free trial