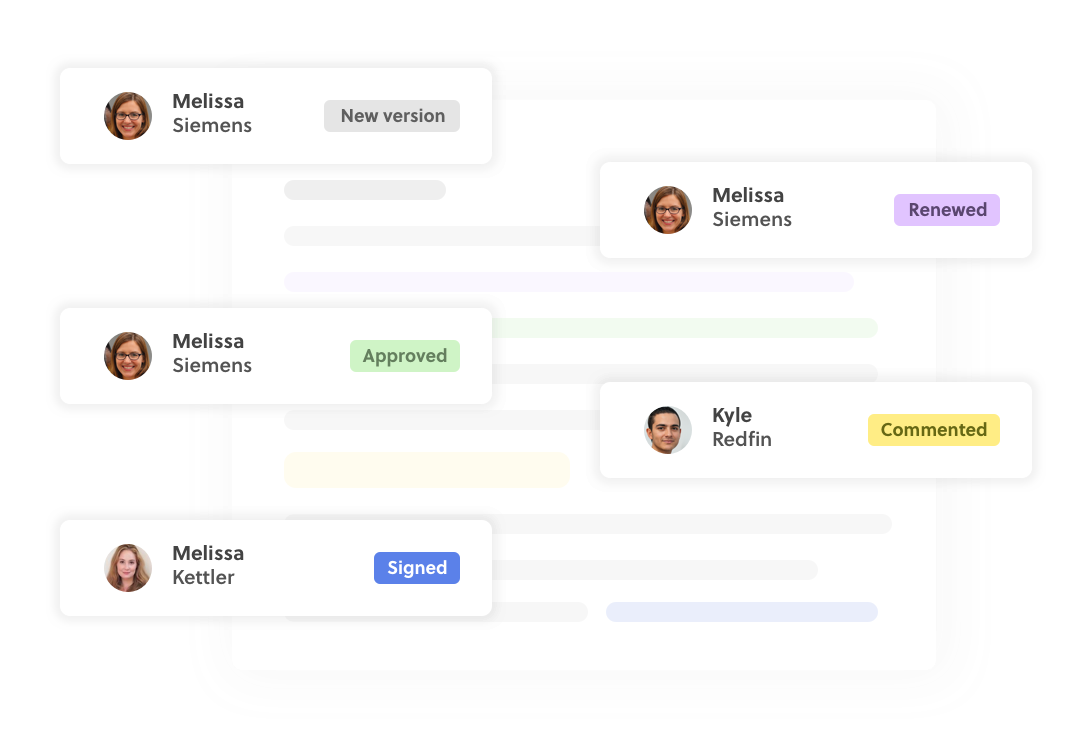 Collaborate in real-time with everyone
Real-time editing & redlining
Automated versioning
Private/public chat & commenting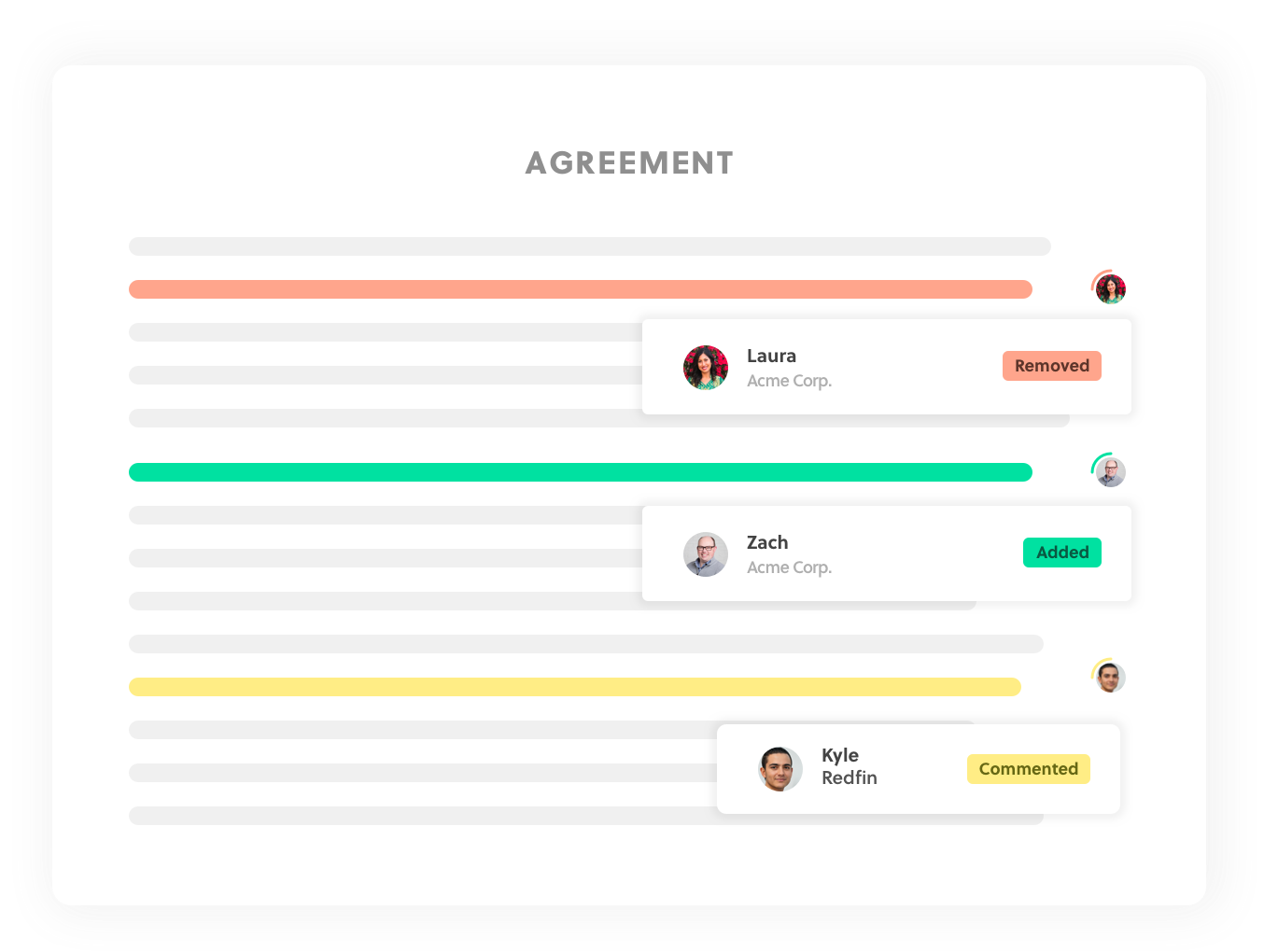 Real-time editing & redlining
Edit your documents directly online on Concord, instead of downloading them in order to edit them then uploading them back. Using redlines, approve or reject any suggestions made.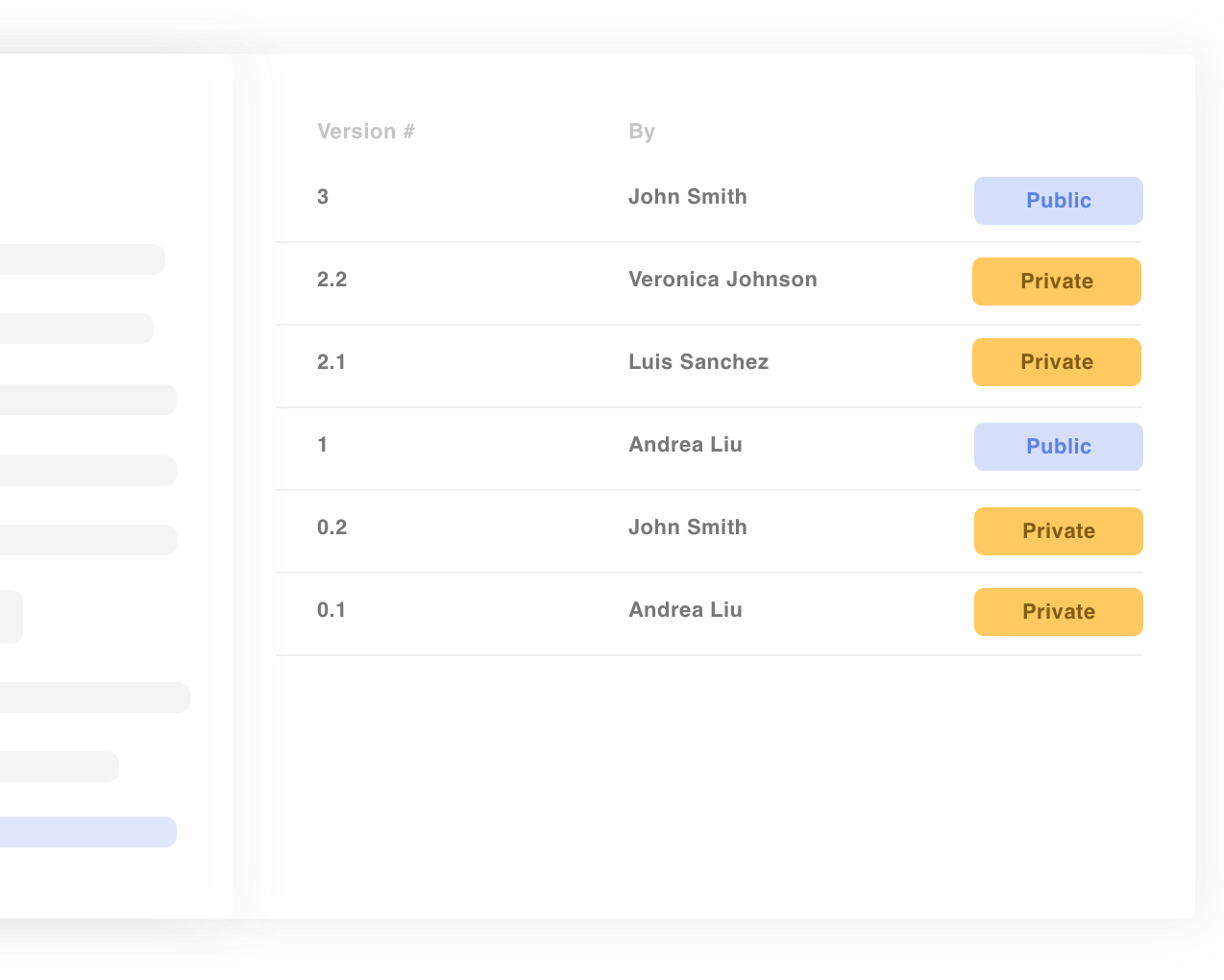 Automated versioning
Every change made to a document is automatically saved, ensuring that you will never lose any version. Compare versions at any point.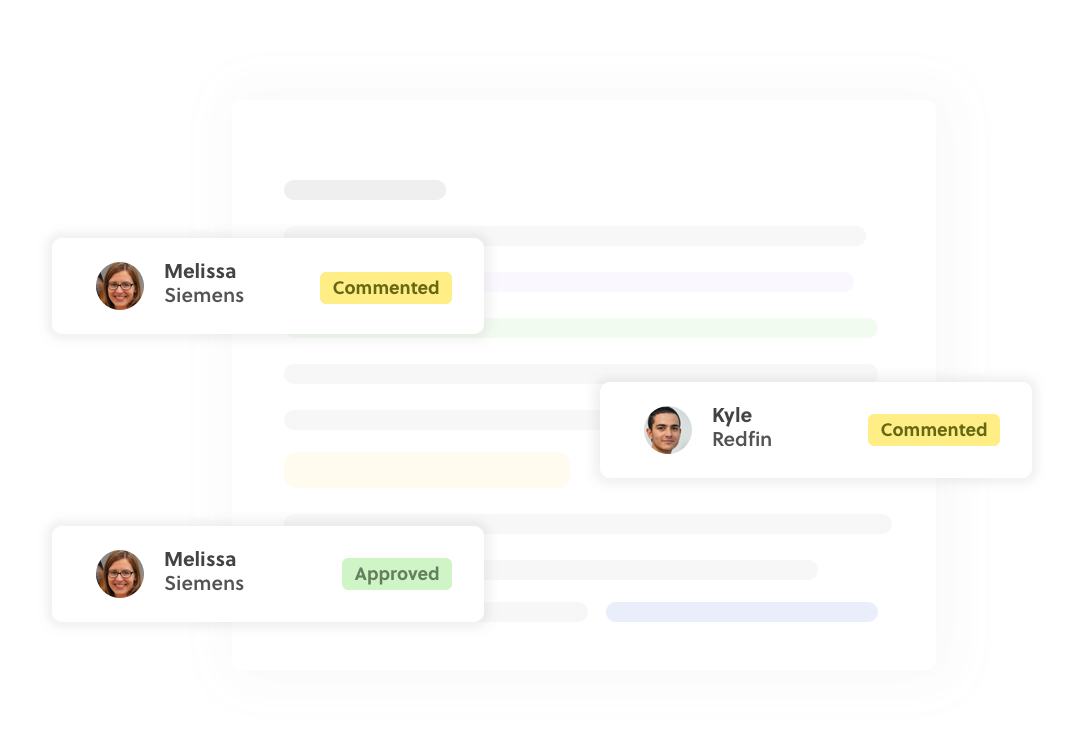 Private/public chat & commenting
Discuss a document or comment on a paragraph directly on Concord instead of by email. Choose whether these messages are limited to your internal teams, or should be seen by your external guests.
Join the thousands of companies using Concord
to make their businesses more efficient.