Real-time collaboration
Edit, redline and discuss contracts in real-time inside one tool.
Start now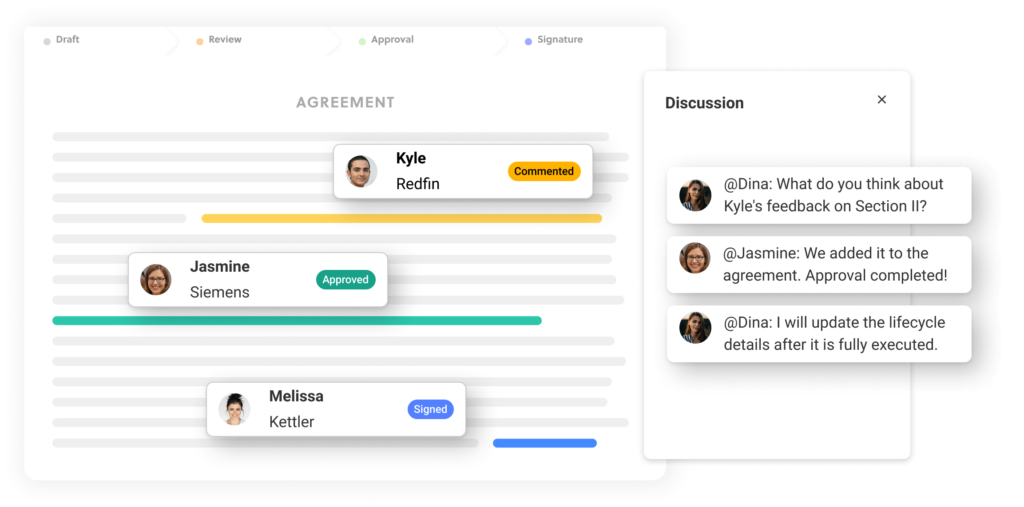 Online editor
Create and edit contracts inside an easy-to-use online editor.
Commenting
Comment and discuss contracts in one tool to keep everyone on the same page.
Negotiation
Invite third parties to discuss and negotiate contracts inside Concord.
Redlining and version history
Control your process with auto-tracking, version history and audit trails.
Captera


G2


Software Advice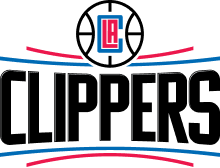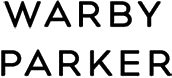 How it works
Collaborate in real time with your team and external parties
Save time and stay organized by editing, commenting, and redlining your contracts inside Concord's user-friendly online editor. Keep your whole contract management process in one tool to increase control and compliance.
Create, edit, and redline contracts online
Create contracts from scratch or upload your existing documents. Edit everything online to keep all parties informed. Using redlines, approve or reject any changes made.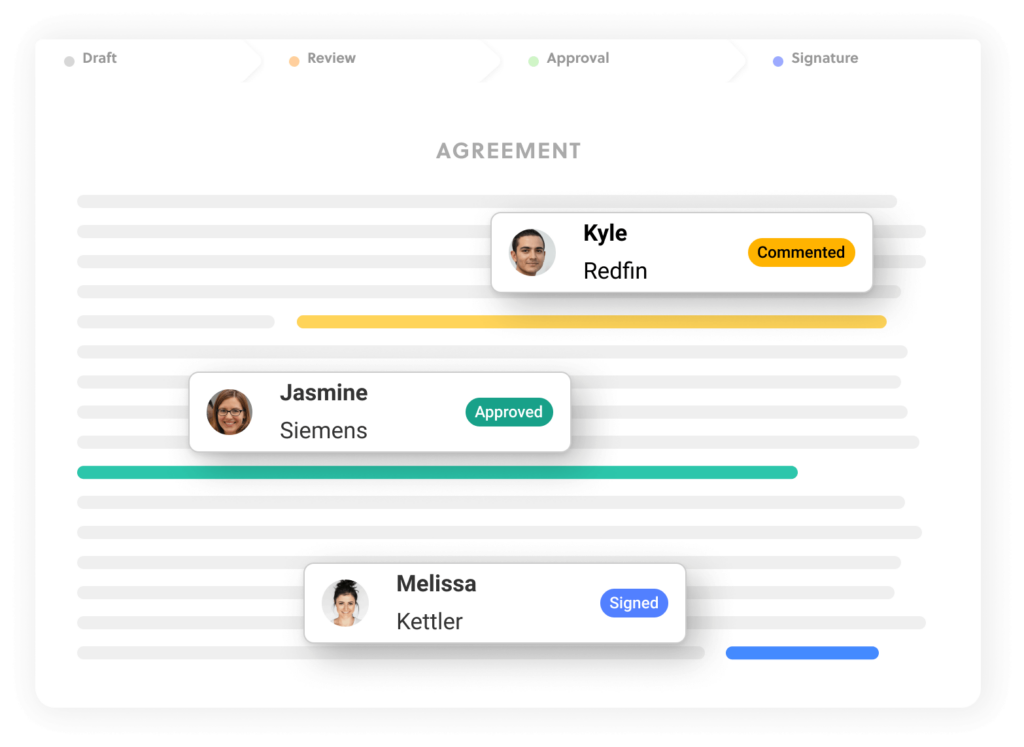 Comment, discuss, and negotiate
Discuss and negotiate a contract directly in Concord. Choose whether your comments are limited to your internal teams, or should be seen by your external guests.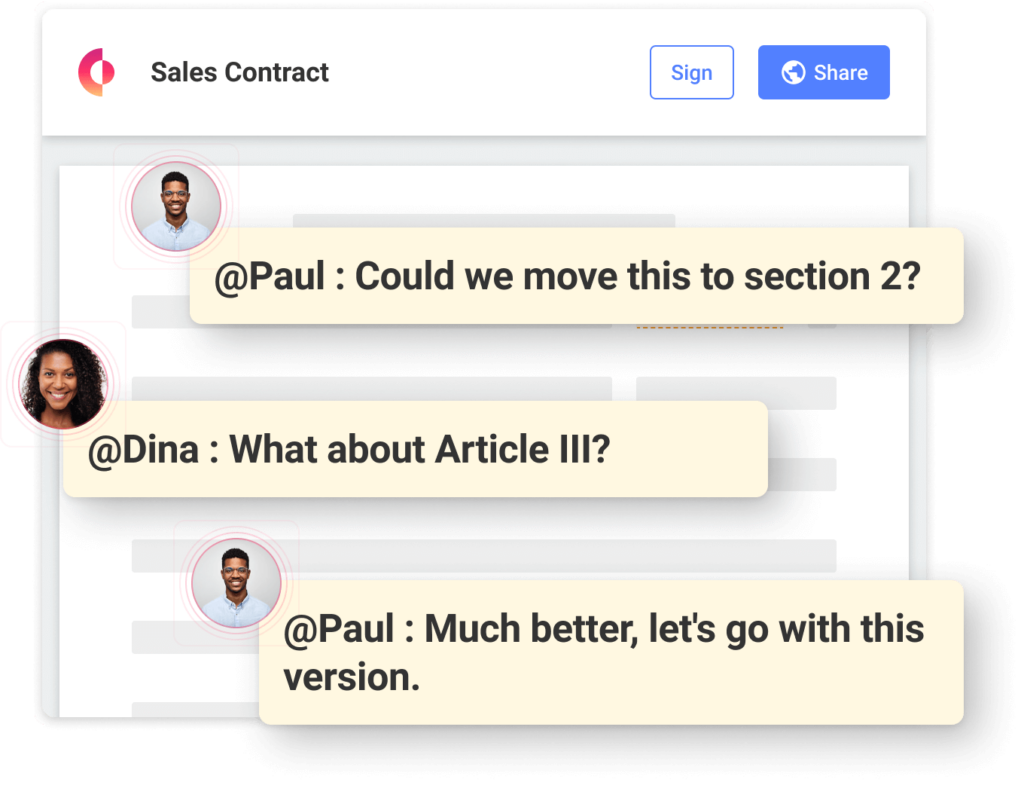 Keep track of version history
Concord automatically tracks your version history. Each editor's changes are highlighted with a different color for easier management. Previous document versions can be restored.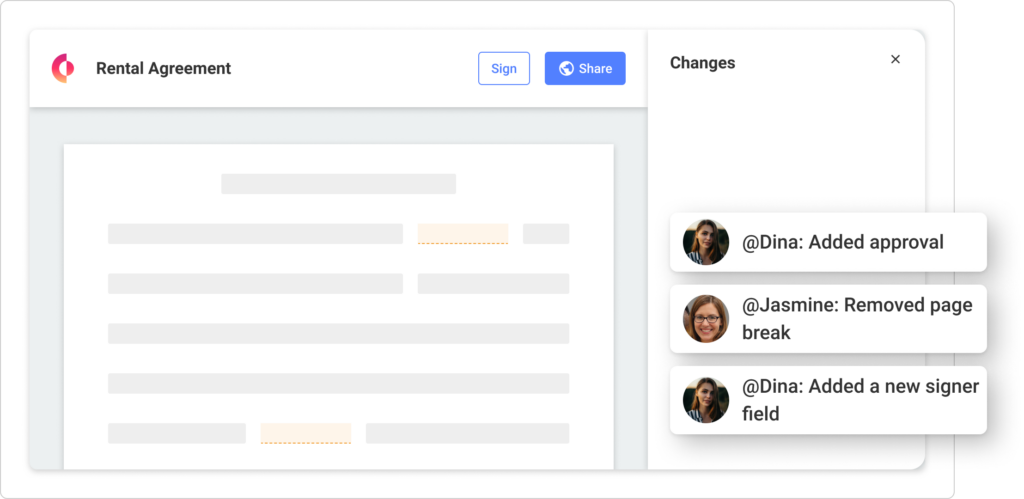 Create documents from word and PDF files
Import your existing documents in word and PDF format to work with them in Concord. Add editable fields, approval workflows, e-sign, and more.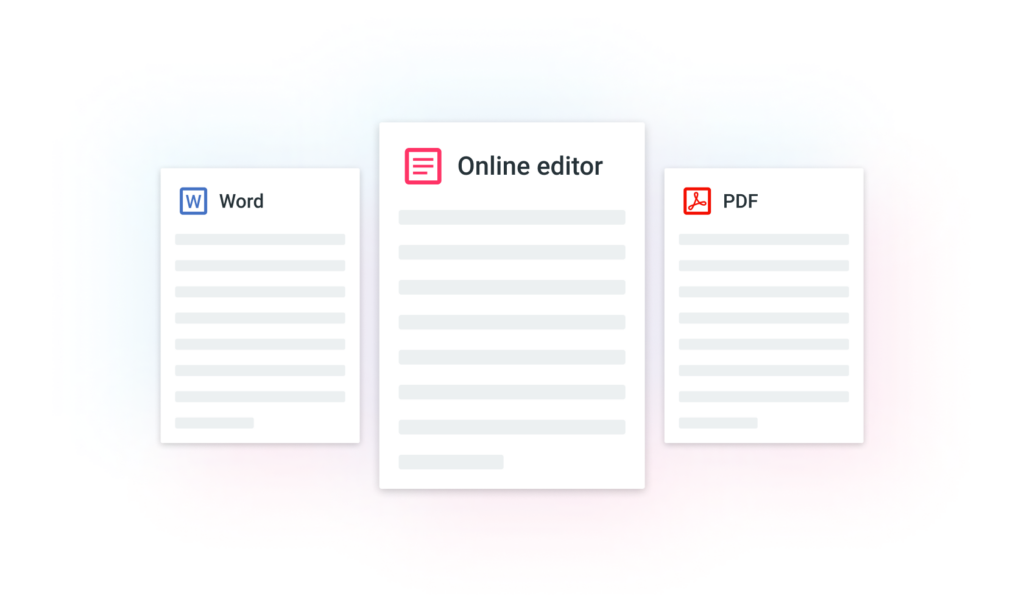 More ways to collaborate
Manage editing rights
Choose what editing rights to grant to internal and external parties to ensure only those authorized make revisions.
Synchronize with Word
Edit and discuss documents in Word and upload them back to Concord with all changes and comments tracked.
Audit trail
Concord automatically creates a log of all activity happening on a contract. Actions are recorded even after the contract has been signed.
More questions?
Frequently asked questions
Who can I invite to collaborate in Concord?
You can invite both internal and external users. Internal users are your colleagues from your company, while external users are third parties you want to negotiate and discuss a contract with. You can assign different permissions to each user.
Are all my changes tracked automatically?
Yes, but for changes to be tracked automatically, you need to turn on the track changes function in the document editor. However, even if you don't turn this feature on, you can access the version history.
Can I limit users' editing rights?
Yes, Concord users can have full or limited editing rights depending on their role and permissions assigned by your Concord admin. When you invite external users to collaborate on your document, you can choose what editing rights they will have.
Is there an audit trail?
Yes, there is a fully automatic audit trail that logs a record of all of the activity that occurs on a document, including the date, time, and the person who performed the action. The audit trail records actions even after a contract has been signed.
What if someone prefers to negotiate and edit contracts outside of Concord?
No problem! You can negotiate and redline contracts outside of Concord, for example in MS Word. When you re-upload the Word file to Concord, all comments and redlines made externally will be automatically imported with your document.
Can I restore a previous version of a document?
Yes, you can see previous document versions, compare them, and restore the version you need.
"The results we've seen from Concord are more time and more happiness in my Legal team."
, Group General Counsel

"I would recommend Concord for the main reason that it is so simple to use."
, Information System Manager

"Having a solution that helps you organize all of your contracts and know when they're expiring, when they're renewing, is a best practice I would hope that every business could have."
, General Counsel