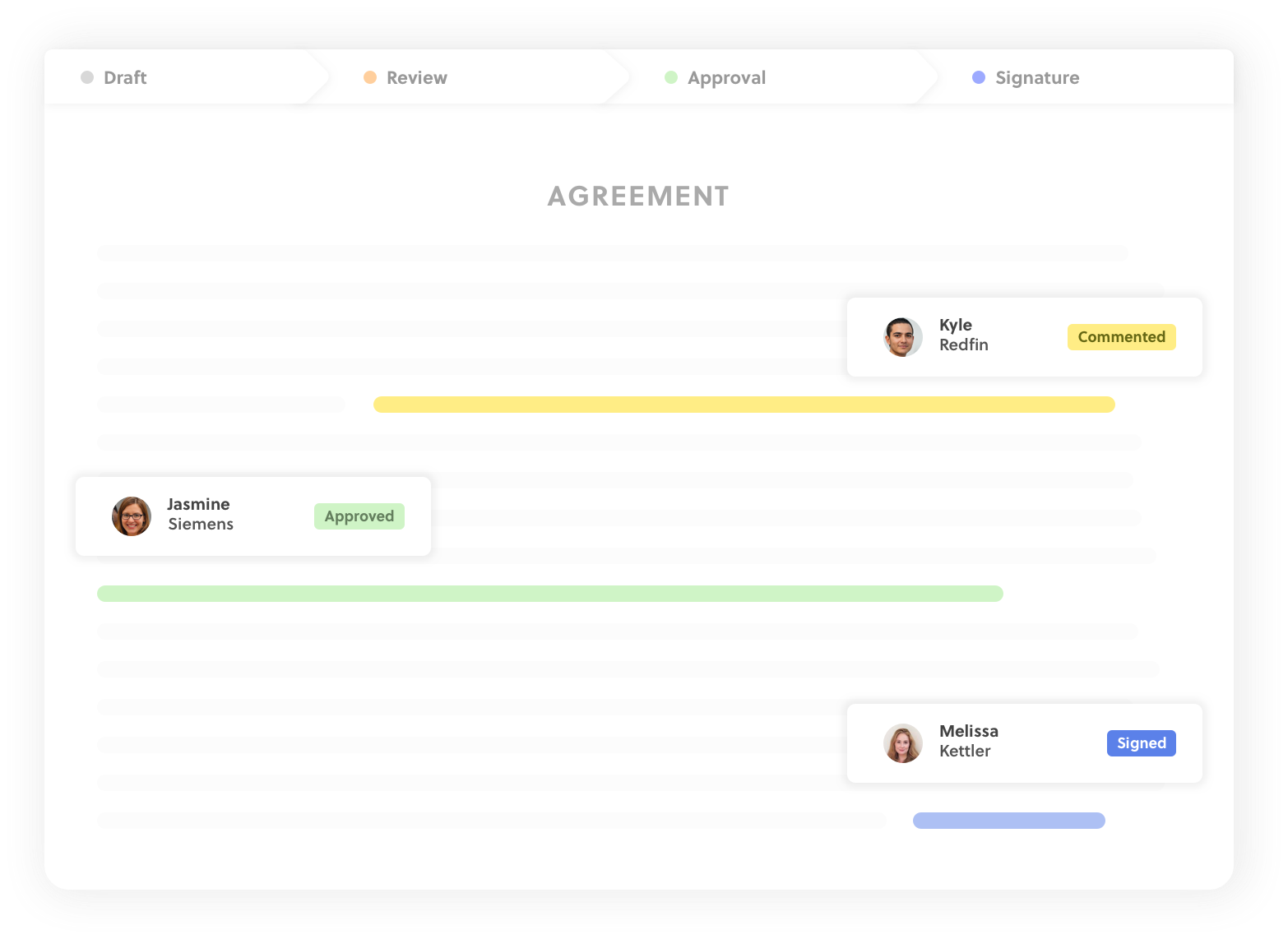 Close more deals and sales agreements, faster
From generating contracts or sales agreements to syncing with Salesforce, Concord empowers sales teams to close business faster.

Learn how sales teams use Concord for:
Contract generation
Automated approvals
Online negotiations
Custom reporting
Salesforce integration
Shorten the sales agreement cycle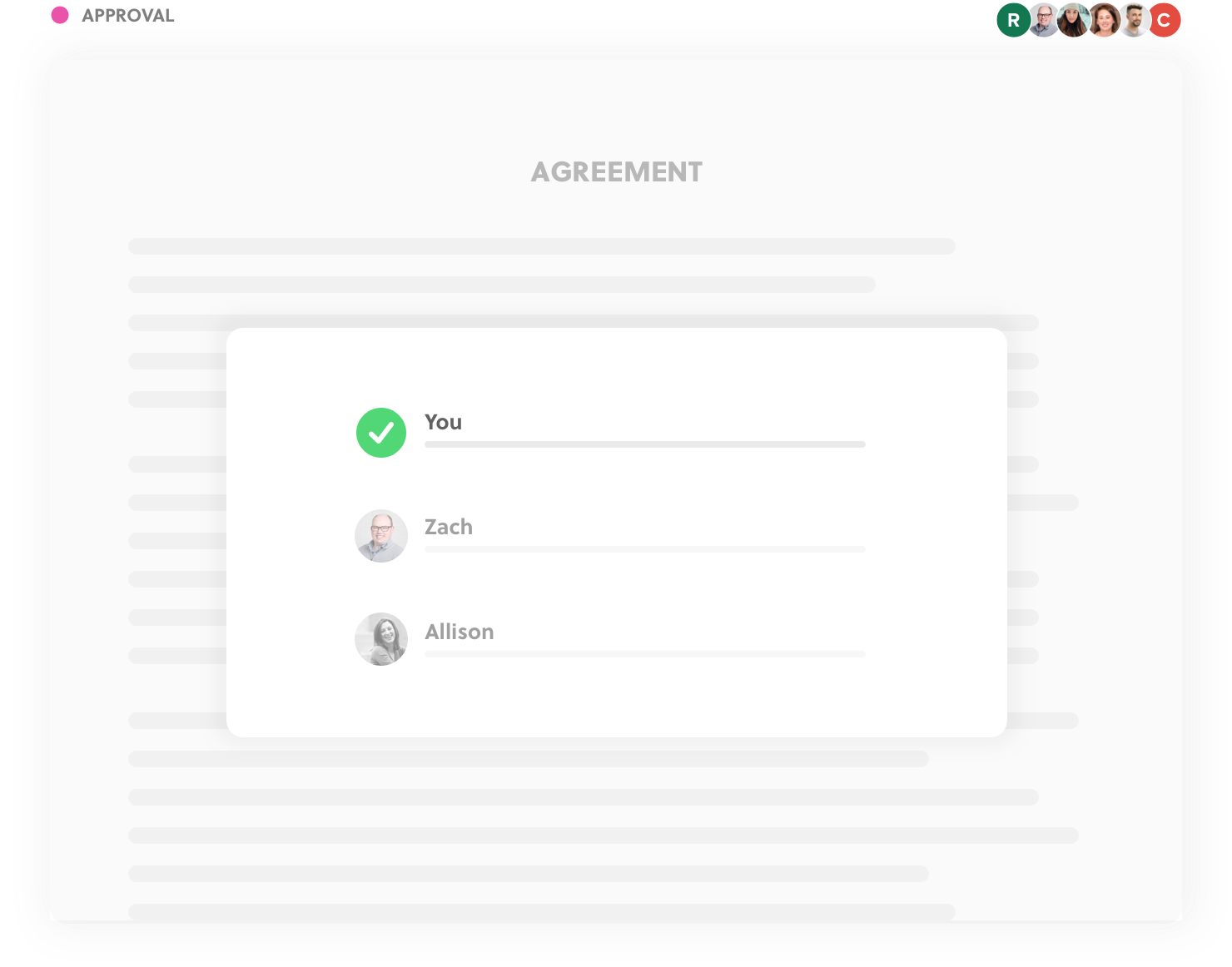 Shorten your approval wait time

Speed-up internal approvals with workflows that automatically send documents through the right approval process.

Ditch the email back-and-forth

Move your internal and external edits, redlines, and comments out of your inbox and speed up the sales cycle.

Sign faster

Concord's built-in e-signature gets your contract or sales agreement to your customers fast.
Improve conversion rates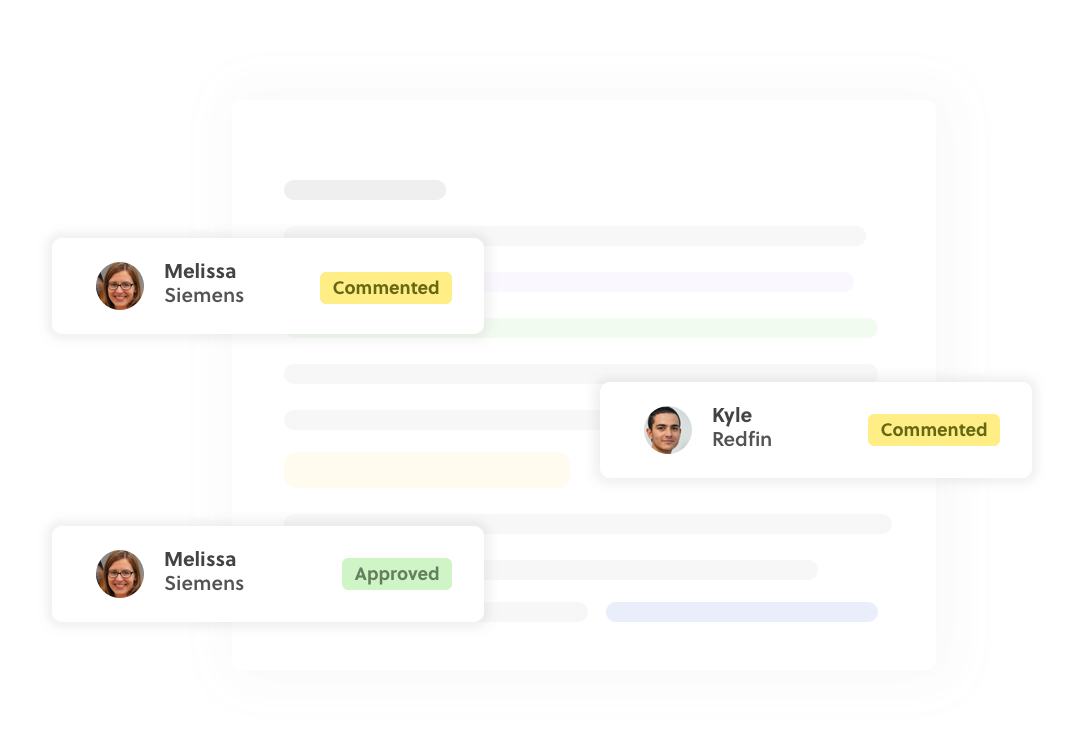 Sign more deals

Send all of your SOWs, TOSs, or any other contract on the fly to get to signature faster and close more deals.

Keep negotiations moving

Move your customers through the sales cycle with seamless online editing and negotiations that take place right on Concord.

Free for all your customers

Invite any guest to review, edit, and sign your contract, at no cost — no sign-up necessary.
Leverage sales agreement data for reporting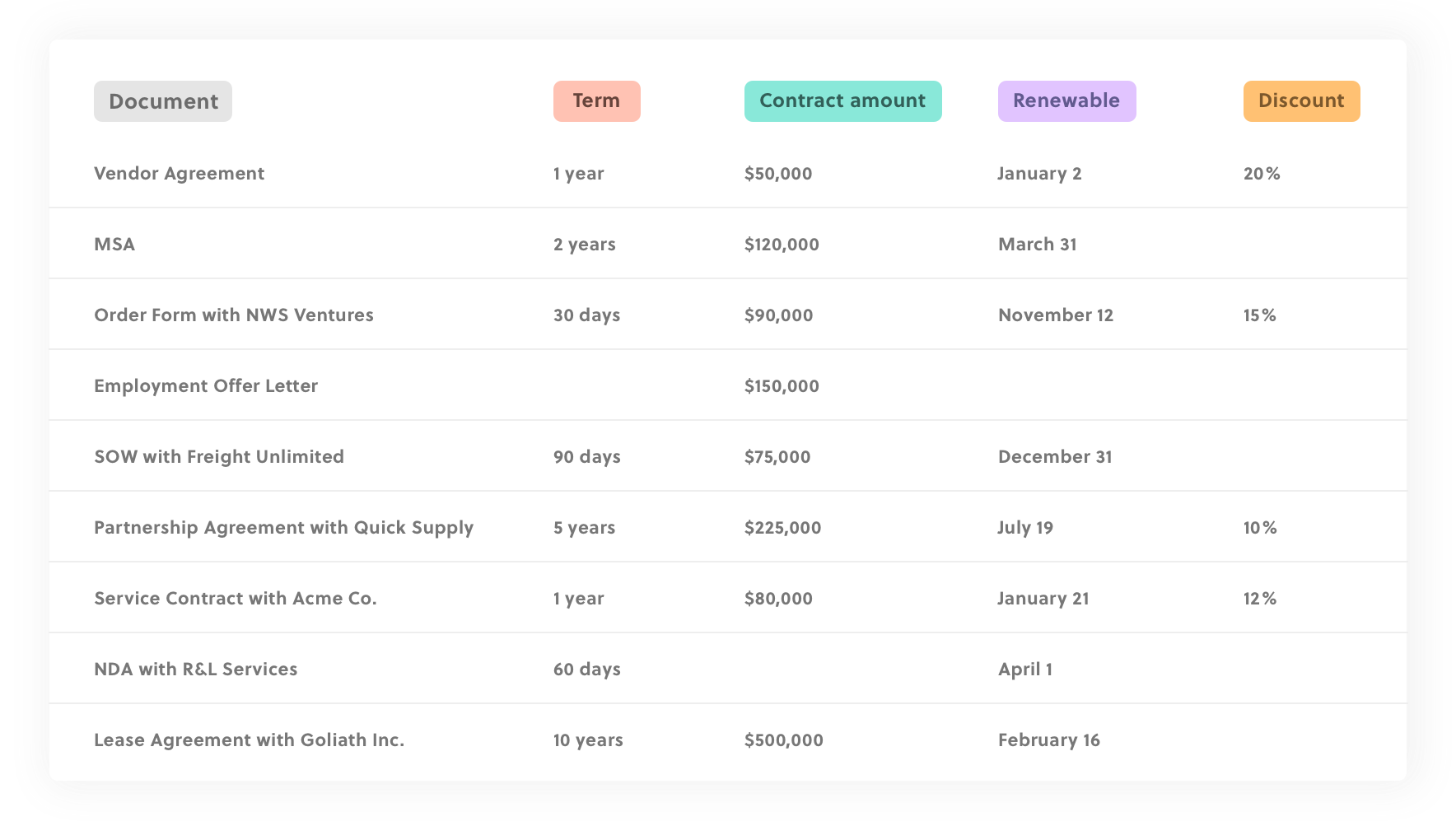 Reliable reports

Instantly see the amounts, terms, or conditions of your contracts, so you can quickly identify opportunities for upsell and expansion.

Customization made easy

Build custom reports in real time to see aggregated data across all your contracts.

Data you can count on

Salesforce automatically syncs to reflect changes made on Concord, ensuring you can effectively leverage your Salesforce data for reporting needs.
Boost sales productivity in Salesforce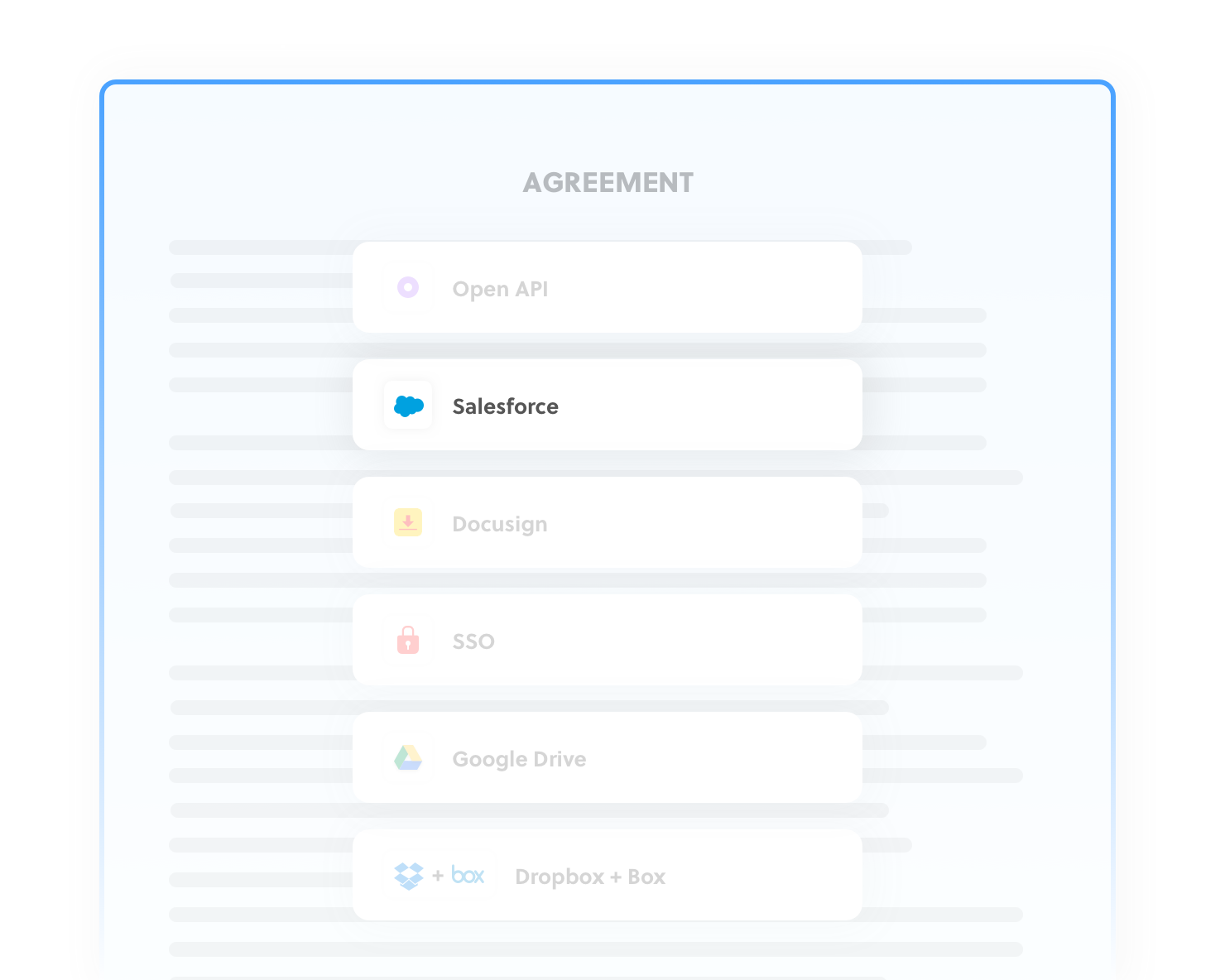 Speed-up sales agreement generation

Use pre-approved templates to make generating contracts effortless. Never worry about an outdated version.

Create and track contracts from Salesforce

Create customized quotes and contracts, send them to the right people, and track their progress – all directly from Salesforce.

Automate steps post-signature

Set up your opportunities to automatically move to Closed Won once a contract is signed, to further automate your post-execution workflow in Salesforce.
Join the thousands of companies using Concord
to make their businesses more efficient.
Try for free