How Sales and Legal Can Use Salesforce to Improve Contract Processes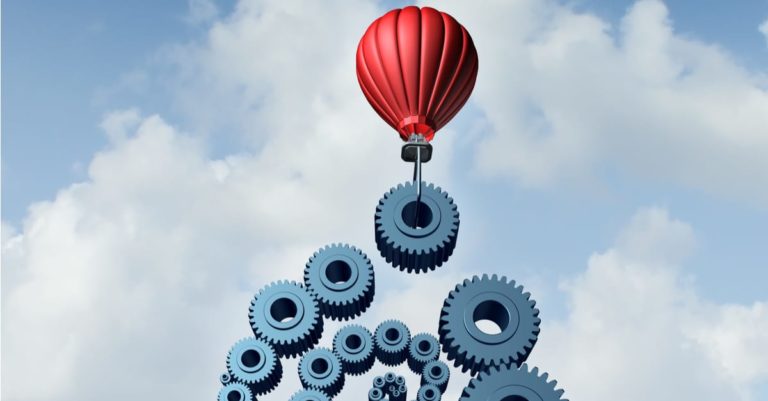 Integrations have changed how businesses work, allowing them to get a larger view of data and manage processes end-to-end. Find out how Salesforce can help companies better manage their contracts through its powerful integration with Concord, specifically for Sales and Legal.
Sales
For sales teams, once it's time to create a contract, timing is crucial. Creating a document, working through negotiations, and getting a signature quickly are all critical aspects of making the sales process effective and efficient. Any delays to making this process simple and easy for all parties can mean the loss of a deal. Not only that, but being able to bring in the data from a CRM to accurately track the number of leads that turn into signed deals is important for team metrics.
With Concord for Salesforce, Sales gets more visibility within Salesforce even after the contract is created. From directly within an opportunity, it's possible to see who the contract is shared with, what the status is, and the date and person who created the contract. Once a contract is signed, a copy is automatically saved into the Notes & Attachments field in Salesforce and the opportunity can be set up to be automatically marked as a Close Won within Salesforce. Automation of these processes, however simple they might seem, save time and allow teams to move quickly.
Legal
While "CRM" may signify to Legal that it's time to hand the process over to the sales team, in reality, Salesforce can be a huge assistance to the everyday processes Legal encounters. Setting up contracts to be created directly from the opportunity in Salesforce requires a template. Legal can control and maintain these templates to ensure Sales is only using the most recent version of each, and any changes made are automatically updated. While this may just seem like a benefit for Legal, it ultimately makes the whole process easier on Sales as they don't have to go searching for the best contract template every time a deal begins. Forging a good relationship across teams means more collaboration in the future and opens the conversation for teams to come to each other with questions. Legal is positioned as a strategic leader and the team who is able to help Sales work faster, not serve as a blockade to getting deals signed.
Working Together
To fully utilize a CRM, having it plugged into a contract lifecycle management platform (CLM) is beneficial for sales and legal teams alike. Having a CLM connected to the CRM means sales teams are creating their contracts from preset templates—which Legal created. Working from a template makes it easier on both teams as just a simple final approval is needed—even simpler if workflow approvals are set up through the CLM. Both teams are able to work quickly while reconciling compliance and speed.
Want to see exactly how Salesforce integrates with Concord? Watch the video below for an overview.